Top 3 Best Ways to Run Double WhatsApp Accounts on Single Android Device
In past, double and triple sim phones are invented to facilitate the consumer to get rid of double phones. Today, in this era of technology, many people even want double accounts of varied applications such as Twitter, WhatsApp, and Instagram. It is possible to have Double WhatsApp accounts on a single Android device.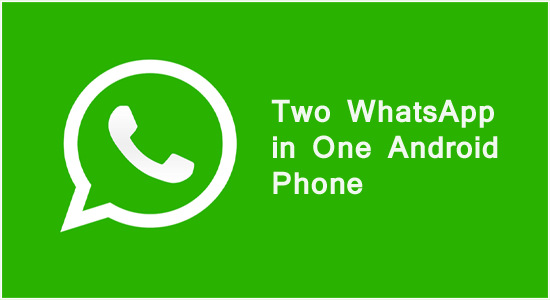 Double WhatsApp Account:
There are many clone applications and a unique Business WhatsApp Applications which can help you out in this regard.
1. WhatsApp Business:
If you want to use WhatsApp both for your personal and business use, then it's possible now. WhatsApp Business is the completely separate application from the standard WhatsApp application. This application is probably provided to manage the business in a good manner. In this way, you can have two WhatsApp account in a single phone. It has the same features as the standard app, but the distinct features are as follow;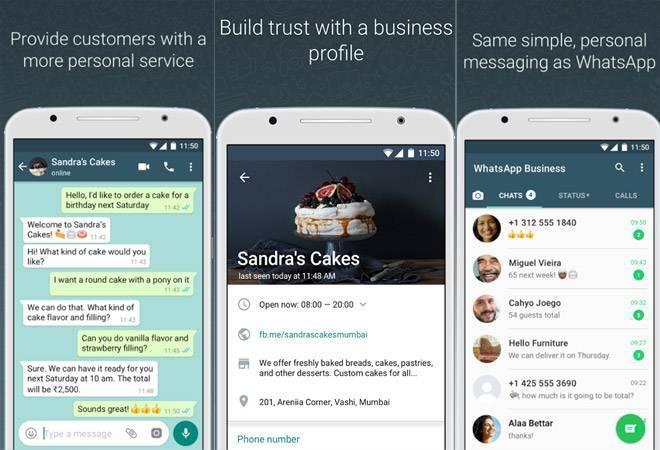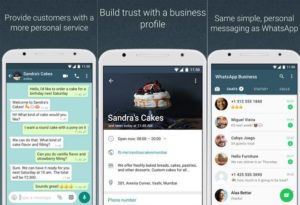 Business Profile
Support of Fixed Number
Business Messaging Tool
WhatsApp Web
2. Parallel Space:
This application not only helps you to have WhatsApp double account, instead, it also allows you to have double twitter and Instagram account. The application is available free of cost on play store. Here are how you can use this application;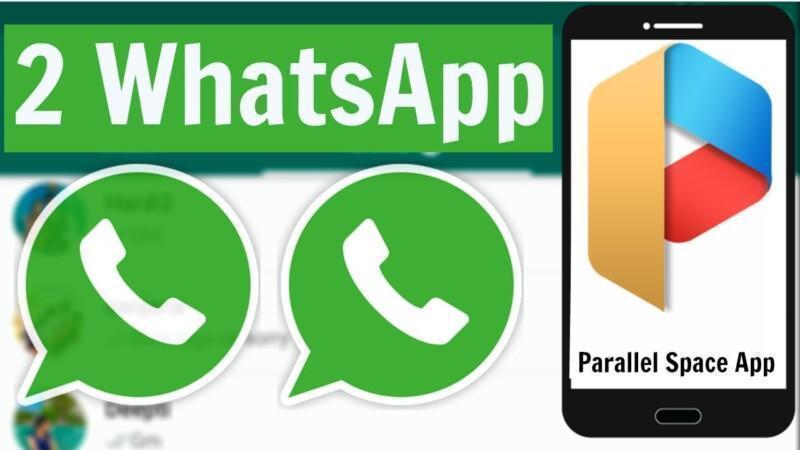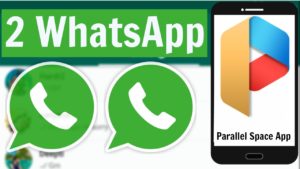 First of all, go to the play store and download parallel space application.
After that, open it and select the accounts which you want to clone.
Once you have done with it, it will create a separate WhatsApp account for you. Tap on the newly created account and setup on the new number.
Enjoy the facilities of dual WhatsApp.
 3. App Cloner:
This is a magic application which will allow you to run multiple WhatsApp on a single android phone. The application is free of cost and can be downloaded from the play store. It simply clones the accounts of multiple applications like WhatsApp, Facebook, Instagram, and Twitter.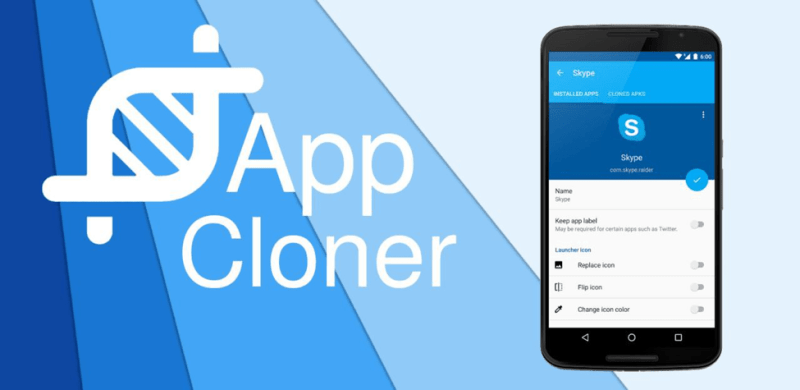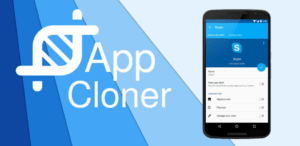 To download this, go to the play store and install App Cloner application.
Now, scroll down in application tab and click on WhatsApp application.
Then, you have to select how many numbers of application you want to clone. You can clone the application multiple times and can use more than one accounts.
Once you have completed the above process, you will see the install option. Click on it and you will have another WhatsApp installed on your device.
You can also change the icon, color of the icon, name and other features of the application.
Related Article | How to Earn Money Online in Pakistan – Without any Investment