Price and Features of 7 Affordable Cars in Dubai (You can Buy)
Having a car in Dubai is quite possible for everyone. It's the beauty of Dubai that you will see different models of the cars designed by varied countries. When it came to Chinese cars, you will see a huge number of car models which are available at low prices. Having a car in Dubai is quite easy as compared to other parts of Arab. Here is some recommendation for 7 Affordable Cars in Dubai for low budget persons.
7 Affordable Cars in Dubai:
The list of 7 Affordable Cars in Dubai is based on features and competitive prices.
1. Nissan Sunny S 2018:
Indian designed car Nissan Sunny's two models 2017/2018 are best to buy in Dubai. It has following features;
14-inch steel wheels.
Trip computer.
Brake assist.
Dual front airbags.
An anti-lock braking system with AEB.
Price: AED 49,000
2. Cerry Arizo 3 2018:
Chinses designed the modern and classy car is the best choice for you if you want the car at the low budget but enriched with more features. The key features of this cars are;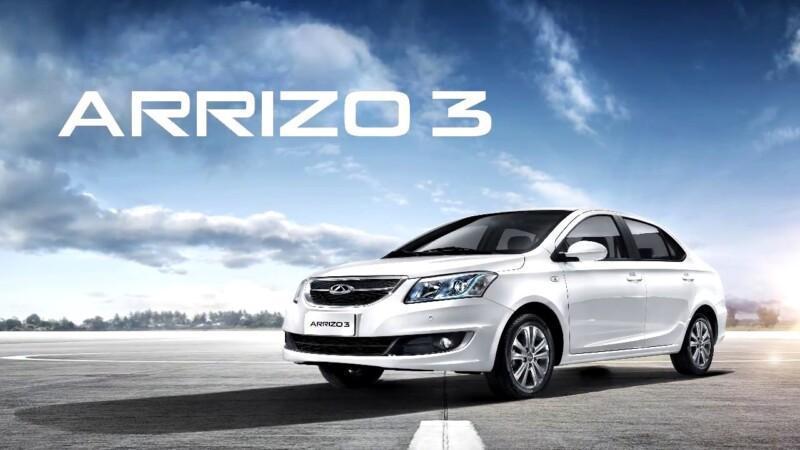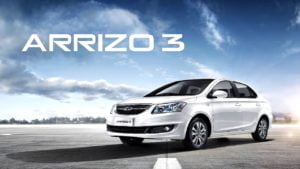 2 airbags and Anti-lock brake system.
Strong steel cockpit.
Airy tank.
Dual tail buck.
Classy and elegant look.
Steel plates of high strength.
Price: AED 37,695.
3. Mitsubishi Attrage 2018:
If you are looking for a low budget car which is eco-friendly as well as fuel friendly, then this is best ever car for you. This car is originally designed in Japan but built in Thailand. Extra features are;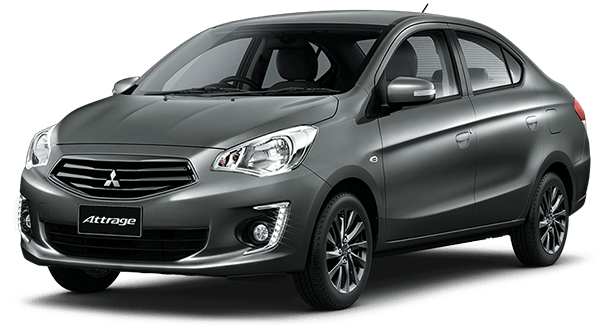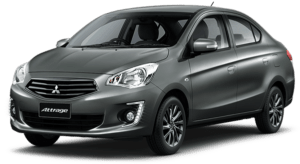 ABS and EBD.
2 Airbags.
Child seat anchors (fixed).
Cup holder.
Map reading lamps.
Central and dual locking.
Trip computer.
Power window, steering, and mirrors.
Keyless entry.
Price: AED 38,745
4. Suzuki Celerio 2018:
Another good looking and an elegant car designed by India which you can buy at affordable rates are Suzuki Celerio 2018. It is small size car which is best for parking purpose but it is not narrow in term of space.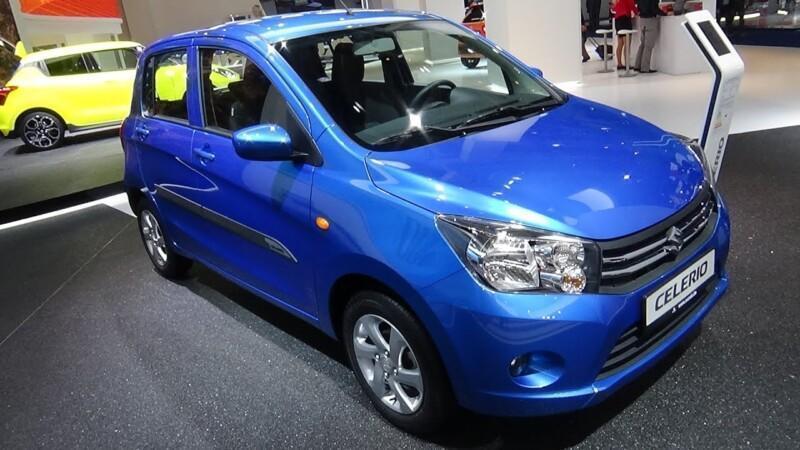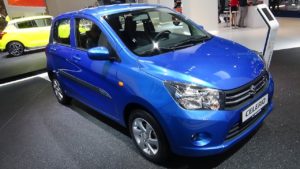 Fuel efficient.
35 L tank capacity.
254 L truck capacity.
Gog lamps.
Dual airbags.
Price: AED 29,400.
5. Chevrolet Spark:
Perhaps this car is very low budgeted and you can buy it easily. It is stated that this car is cheaper than the price of your burger per day. If you collect the money spent on burger per day, you can buy this car.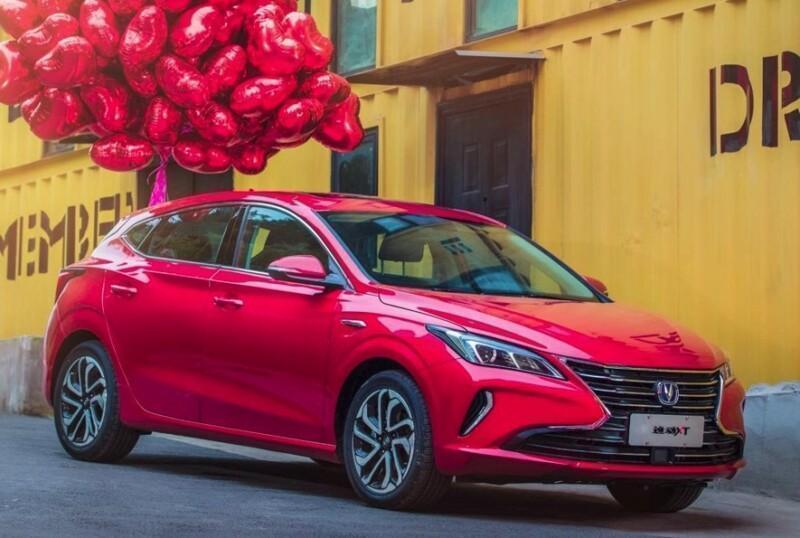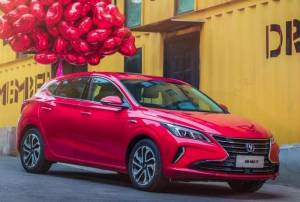 4 passenger capacity.
Engine is 1.4 and mileage is 1.5 liter per 100 meter.
Connectivity of device with apple car play.
Rear parking assistance.
The tire pressure monitoring system
Price: AED 35,700
6. Changan Eado 2018:
If you are looking for a good and stylish car but on a low budget, then Changan Eado is the best choice for you. this is designed and made by the Chinese company.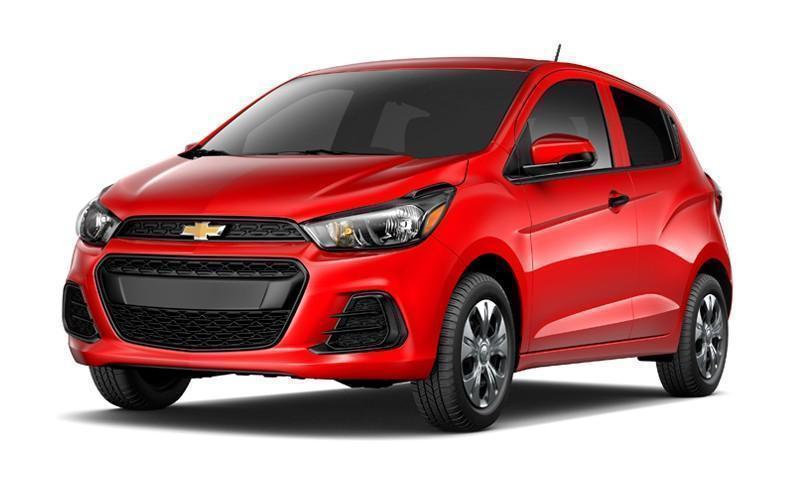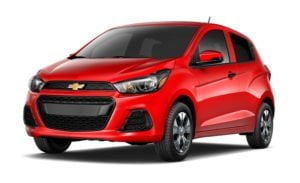 ABS with EBD.
Hill assist.
Power windows.
Central locking.
Fog lamps.
Leather steering wheel.
Remote control keys.
Parking sensors.
Traction control.
Brake assists.
Price: AED 36,475
7. Hyundai Grand i10:
This amazing car has the following noticeable and unique features which force you to buy this car.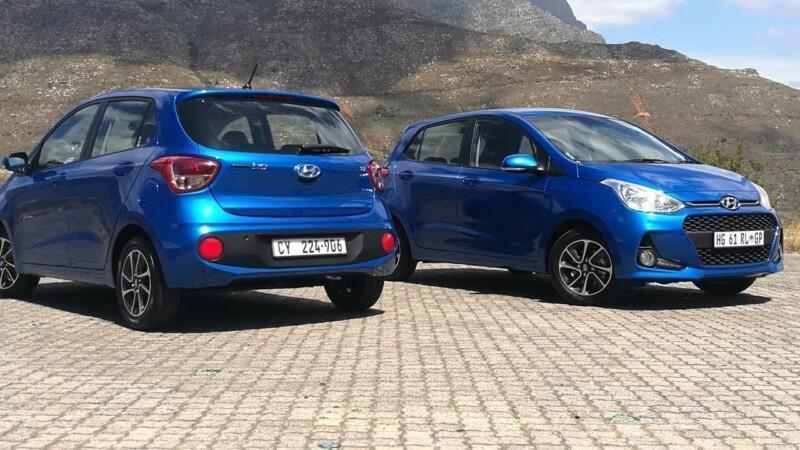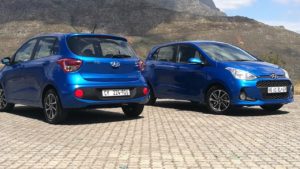 ABS (4 channels).
Rigid safety structure.
Tire defect indicator.
Rare defogger.
Camera display system.
Bluetooth and audio control buttons.
Parking assist.
Price: AED 39,795
Related Article | Top 5 Best Small Business in Dubai – Best Ideas to Earn Money