Best and Worthier Ideas for Small Business in Dubai
Dubai is not only an entertainment spot but also a great business platform. If you are living in Dubai or want to go there with the intent of business, then you must go there. As this is a great place to do any job as well as your own business. Here are some Small Business in Dubai that you can start with or without investments.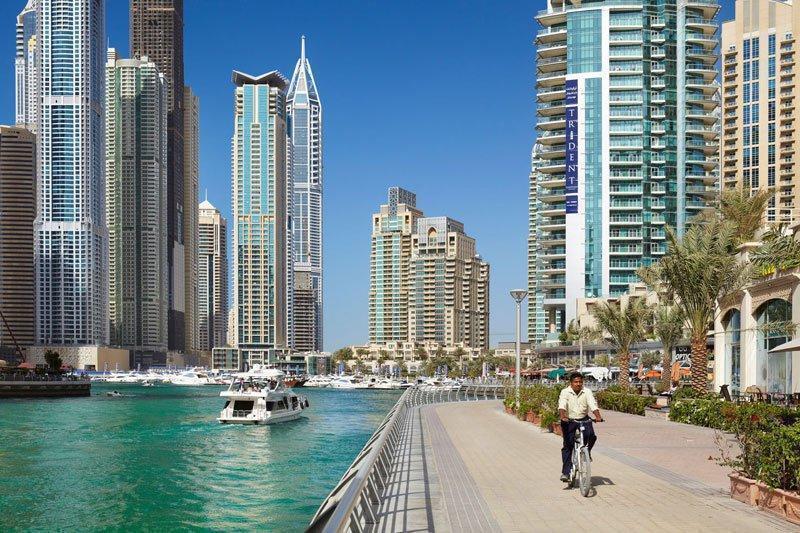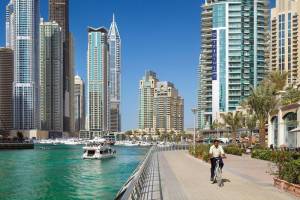 Small Business in Dubai:
These are Small Business in Dubai which will allow you to earn money with no or low investment.
5. Photographer:
This business also needs little investment and huge revenues. As most people visit the historical as well as modern places, they often require a photographer for best ever photos. But you must have a DSLR camera because this will attract the tourists to towards you for their photographs. It is advisable to fix a place near a famous place like the beach, Burj Dubai, Burj Khalifa etc. which will as there are more tourists.
4. Tourist Tutor:
This business can be proved best if you don't have enough investment. As Dubai is the core place for tourists, most of the people are foreigners. They don't exactly know about which place is to visit and history behind such places. It can be proved as best ever business because you can guide a huge number of tourists. You can also earn a reasonable amount of money through this as the foreigner can are unaware about the rates of tutors. But you must have complete information on the places and great grip on different languages (Especially English).
3. Online Florist:
Another business that you can start in Dubai is online florist services. As we know that people in Dubai celebrate the events with full excitement, they also require flowers in such events. The people of Dubai not only need flowers in marriage and parties, instead of some shopkeepers also need this for their shops to attract you can provide flowers all around the city through online as well as in store.
2. Vlogger:
Another business which you can start without any investment is to become vlogger. you just need a camera and a good internet connection as well as a fresh face. You can kill 2 birds with one stone by visiting the exciting places of Dubai as well as earning the money. You have to visit the amazing places of Dubai and have to present its characteristics in front of the camera. In this way, you can earn dollars in few days. But the thing is that you should make interesting videos so that people will enjoy it and see it more and more. You can make vlogs in shopping malls, beach, hotels, museum etc.
1. Bakery or Café:
As we all know that Dubai is famous for entertainment purposes and considered a hub for tourists. If you are intended to start a new business, then bakery business can be proving as more fruitful. But you have to start it near some entertainment place like the beach, shopping center, traditional mosques, and parks. It is recommended to start with the low budget and few dishes at the start and then expand the business gradually. Moreover, the local, as well as foreign people, celebrate the event with the full heart and they visit the cafes and bakeries occasionally. Especially, the traditional foods of the Dubai are very famous and can provide you much revenue.
Related Articles | Top 5 Beautiful and Unique Mosques in Dubai, UAE | Top 5 Best Shopping Malls in Dubai, UAE (Must Go Places)