Only a few people are as multi-talented as Abdullah Farhatullah. Singer, actor, director, writer and TV host, Abdullah Farhatullah is a versatile man who can do it all. Known for being very picky and choosy about the roles he does, Abdullah is an actor that shines on the screen.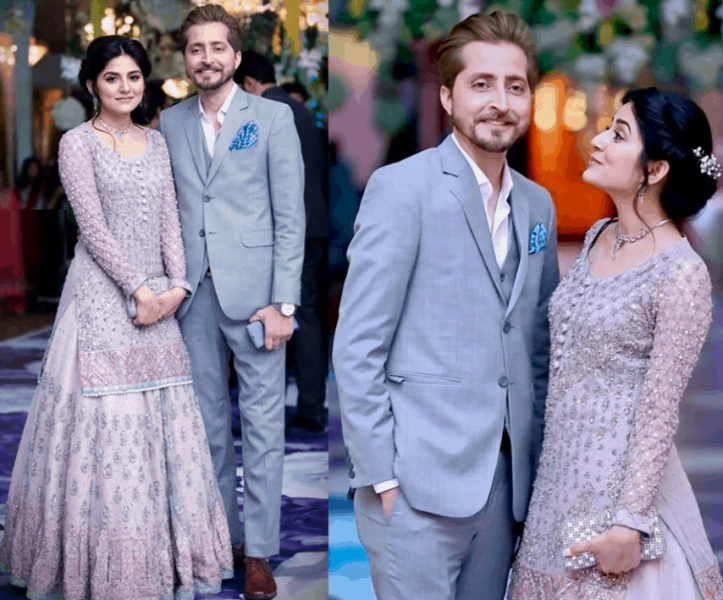 He usually appears in supporting roles and then only appears in role at a time. Apart from appearing in dramas, he has also appeared in a mega hit movie. He is known for being a pleasure to work with and enjoy working with him.
Here we will look at Abdullah Farhatullah's age, biography, dramas and more.
Biography of Abdullah Farhatullah
Age
His actual date of birth is not confirmed and which is why it is very difficult for us to make an assumption about his age. However, it is known that he was born in Peshawar. Because we don't know his age and date of birth, he cannot be sure about his zodiac sign. He currently lives in Karachi with his family to pursue his career. He is 5 feet and 10 inches tall, which makes him a relatively tall man as per the standards of Pakistani society.
Family and Parentage
Abdullah Farhatullah does not belong to a family that has roots in the media or the showbiz industry. He is the first from his family to join the showbiz and make a name for himself there. He belongs to a very educated family and it reflects upon his own academic credentials as well.
Education
Abdullah Farhatullah is well-educated and completed all of his studies before he joined the show business. After getting his early education from a local school, he went on to complete his intermediate. He then joined the University of Engineering and Technology, Peshawar and completed his Bachelor's in Computer Engineering. He then enrolled in a Master's program in the same university and received his Master's Degree in Philosophy.
Relationship
While Abdullah Farhatullah was very secretive about his relationships, but that changed when he got into relationship with Sanam Baloch. The couple kept their relationship hidden for some years before they brought it into the light. They got married on 12th October, 2013 in Karachi. The couple remained married for five years and then they separated in 2018. They then divorced later that year. Since then, Sanam Baloch has been engaged to Captain Safwan U Butt in 2019 and Abdullah Farhatullah has remained single.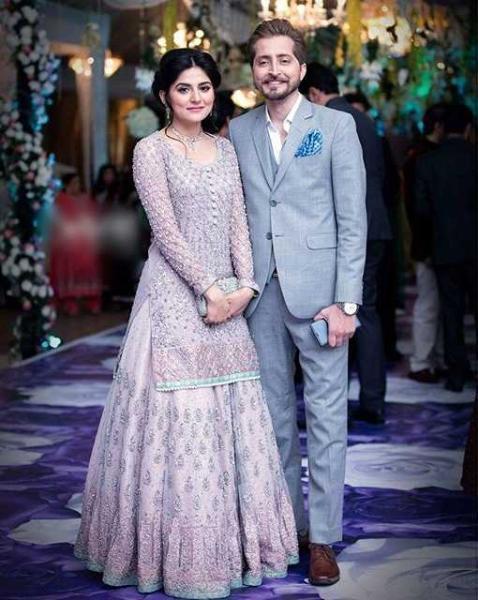 Becoming an Actor
Abdullah Farhatullah got his debut in 2017 with a hit drama and since then he has appeared in a total of three dramas and one movie. He is very choosy about which dramas he appears in and focuses on writing and directing dramas. Here is a breakdown of every drama and the movie he has appeared in so far.
| | | | |
| --- | --- | --- | --- |
| Category | Name | Channel | Year |
| Drama | | ARY Digital | May 17, 2021 |
| Drama | Prem Gali | ARY Digital | August 17, 2020 |
| Drama | Shadi Mubarak Ho | ARY Digital | June 29, 2017 |
| Movie | Lahore Se Agee | ARY Digital | November 11, 2016 |