Haris Rauf is a Pakistani cricketer who might have just started his international debut but has already impressed the audience with his impeccable performance. He took the start with the Pakistan Super League and has come a long way by being selected in ICC T20 Worldcup.
Haris always had a huge interest in Football but destiny had something else decided for him. In 2020 he made his debut for an international match and impressed everyone with his performance in Worldcup 2021 match against New Zealand.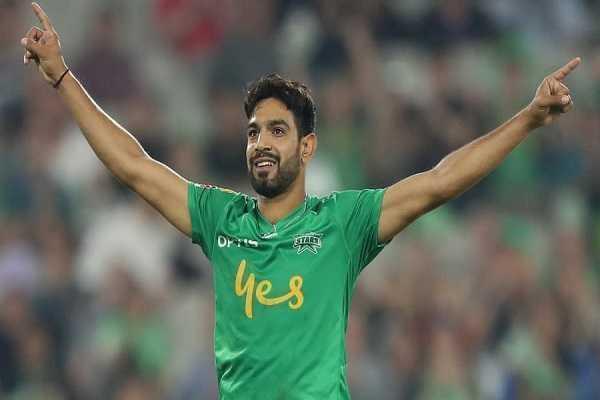 Haris Rauf Biography
Haris is a right-hand batsman and a right-arm fast baller who has played numerous matches in a short span. Till now, he has been a part of approximately 8 ODI matches and 25 T20I. In the Pakistan Super League, he is a part of one of the most prominent teams Lahore Qalandars.
Before joining cricket, he has taken proper training classes. His joining in the cricket happened because of his coach who advised him to go for the trials of the Lahore Qalandar team. Haris is inevitably a great bowler who is becoming a pro with time. Let's talk about all the details about Haris Rauf cricketer.
Haris Rauf Age
He was born on 7th November 1993 in Rawalpindi. He spent all his life living there.
Haris Rauf Education
Harris has completed his education at Islamabad Model College.
Haris Rauf Height
His height is 1.8 m.
Cricket Career
Early Career
During his college days, Harris always wanted to be a footballer because of having an interest. However, with time he switched his interest to cricket and today he is one of the best footballers in the Pakistani cricket team.
Haris Rauf PSL
He took proper classes and training for cricket and on the guidance of his coach he we4nt to the trial session of the PSL team, Lahore Qalander. Since 2018, he is a part of Lahore Qalanders and play every year for the team.
Haris Rauf Bowling
Harris is a right-arm fast bowler who has whose bowling average for ODI matches is approximately 29.00 while for T20I his bowling average is 22.69. While playing for Lahore Qalanders, his bowling has never been impressive but he surprised everyone by playing remarkably well in World Cup 2021 against New Zealand.
The match that was held on 26th October 2021 in Sharjah against New Zealand made everyone surprised when Haris took 4 wickets. Haris Rauf bowling speed made everyone contented.
Haris Rauf Stats
ODI
In ODI matches, Haris has played almost 8 matches in which he managed to score 2 runs only. His batting average of all the4 ODI matches is 2.00. On the other hand, he has bowled 408 balls while taking 14 wickets. Hence, his bowling average in ODI is 29.00.
T20I
He has played 25 T20I matches in which he managed to score 6 with an average of 3.00. Furthermore, he has bowled 519 balls by taking 33 wickets making an average of 22.69.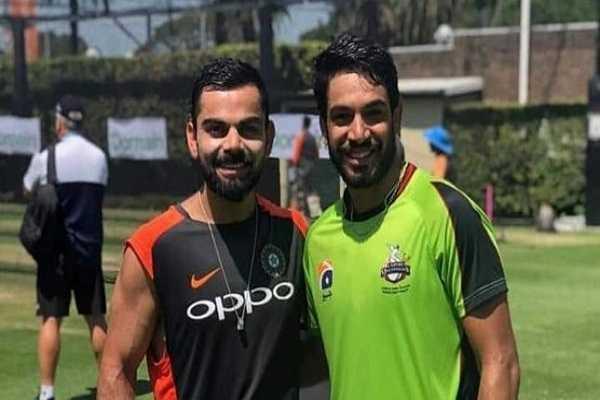 Quaid e Azam Trophy Tournament
He played the Quaid e Azam Trophy Tournament for the first time in 2019. For his remarkable performance, he was named among players who will pursue the trophy tournament by the Pakistan Cricket board.
Haris Rauf Melbourne Star
In 2019, he got a chance to play in a big bash as a replacement for Dale Stayne who unfortunately got injured. In the second match of the big bash, he took 5 wickets. He is the only Melbourne star who did a hattrick by one delivery bowled at 151.3 km/h.
Haris Rauf Net Worth
His net worth is not approximately defined anywhere however it is estimated that Harris rauf charges USD $100 thousand as per 2021 reports.