Ahmed Ali Akbar is one of the popular faces of the showbiz industry who has come a long way with his hard work and dedication. Today, he is known as one of the biggest stars of the industry who ahs proved his worth by picking worth remembering songs. He has performed some really top notch roles that made him a star.
Ahmed is in the industry for quite some time but he managed to establish his place with his role of shehryar in blockbuster drama serial Ehd e wafa. He has also worked in some Pakistani movies.
Let's talk about each details of Ahmed Ali Akbar in order to know about his previous work and why he is the next big thing in the industry.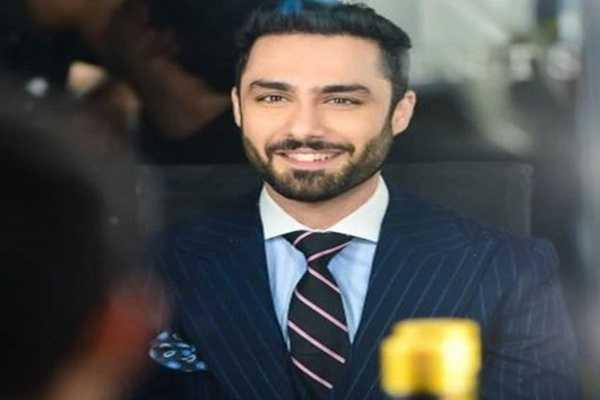 Ahmed Ali Akbar Biography
Ahmed came from a really grounded and talented family. His brother is one of the amazing tennis players while he himself has performed on a national level. Due to his concerns regarding nepotism, he didn't pursue this career and decided to chose showbiz career. The popularity he is getting these days for his current serial is insane.
With each year, Ahmed has proved that how amazing and splendid he is as an actor. His chemistry with Yumna Zaidi is also loved by millions of people and they want this on-screen couple to their screens again and again. Yumna is likewise a marvelous Pakistani actress who is also getting insane love.
Ahmed Ali Akbar Age
He was born in 1989 in Rawalpindi. However, he is living in Karachi for his work.
Ahmed Ali Akbar Family
Ahmed belongs to a sports family. His father served as a coach while his only brother is an amazing tennis player who has played both on national and international level. At some point he also decided to join sports but changed his decision.
Ahmed is still single and has no plans of marriage yet.
Showbiz Career
It's been many decades when Ahmed was first seen on the screens. However, he took a gap of many years and again decided to join showbiz on his friend's request. He has also done theatre in order to improve his acting skills.
There is a long lost of plays where Ahmed was seen showing his amazing acting skills. His chemistry with Yumna Zaidi has always been on another level. Ahmed has also worked in many Pakistani movies but the movie that gave him popularity was Laal Kabootar.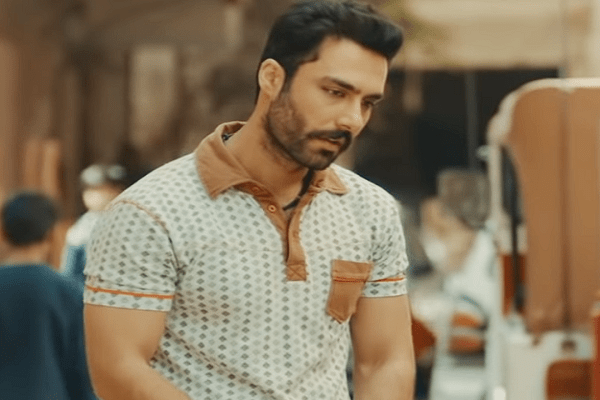 Popular Roles
Though, Ahmed has always tried to give his 100% in every role he played yet there are a few roles that became his identity. Let's talk about those roles.
Laal Kabootar
Before signing this movie, he was seen in many Pakistani movies but only as a side hero. With this movie, he went on another level of popularity. This movie was released in 2019 and it became the start of his successful journey. For this film he also got the best actor award in Lux style awards.
Ehd e Wafa
This drama was released the next year and it gave him immense love and success. The drama was created by ISPR starring Osman Khalid butt, Ahad Raza mir and Wahaj Ali. People immensely loved his role of Shehryar in this serial. It also received the best drama award in Lux style awards 2020.
Parizaad
This drama doesn't need any introduced as it is one of the highly watched serials these days and people are truly loving his role of Parizaad in this serial. For the first time. he got the male centric drama and he is completely doing justice with it. It is still on-air these days and with each episode, people are loving his performance.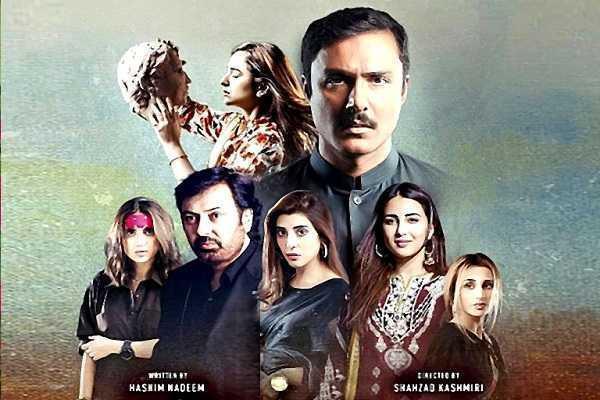 Ahmed Ali Akbar Dramas
All the dramas of Ahmed that he has done till now are as follows:
Stop Watch
Shehr e Ajnabi
Guzaarish
Dusri Biwi
Burka Avenger
Nazo
Ishq Parast
Munkir
Mera Yaar Miladey
Yeh Raha Dil
Paiwand
Tajdeed e Wafa
Phir Wohi Mohabbat
Ehd e Wafa
Parizaad
Ahmed Ali Akbar Movies
Siyaah
Ho Mann Jahan
Karachi Se Lahore
Parchi
Heer Maan Jaa
Laal Kabootar
Parey hut Love
After many years of hard work, Ahmed Ali Akbar is finally getting that hype that he always deserved. We are hoping to see him more and more with more exciting projects.