The Securer Ali Baba's Alipay to Start Operation in Pakistan by the End of this Year
The Chinese third-party online payment platform Alipay is going to launch in Pakistan by the end of this year. The Telenor Chief Executive Officer, Wahab Khan have confirmed this news. Currently, this is in the process as they have to take permission from State Bank of Pakistan and Competition Commission of Pakistan (CCP) to start financial operations in the country. Recently, Ali Baba has acquired Daraz to strengthen their feet in the country. No doubt, Ali Baba has become a leading name in the e-commerce industry.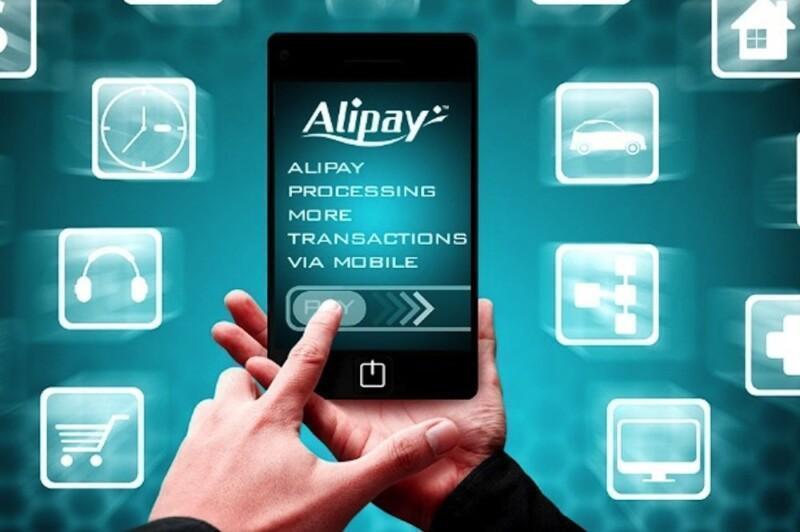 Chance of Success:
There are high chances of success for Alipay as there are many mobile users in Pakistan and the number of online payment is also increasing day by day. Here are some reasons why this service will succeed.
As Pakistan has entered in the era of 2G, 3G, 4G and soon 5G services, so more and more customer will attract through the online digital payment.
Moreover, PTA has confirmed that 72% of the population is attracted towards the mobile phone and its likely to have more customers attracted towards online payment.
Almost 56 million people have 3G and 4G services activated on their mobile phones and most of them are using digital payments.
As we know that, PayPal is banned in Pakistan, so the people need a secure payment method. This could become a favorite one.
The e-commerce industry in Pakistan is at the peak of hills, almost 1 Billion people are associated with this industry. Hence, they will attract toward this new payment method.
Functions of Alipay:
Following are the amazing and basic functions of this digital online payment medium.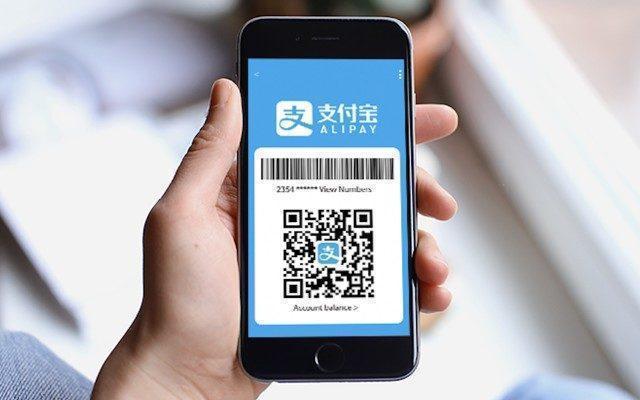 Online payment across the border.
In-store payment across the border.
Customer Declaration.
How to Get Started?
Once you will have this amazing service launched in your country, you can activate it in the following ways;
First of all, you have to register in this app by providing the email address.
Secondly, you have to provide the company with information.
Thirdly, you can apply for one of the services described above.
Lastly, you can integrate the Ai generated by Ali ay in your site or app.
You can integrate this AI with your Mobile, PC and in Store.
Related Article – A Location Sharing App Has Exposed the Data of 1.7 Million Users