Beware, A Location Sharing App Has Exposed the Personal Data of 1.7 Million Users and 18 Apps are on Risk
The smartphone users are totally dependent on Mobile apps to extend the functionality of their phones. One of them is Location Sharing App a which are designed to provide your locations to your beloved one. Moreover, you can share your location and activity with others as well as call logs and messages too. But what if your mobile data is being hacked by some people because of such apps. Indeed, its alarming situation and one should be prepared for this.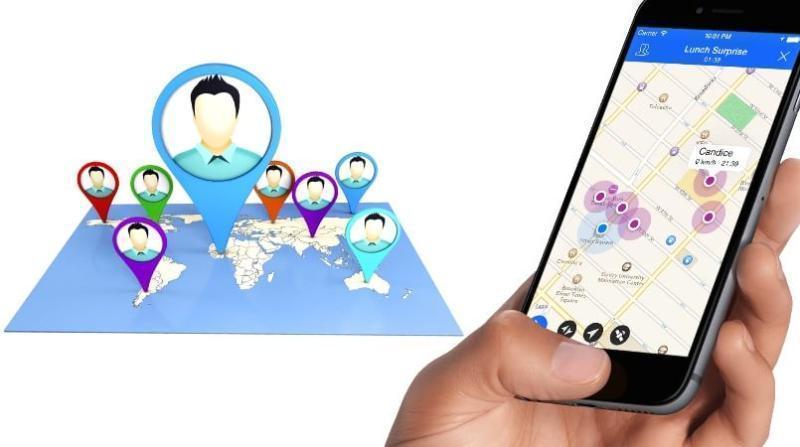 The recent researcher by the German agency has shown that the Location Sharing App are stealing the data of the people or it is being hacked without their consent. All these applications are available on play store and can be download easily. But one should be beware of such apps as some of them are not really secure.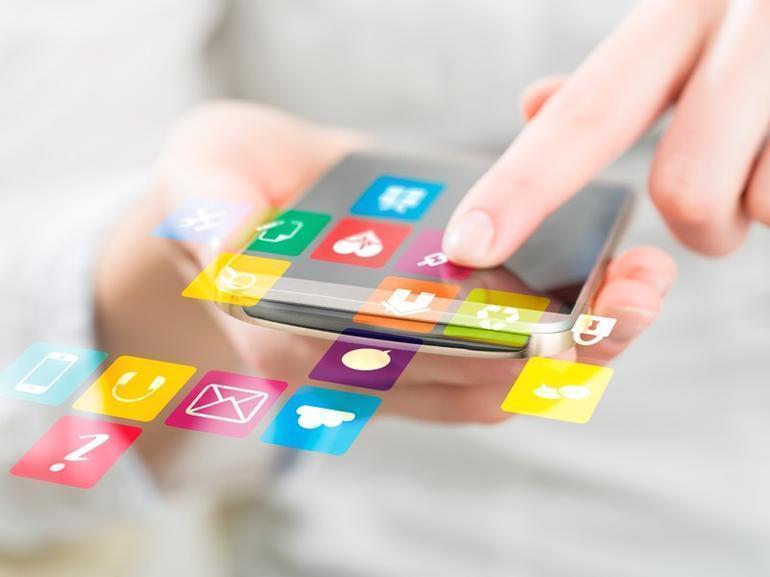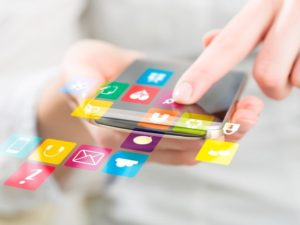 Couple Vow:
An application named Couple Vow has leaked the data of 1.7 million people. This is a Korean application which allows the couples to share their locations and activity with their beloved one. They can also share their screens and mobile logs. Even the founder of the application cannot answer about this and this is the most dangerous thing.
What is Leaked:
According to the report, the mobile data of the couples have been leaked and some of them include;
Passwords
Nude Photos
Call Logs
Activities
Messages
Locations
Moreover, once the hacker gets the password, he/she can enter into your mobile and can steal anything. Its mean, your whole privacy is at risk.
How Apps Gets Hacked?
There are many reasons behind this and the researcher of this study has also said that;
Sometimes, the Application actually doesn't do such blunders and apps are secure. But the back end of the apps (servers) is not secure which expose the data of the users to the hackers.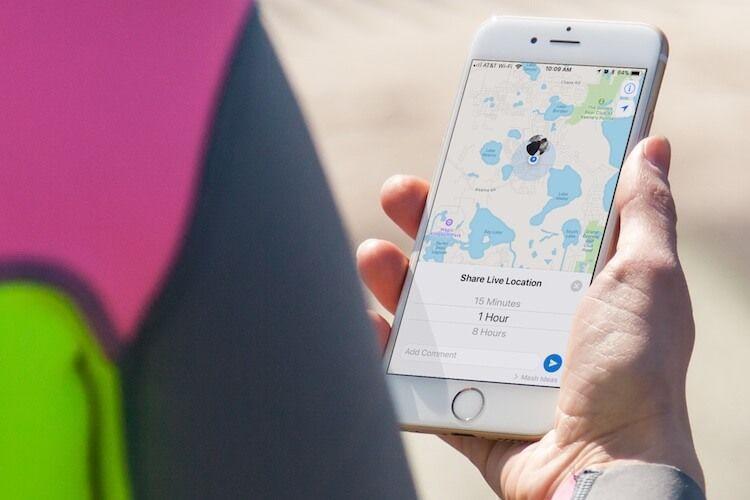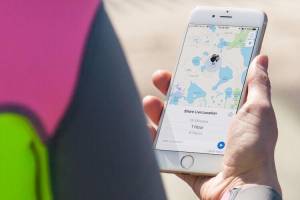 When there are unnecessary permissions that you have to grant while installing the application.
Insecure servers and backends.
Non-encryption of passwords.
The simple HTTP requests can easily have accessed by hackers.
It has also been noted that many other apps are still on risk and can be exposed to the hackers. So beware about this and never install any app without proper investigation.
Related Article – YouTube Launched Device Report Website 2018 for YouTube Signature Devices