There were some rumors coming for a long time that Apple is working on some exciting features, among which one of them is a Blood pressure Monitor. With this feature, one would be able to monitor their blood pressure. People were hoping that they would be able to witness this feature in Apple Watch 7.
However, people had to face disappointment after not getting such a feature. On the other hand, Apple was also working on another feature that is a fertility planning thermometer, and the exciting news is Apple Watch 8 will come with this feature, and we never heard about it before.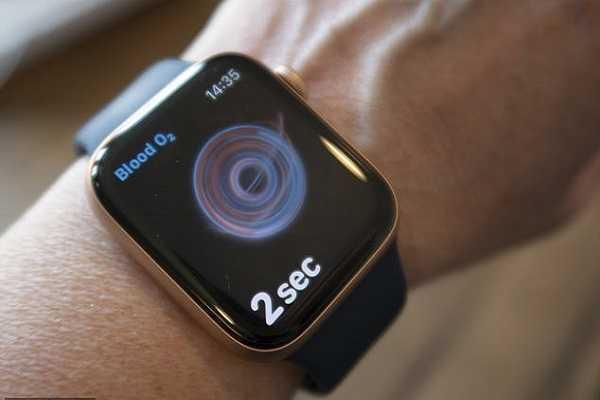 Fertility-planning thermometer Feature
It is an integrated monitor that will indicate fluctuations and keep track of the temperature. It is completely safe to say that Apple is going to upgrade its health-related feature, and we can't be excited. It is also said that it will have a totally different reading than forehead temperature.
Know more about it, it will give you a stable and accurate temperature that will help you to keep yourself balanced, and it will help in fertility issues. For a woman, it will be helpful for her to know that on which days she is most fertile.
Watch Launch Date
Like us, you would also get excited to know the launch date of this amazing watch. Apple is planning to come with this masterpiece in 2022. Besides this, it will have more features that are not revealed yet. However, according to rumors, they would be existing blood oxygen monitors, sleep apnea, and a few others.
Well, we are not sure about these features, yet the fertility-planning thermometer is something that has hooked us to buy the watch as soon as it launches. We are hoping that Apple won't delay the launch and we actually get this feature.