IOS and Android Applications Leaking Personal and Business Data
All of us are well aware of the importance of mobile applications and we have installed a plenty of apps. It's almost impossible that a person doesn't install any kind of applications on his/her mobile. There are thousands of mobile applications which includes business apps, entertainment apps, educational apps and many more. We totally depend upon such applications. Hence we allow such apps to access our sensitive data. But what if these applications leak or share our data? It's really an alarming situation for all smartphone users. Yes, it is revealed that thousands of Android and IOS Applications Leaking Personal Data.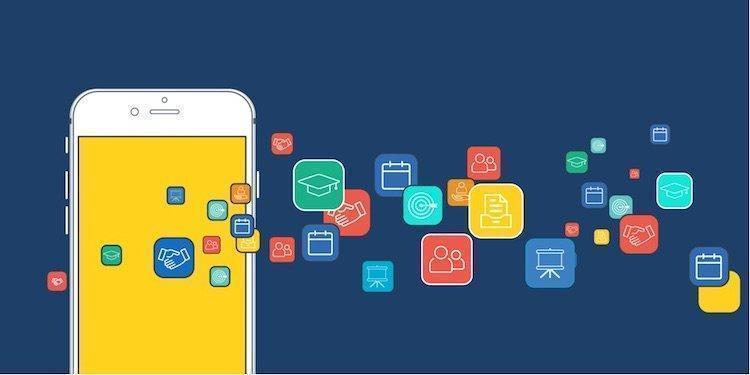 Mobile App Security Firm Appthority has revealed the truth by a report. They have stated that a huge number of mobile applications are saving our personal and business data in un-secure databases. As data is stored in un-secure databases, your personal, as well as business information, is leaking.
Report's Facts:
The report revealed that thousands of mobile Applications Leaking Personal Data. The estimate of such applications are;
Total Applications: 2.7 Million.
OS: Both Android and IOS Applications.
Android: 27,227 Applications (who save data on firebase).
IOS: 1,275 Applications (who save data on firebase).
Android: 2,446 Applications (who are leaking data).
Android: 600 Applications (who save data on firebase)
What the Leaked Data Contains:
When you Permit the application to access your data (Application Permissions), the app can access your whole data. The report said that the leaked data contains the following stuff;
Around 2.6 Million user IDs and Passwords.
50,000 Monterey Transaction Information.
5 Million Social Media Consumer Tokens.
25 Million GPS Location Information.
4 Million Chats and Prescription Information.
How to Secure our Mobile?
Yet there is no method or technique to tackle this problem. No Mechanism or boundaries are designed for the Applications Leaking Personal DataYou can uninstall the applications and avoid to install the new one. Hence, you can protect your data from the future explosion but not the previous one. But it's not a good solution because we totally depend upon such applications. Lets' wait for some time until some new technique or standard introduced. But we suggest that they should ban such Applications from play store. Moreover, only the application with the secure database should be available for download in Play store.
Related Article | SD Express – Now Save 128TB Data in a Single SD Card