Quid-e-Azam Residensy
Quid e Azam residency also known as QUID-E-AZAM RESIDENCY almost 8 km away from Ziarat. It is the place where the founder of Pakistan Quide-e-Azam Muhammad Ali Jinnah spent the last 2 months and 10 days of his life.It is a historic and beautiful place with all along pine trees,green grass and flower gardens over the valley.Also known as one of the most famous wooden landmark used as sanatorium was built in British rule 1892.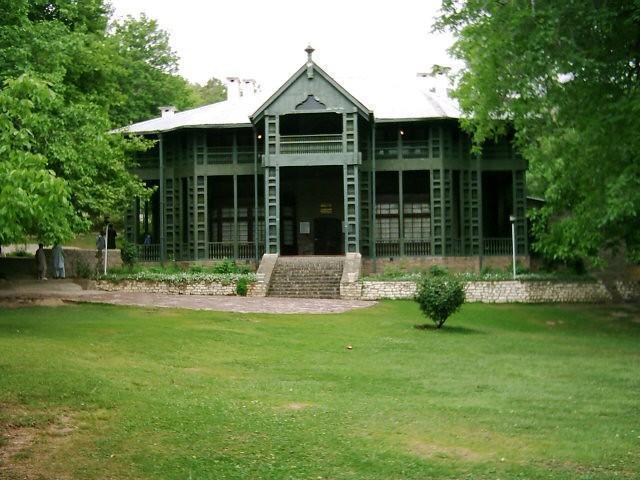 Ziarat
Ziarat is the capital of Baluchistan(Pakistan's province) which is astonishingly 8,850 feet above the ground and 125km away from the main city Quetta covered by the border hills filled with forests.This place is famous becuase the great leader of the muslim world Quid-e-Azam rested here for the last two months of his life.The surrounding border hills are covered by trees forming the base of juniper brush that are known to represent Ziarats' real value and beauty .Many trees there are almost more than 7000 years old.It's peak has surprisingly an elevation of 11,400 feet.
Pishin Valley
Pishin valley,which is located in the north-west of Baluchistan and almost 50 km distant from Quetta main city in Pishin District,it is a very fertile land with many fruits and crops.It is a well-known and a popular place for growing crops,vegetables and fodder.Now a days it is well-known in Pakistan for gardening and farming.It is the heart and soul of Baluchistan and it's festivals known as a great tourist point and destination with many beautiful and adorable sights.
Quetta Museum
Whenever it comes to the history of some place and if someone is keen to know about it's civilization,museum is the first place everyone would prefer and like to visit it.As for knowing about Quetta you must visit it's museum which is located near the bazaar, The Archeological Museum.The museum consists of weapons manuscripts, tools and some clay products of the Stone Age.
Hanna Lake
Hanna lake,which is located 14km away from Quetta surrounded by the mountains looking extremely fabulous.The Hanna lake along with the reservoir which was contructed in the time of British rule in 1894.It is the starting point of Urak Valley.The lakes' water supply provides a picture of water mirror in an exposed brown environment.
Sauceboats and wheelboats are used by the tourists and visitors see the island completely,situated in the middle of the Hanna Lake.Hanna lake is an exciting irresistible place which is very eyecatching towards the visitors.If you ever plan a trip to Balochistan then I'll recommend you to visit this place once,otherwise your trip may be worthless.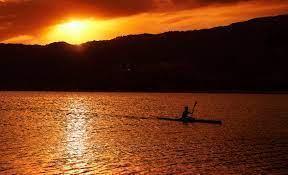 Hazarganji Chiltan National Park
Hazarganji is the most recommended and essential place to visit whenever you plan a trip to Quetta.Hazarganji has many stories buried inside it and it will be no wrong if we say this place itself as a story or a hidden mystery.It signifies "from one thousand gems," in regard to a story that says that over a thousand gems are hidden in the preserved thirty five thousand accho parking point.Hazarganji park that is situated almost 10 miles away from Quetta was constructed to protect the Chiltan barbaric Markhor and goats.This park is also the habitation to foreign plant life species.
Quetta bazars
Quetta city is the base of three famed conventional bazars and marketplaces for buyers who love dealing for local trade goods. The suraj gang bazar and liaqat Bazar are placed on Shahrah-e-Liaqat. And Kandahari Bazaar is situated on Shahrah-e-Iqbal.
The bazars provide handmade goods, especially world-famous Balochi mirror fancy work set up on the carpets and dressing. In addition to it you are also able to observe good quality coats, jackets, undershirts, jewelry, shoes and sandals in the bazars..
The Urak Valley
The Urak Valley also known as "the land of orchards", is located about twenty two kilometers away from Quetta city .The Urak Valley consists of a massive amount and variety of fruits such as peaches, apple trees, pomegranate trees and many other are grown here.
The depressions of it on another side of valley gives it entirely the most attractive sight to visit.