Coca-Cola Criticized for Preparing PTI Election Anthem 2018 | Boycott Coca-Cola Campaign Started
Coca-Cola is a renowned beverage company who have started music department called coke studio. Today, people highly criticized them over whole social media. A rumor spread that the National Election Anthem 2018 of PTI is going to be launched with the slogan of Coke Studio. After that a war started between the supporters of both parties; PTI and PLMN. They start bashing on twitter and start criticizing parties of each other. On the other side, people also started a campaign named Boycott Coca-Cola.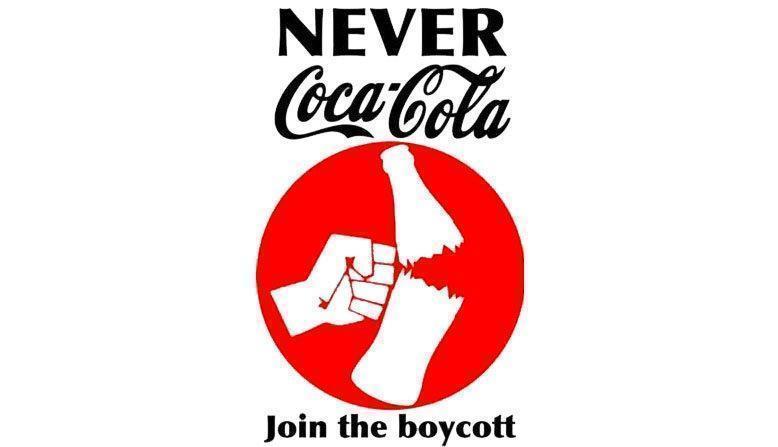 The reaction of People:
The sudden response of the people feasts over whole twitter site when the rumor spread. A Campaign named Boycott Coca-Cola Started and people start tweeting against the company. Some people simply warn them with kind words and suggest them to stay away from politics.


Some people start treating the company for boycotting the whole products of the Coca-Cola for political involvement.


Moreover, some people said that they will choose the alternative to Coca-Cola. They will start supporting the most rival company of their that is Pepsi.

Some people ask for clarification that they will never launch any political song. They also said if they will launch the song, then they should get ready for Boycott.


Furthermore, some supporters of PTI also condemn this act. They suggested them not to support any political party.

Some people, especially PTI supporters become happy and praised their effort.


Ahhh… a strange tweet with strange facts and figures grab my attention. The person said the ex-wife of Imran Khan named Jemima is behind all this.

Few people said that they already hate Coca-Cola for collaborating with Dasani water. (Dasani is ban in many countries due to harmful stuff).


After a lot of hatred, warning, and threatening response, a funny response of a person stole the show.

Coca-Cola Clear the Position:
Finally, Boycott Coca-Cola campaign forced them to clear their position. They tweet that; Coca-Cola is a non-political organization and they don't have any association with any political party. Moreover, they also cleared that they are not going to support any party in upcoming elections.
Instead of clearing their position, some people remain aggressive while other praise their effort.

Other warn them that they will surely boycott the drink when they will launch PTI Election Anthem (or support any party).


It will be beneficial for Coca-Cola that they don't participate in any election campaign. This will affect their customer base as well as their reputation.
Related Article | Top 10 Most Dangerous Countries for Women, Pakistan is at Number…?