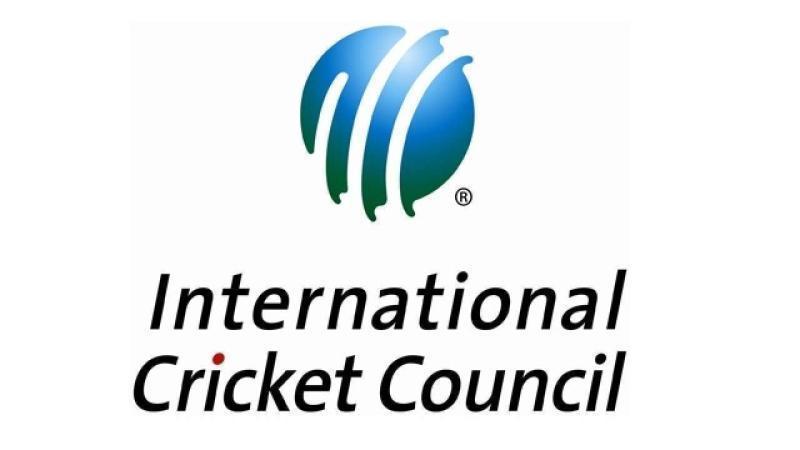 The International Cricket Council (ICC) has launched a smartphone application as a part of their efforts to tackle and minimize corruption in cricket.
ICC launched the Integrity application, which is supposed to assist players in dealing with corrupt approaches.
Upon the launch of ICC's integrity app, ICC Chief Executive David Richardson emphasized on the importance of such measures as he said, "We must educate players, administrators and support staff on an ongoing basis and the app allows us to do that, driving awareness of the risks, supporting education and providing a simple mechanism for reporting concerns".
The Integrity app is developed to provide all the necessary information required to deal with corruption or doping and would be accessible to players, team support staff and officials, across all formats.
This application could also be used to report any approaches by bookies or similar suspicious activities related to corruption and doping.
A soft launch of this smartphone application took place earlier this year and it was tried out at the ICC Under-19 Cricket World Cup that was held in NewZealand.
Vetern Indian Cricketer Rahul Dravid also commented on the functionality of this application and encouraged its use as he went on to say, "I would encourage all players, and those involved in cricket, to download the app, to use it and to read up on all the information. It's something that will keep the game clean, fair and something that we are all proud of".
Also Check Out: Pakistan's Very Own Super Boxing League Launched by Amir Khan
Previously, some renowned Pakistani cricketers have been involved with bookies, corruption and doping issues and since the members of Pakistan's National Cricket Team would also be able to access the integrity app in Pakistan, we can expect lesser controversies.
The development of ICC's Integrity application is a highly commendable step by ICC towards making the game of cricket cleaner and free of corruption. This would be a major step towards restoring the integrity of the 'Gentlemen's Game'.