Canadian Dollar might not be as expensive as the United States Dollar, but it is still a currency that trends very high in Pakistan which is why we have to keep an eye on the Canadian Dollar to PKR. Every day, the Canadian Dollar to PKR changes and it reaches to a new high.
The Canadian dollar rate has been increasing for years now and it has been on the rise for a few months this year. While the rate of the Canadian dollar doesn't affect the prize bond rate or the gold price in Pakistan today, it is still a currency that reflects heavily on the current trends of the Pakistani rupee.
Many Pakistanis are living in Canada. There is a whole community of Pakistanis, especially Punjabis living in almost all of the big cities of Canada. They work there, work hard and then send the remittance to Pakistan which is then converted according to the latest Canadian Dollar to PKR rate in the country.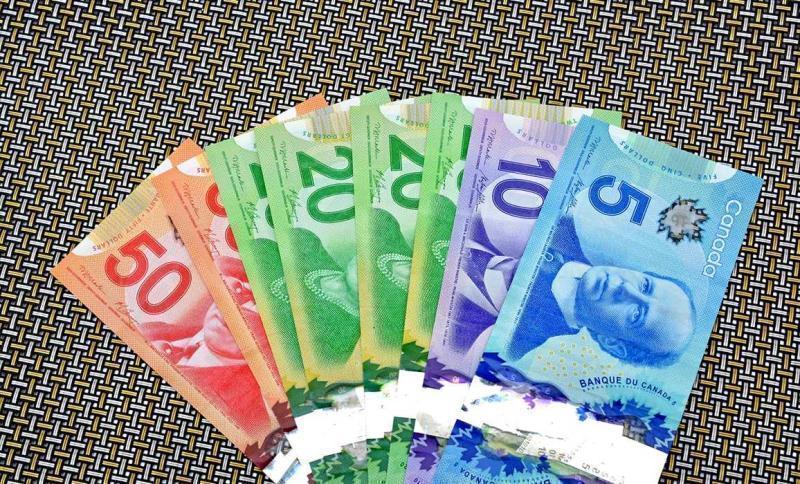 The Canadian currency is one of the most stable currencies in the world. At the moment, the Canadian dollar comes in $100, $50, $20, $10 and $5 notes as for coins, you can find 5 cents, 10 cents, 10 cents, 25 cents, $1 and $2 coins. Comparatively, the Pakistani rupee comes in 10, 20, 50, 100, 500, 1000 and 5000 rupees notes and comes in 1, 2, 5 and 10 rupees coins.
The 1 Canadian Dollar to PKR has a lot of potential in Pakistan. Always staying above 100 rupees in worth, the Canadian dollar will make it much easier for you to maintain your wealth. Many people invest in Canadian dollars and keep an eye on the recent currency rate in Pakistan. The Canadian Dollar price in Pakistan is closely monitored and the forex rate of this currency changes every day.
The currency rate can be monitored here with our currency converter and keep up to date with the current Canadian Dollar rate in Pakistan. Often times, investors look up what is the Canadian dollar rate today in Pakistan and keep an eye on the highs and lows of the forex market.
Why Canadian dollar rate increase in Pakistan? This is because the Pakistani rupee is not doing well in the global market. Which is why you will find such discrepancies between many of the leading currencies of the world and Pakistan. Look for open market rates here and stay up to date about your current currency investments up to date.