Get Ready to have Another Rocking Music Year with Coke Studio Season 11
Coke Studio has revealed the artist lineup for Coke Studio Season 11. In this season, you will see some new faces as well as experienced one. With this lineup and coke studio explorer, you will have more fun and amazing music beat. The first episode of this is to launch on 10 August.
[youtube https://www.youtube.com/watch?v=unOqa2tnzSM]
The most popular and amazing music platform in Pakistan, Coke Studio is all set to Coke Studio Season 11which will be more amazing and enjoyable. Coke Studio always do unique things and brings the concepts which take them to the top of the hills. Good things always come in small packages, as this year's coke studio do. They already have introduced Coke Studio explorer which snatches the heart of people at one glance. Now the other part which is going to held in the studio and amazing artists is ready to take place on 10 August.
Coke Studio Season 11 Artist List:
Without blowing little ducks, this season is doing what they are saying. In this season, the new faces have been introduced in the form of explorer and TV artists.
The new faces that are hunted through Coke Studio Explorer, Shamu Bai, Ariana, and Amrina.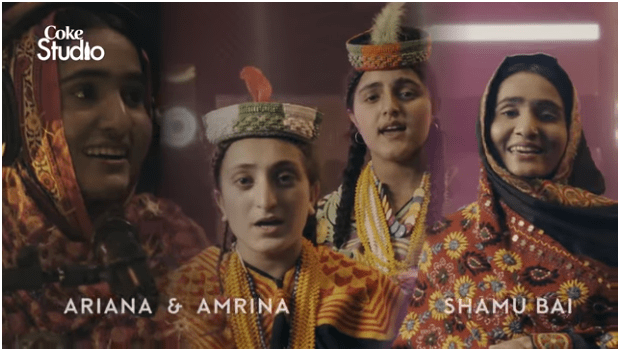 Pakistani legend and rock star, Ali Azamt is back with more thrilling performance.
Get Ready for Outstanding performances of Natasha Baig, Krewella, Rachel Viccaji and Hania Aslam.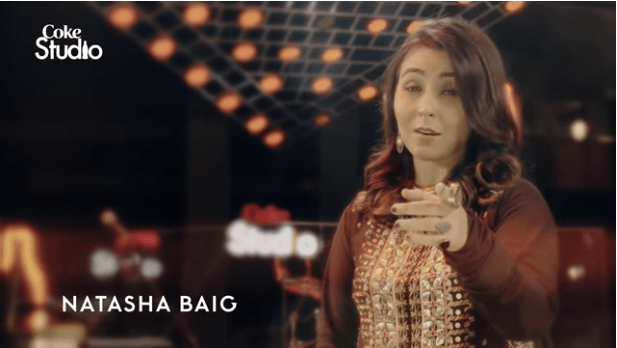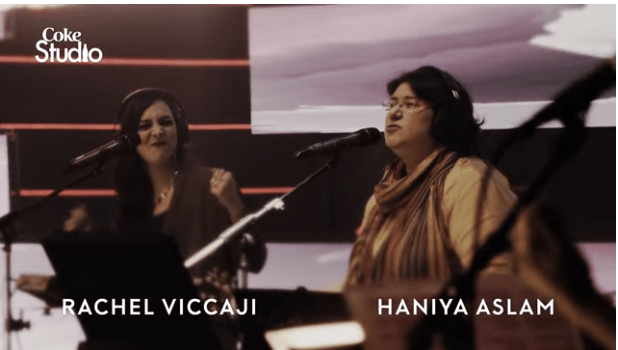 Leading Actor named Ahad Raza Mir aka Dr. Asfand is back in a new style and ready to make shock you with his singing.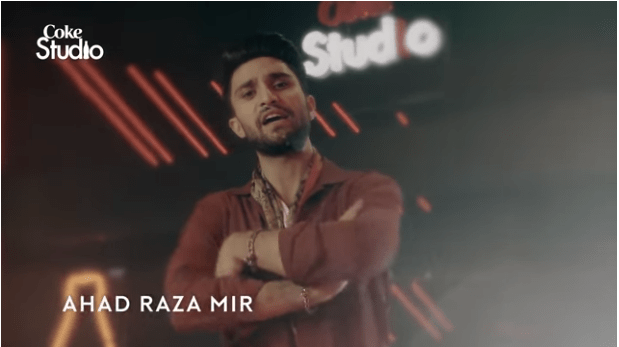 Living legends, Attaullah Khan and Abida Parveen are going to make this season even more super duper hit.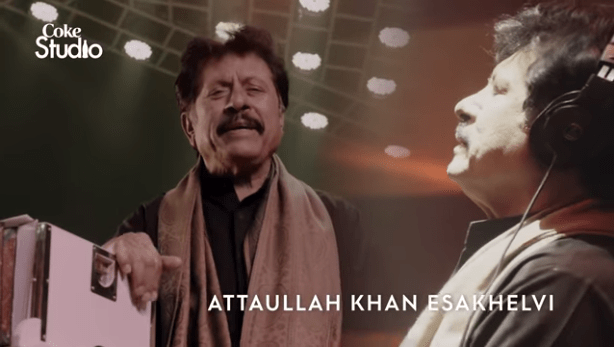 Young talents, Aima Baig, Asim Azhar, Momina Mustehsen and Shuja Haider who make remarkable debut in the previous season.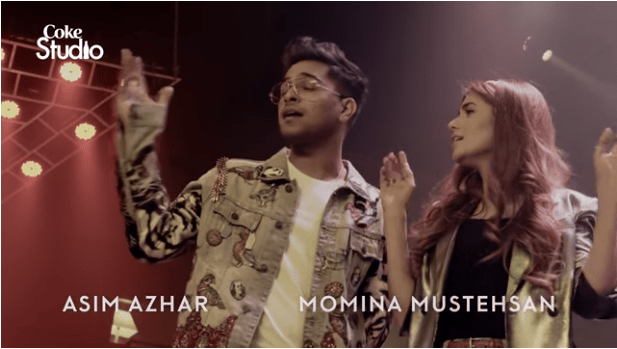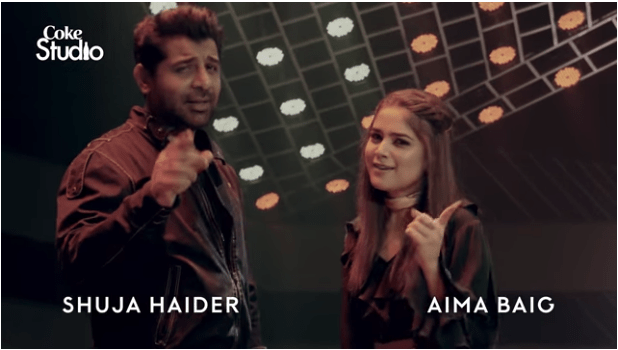 Sahir Ali Bagga, this name does not need any introduction, the soulful voice, amazing expressions and awesome voice.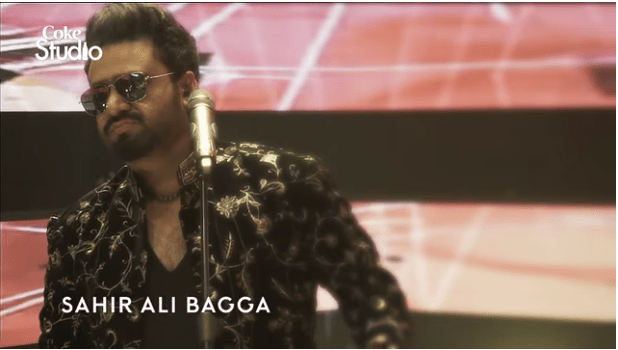 Some new some old faces, Ali Sethi, Riaz Qadri, Ghulam Ali Qadri, Gul Panra, Hassan Jahanger, Bilal Khan and Mishal Khawaja.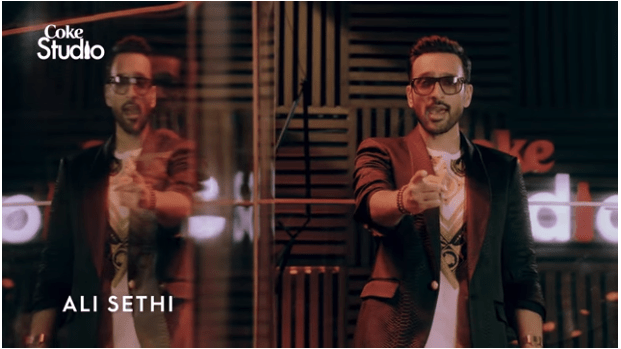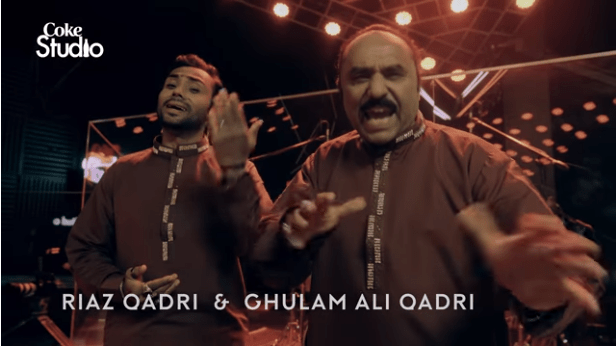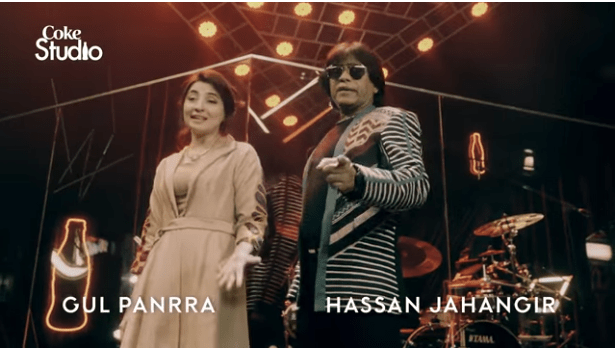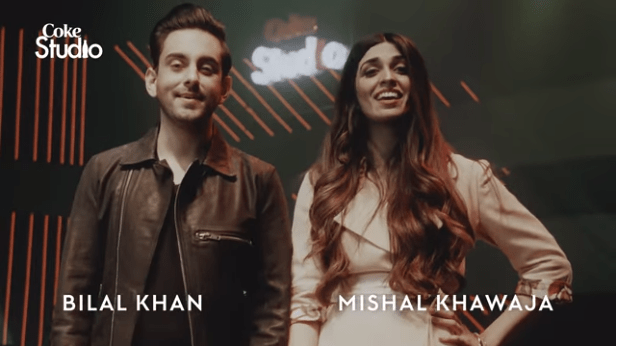 Get ready to catch your childhood for 1990's kids, as they are going to have these legends in this seasons. Abrar-ul-Haq and Jawad Ahmed.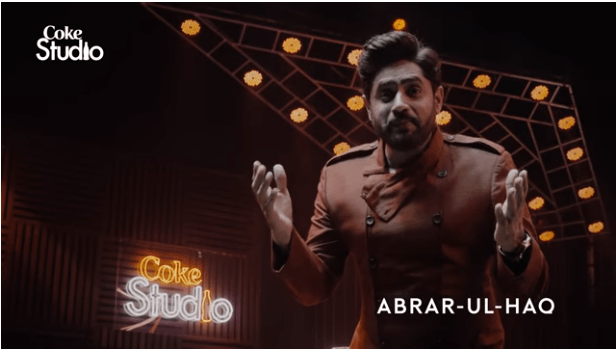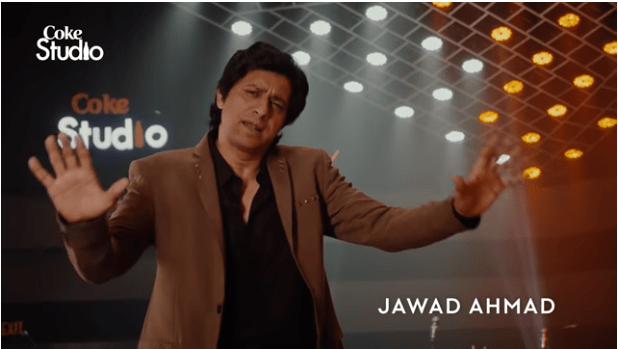 Some Other Faces, from coke studio explorer and some experienced one.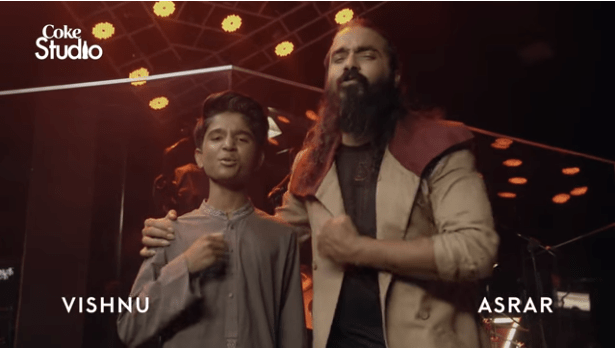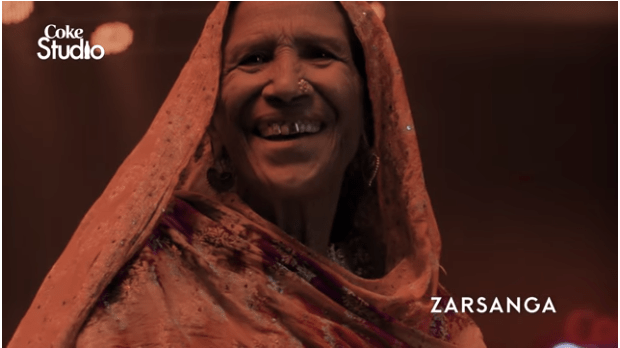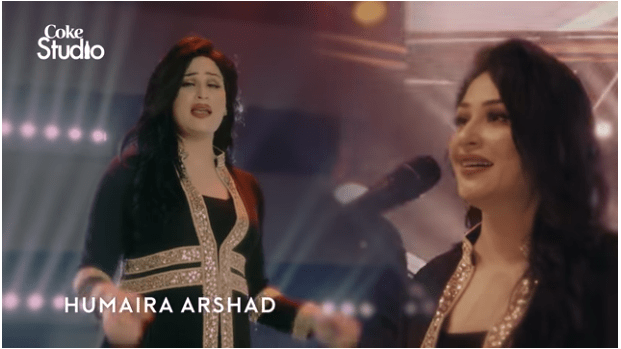 In short, Coke Studio Season 11 is going to be more enjoyable and amazing. Stay tuned with the artist lineup song "Hum Dekhenge" and get ready to have more fun on 10 August 2018 as the first episode is going to launch.
Related Article | Coke Studio Explorer – A Talent Hunt Journey for Music Stories