Shop Through Daraz Annual Clearance Sale 2018 & Get Up to 70% Off
Daraz is the online store which serving the Asian countries for many years. As always, Daraz brings exciting collection for fashion-forward ladies to meet the fashion needs. This time, Daraz offer an exciting Daraz Annual Clearance Sale 2018 for you ladies. Fill your wardrobe with fashioned cloth by shopping through Daraz. A reasonable up to 70% discount is offered on all the fashion apparels for women.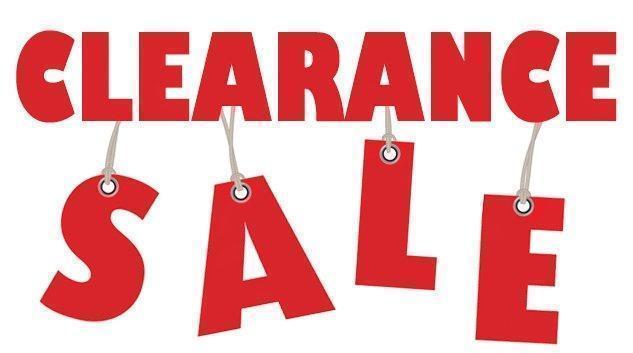 Daraz Annual Clearance Sale 2018:
The Daraz Annual Clearance Sale 2018 is applicable to the following collection and accessories. For ladies who are more conscious about fashion and latest style as well as quality, the branded collection is the best choice for them.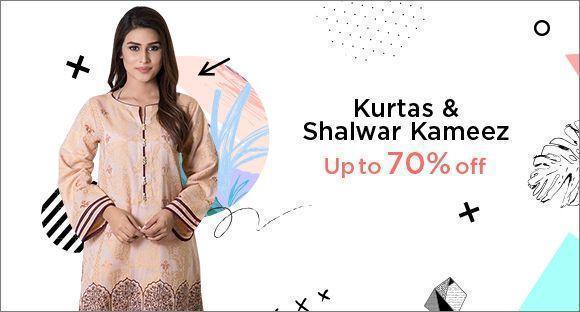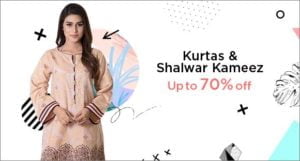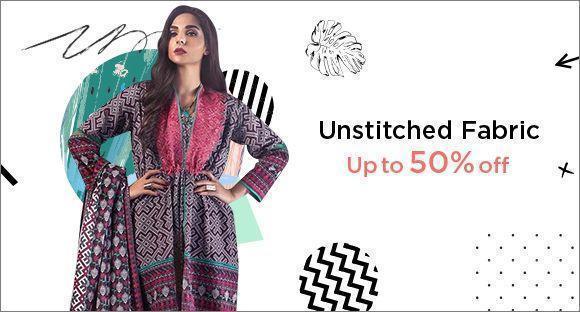 1. Generation:
Daraz has offered an extensive discount on ladies' fashion clothing with up to 70% off. The sale is offered on printed shirts, short frocks, lawn shirts, tops, Shalwar Kameez, stitched 2 and 3 pc suits as well as unstitched suits.
2. Bonanza Satrangi:
Another major brand who always cares for its customer has offered a sale. The sale is offered both for men and women with 35% off on each apparel. For men, kurta, Shalwar Kameez and Pajama are applicable for sale. While for women, three stitched, unstitched and shirt piece are available for sale.
3. Beech Tree:
Get 70% off on all the women collection and accessories including tops and bottom by Beech Tree.
4. Almirah:
Shop through Almirah and get up to 50% for women clothing. The collection includes both western and eastern apparels for fashion conscious ladies.
 5. Alkaram Studio:
Catch the trendiest and classical collection by Almirah. The whole collection for this year is available on flat 25% off.
6. J. (Junaid Jamshed):
Celebrate the Daraz Summer Clearance sale with buying latest and trendy clothing collection for ladies. They have offered an extensive 50% on each item.
7. Tarzz:
You will defiantly regret if you miss the chance to shop in Tarzz.  You will get all the fashion clothing collection by Tarzz on flat 25% off.
8. Lala:
Another brand who is ready to fill your wardrobe with the stylish collection is Lala. They have offered a clearance sale for women on tops, bottoms, scarfs and much more. If you buy through this shop, you will get up to 50% off on each apparel.
List of Major Available Stock:
The following clothing items are available for ladies which are available in branded and local stock.
Kurta
Shalwar Kameez
Unstitched Suits
Stitched Suits
Dupattas
Tops
Bottoms
Related Article | Stylo Good Bye Summer Sale 2018 – Get Flat Discount on Entire Stock