Dharak Bharak Song is Out Now & Know the People Reaction Via Twitter Posts!!!
We are hearing much about the upcoming Pakistani films that will be released on this Eid-ul-Azha. Pakistani film Superstar is also one of these and unveiling its song tracks from some days ago. Today one more track has been out names Dharak Bharak in which we can watch an enthusiastic entry of Bilal Ashraf. The Dharak Bharak Song features Bilal Ashraf in the character of Sameer Khan with his extraordinary performance. Moreover, there are lots of cars, bright colors and enthusiastically moves also. As the film's name is Superstar and it describes the whole life journey of a girl. From starting she is a simple girl and then become a Superstar by facing lot of challenges and problems.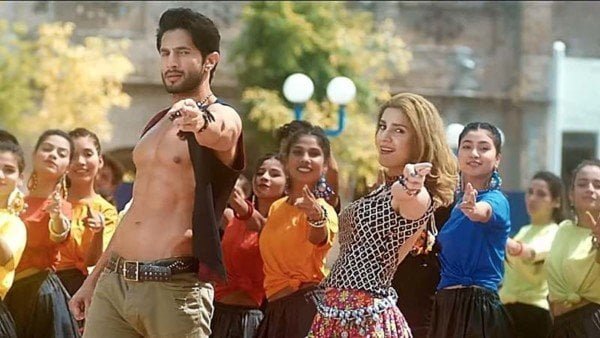 Everything about Dharak Bharak Song
The new track from Pakistani upcoming film Superstar titled Dharak Bharak Song features Bilal. By watching the track's video you would say that he is looking like Ranveer Singh. Because he is dancing atop a moving car surrounded by spastic women having six-pack abs and there is a whole lot of winking.
Another Pakistani gorgeous actress Kubra Khan has also makes an appearance in the Dharak Bharak Song. In addition, Superstar's music has been composed by Azaan Sami Khan and Saad Sultan. This Song has been written by Shakeel Sohail and the vocals are lent by Shiraz Uppal and Raktima Mukherjee.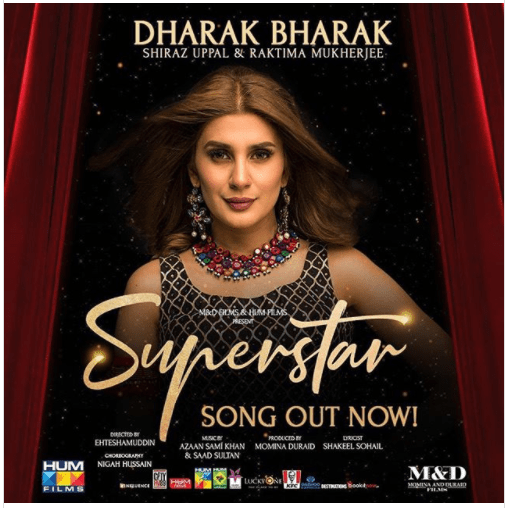 Last week In Dinon Song by Talented Atif Aslam for the Superstar film was out that got many positive response from the audience.
Twitter's Posts
The Superstar's trailer and previously out songs were excellent but after the Dharak Bharak Song there are many deficiencies from the audience side. But we are hoping the positive response from our audience.  In this regard, some people are making fun about this Song and here are their posts.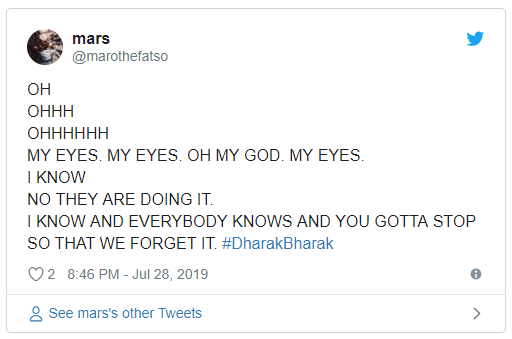 Another post is as:
One more post from Twitter:
Incredible Cast:
Beside all these, Superstar has a stellar cast including the industry's big names as:
Nadeem Baig
Jawed Sheikh
Marina Khan
Asma Abbas
Saife Hassan
Alizay Shah
Ali Kazmi
Moreover, there are also some special appearances in this film as:
Hania Amir
Syra Shahroz
Osman Khalid Butt
Mani
The film would be presented to the audience on Eid-ul-Azha. Wait a little more and know the journey of a common girl from her simple life to becoming a Superstar.
Here is the song's video.