Eid Sale 2018 at Chenone, Nishat Linen, Warda, Royal Tag and Charcoal
Eid is coming and everyone is rushed to market to buy the outstanding outfits. As this is Bari Eid, it requires much more preparations and prerequisites. By keeping in mind the importance of Eid-ul-Adha, many major brands have offered Eid Sale 2018 for all exclusive collection. If you still not have bought you an amazing Eid dress, then shop in these major brands and get your dress at reasonable prices. The sale is offered at Chenone, Nishat Linen, Warda, Charcoal and Royal Tag. Hurry up, as this offer is for a limited time and will end up on Chand Raat.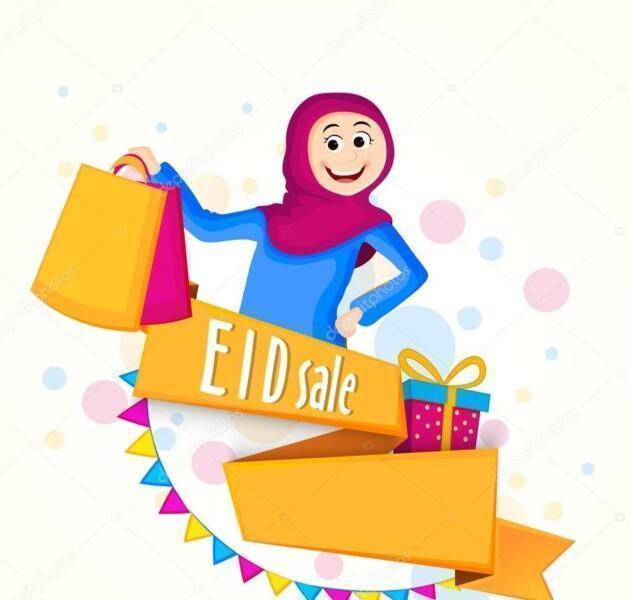 Major Brand Eid Sale 2018:
Grab Your Favorite Eid Dress with Eid Sale 2018 at various major brands.
1.Chenone:
As always, Chenone is no behind to offer extensive amazing collection for you on this Eid. This time, Chenone has offered a reasonable Flat 30% discount on all the collection for men, women, and kids. Moreover, you can buy the amazing dresses through the online store or by shopping at their physical stores.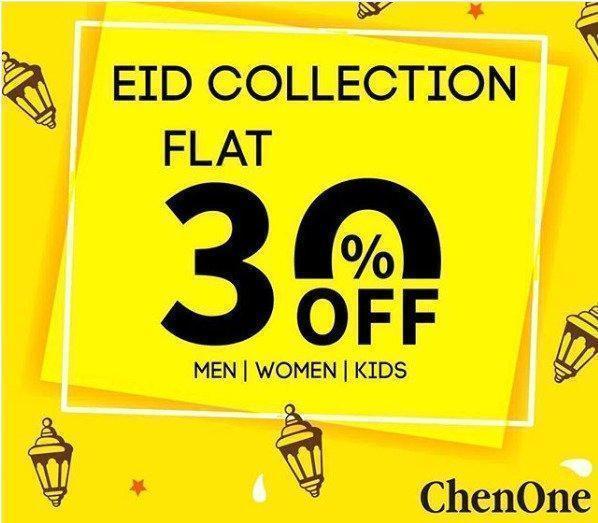 2.Charcoal:
Another amazing clothing brand in Pakistan which aims at providing the latest collection for men is offering Eid Sale 2018. They are offering Flat 50%, 30% and 20% discount on the clothing collection for men. Rushed to your nearest store before this offer came to an end or buy your favorite collection online.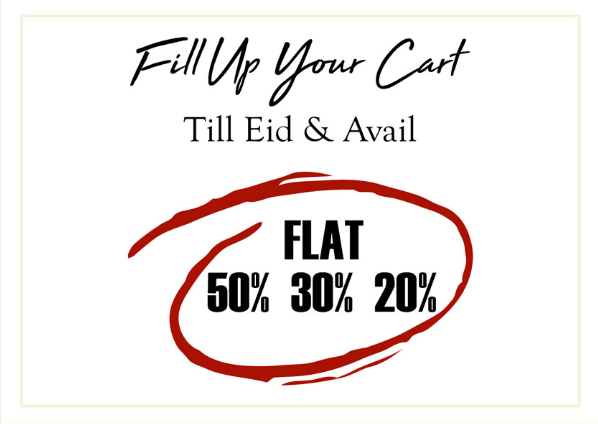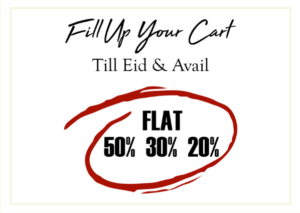 3.Nishat Linen:
As always, Nishat Linen is ready to serve you whenever you want to buy any dress for any occasion. Indeed, their clothing collection is famous due to its quality, reasonable prices and more specifically for their latest designer clothing. This time, they have offered an extensive Flat 40% Sale on the Ready to Wear (Stitched) clothing collection for women.
4.Royal Tag:
The leading name in the men clothing collection, Royal Tag is also offering Eid sale for its valuable customers. As Eid is an Islamic event for Muslims, so they are offering flat 20% discount on all traditional wear clothing for men. Moreover, the latest fashioned clothing collection and accessories are also available.
5.Warda:
If you have not buy your Eid dress yet, or you are in search of a perfect Eid dress, then Warda latest sale is here for you. On this special occasion, they are offering Up to 40% discount on its volume 1 and 2. The sale is applicable on all stitched, ready to wear prest, unstitched, Kurta, To and Bottom collection.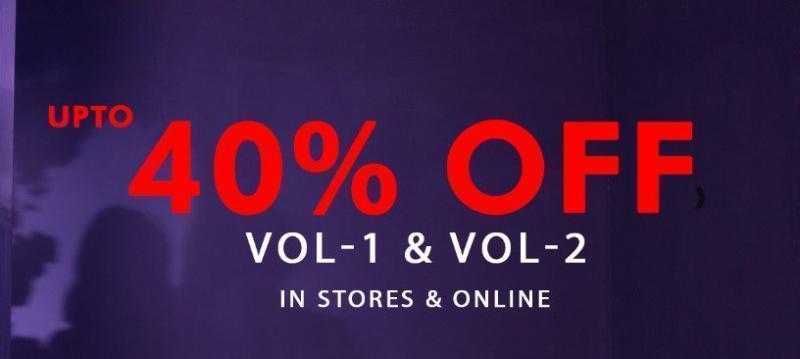 Related Article – Infinix Eid Discount 2018 – Special Eid Discount on Smartphone