VR gears are dream come true for gamers. This technology isn't just used for playing games and watching movies and videos but it has got huge scope in other fields of E-learning and training's, architecture designs and city planning.The famous VR headsets in the world are those prepared by Oculus which has transformed 2D gaming into 3D virtual reality.
We all are well aware of Samsung VR gears but following is a list of other VR headsets developed by different companies available in Pakistan.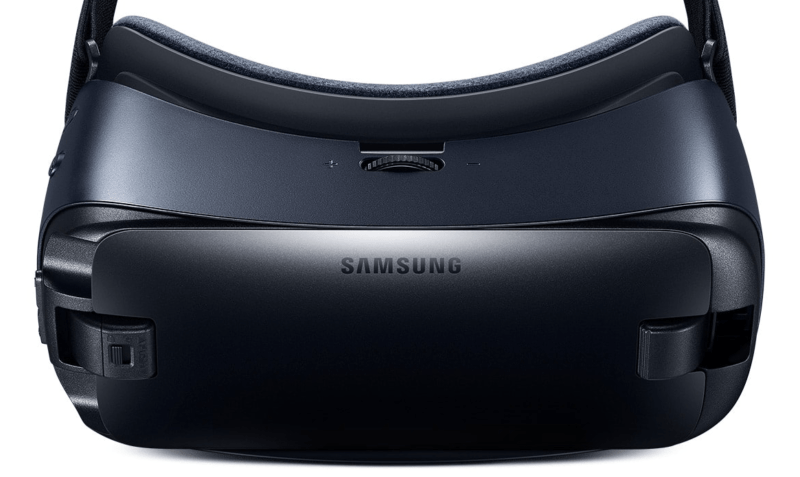 Google Daydream
Google Daydream View VR headset is compatible with Pixel and Pixel XL smartphones and is powered by Android 7.0 Nougat.It is 30% lighter than similar devices and is designed to fit over eyeglasses. It supports apps like YouTube, Street View, Play Movies and Google Photos.
Goblin VR Headset
Goblin VR headset is a foldable VR headset you can cram into your pocket. Goblin VR headset is far from high-tech like, but the POBOaka "Pop-Out Black-Out" setup certainly makes it interesting. The neoprene design makes it more flexible than hard plastic units like the Gear VR, and it is built to handle devices up to 6-inches in size. There's a conductive button on top to give you a bit of control, but that's about it in terms of features.
Oculus Rift Gear VR
The Rift delivers on the dream of consumer VR with captivating content and a fully-integrated hardware and software tech gadget designed specifically for hard-core gamers and developers thus forming impeccable virtual reality. One needs a machine with a Core i5-4590 or faster processor, NVIDIA GTX 970 or AMD 290 or faster graphics, and at least 8 GB of RAM to get the most out of the headset.
Alcatel Vision VR Headsets
Alcatel Vision VR Headset has no space for inserting your smartphone, but it comes with a built-in 3.8 inch screen, octa-core processor, 3 GB RAM, and 32 GB storage with support for Bluetooth and LTE.Even though the screen size is tiny comparing to today's standards, the pixel density is really high at 425 ppi.