Check the Specifications of Amazing Samsung Galaxy F, First Foldable Smartphone
Samsung always does something unique and bring amazing smartphones which snatch the heart of its customers. Hence, they have a strong customer base and this is the sign of success. This time, Samsung is going to launch another amazing smartphone under the Galaxy flagship. The first foldable smartphone Galaxy F is coming out soon and people are anxiously waiting for its launch. Many rumors have been spread about its launch date but it's not still confirmed. However, some resources said that this amazing Samsung Galaxy F will be out by the end of this year or the start of next year.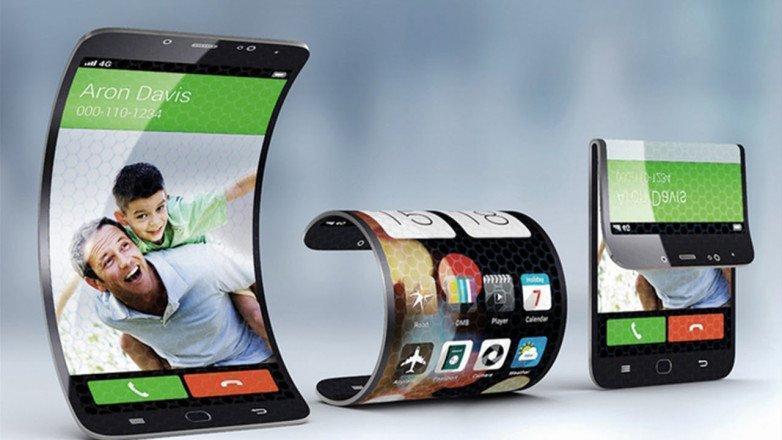 The remarkable specifications and outstanding features are really worthier to know. Indeed, the first foldable smartphone is a dream and many people are eager to buy such smartphone which is a revolution in this new era. It's not like a flip hone of the 2000s instead it's the most powerful smartphone with foldable features.
Samsung Galaxy F Specifications:
The leaked specifications of this amazing foldable Samsung Galaxy F is out and its lit. These specifications will force you to have this phone for you due to its amazing features and specifications.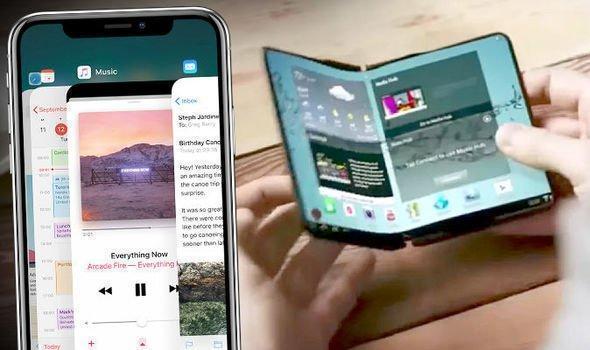 Expected Price:
According to some sources, the price of this foldable smartphone is round about $2,000 or higher. But it's still not confirmed about its actual price. Moreover, the price of this smartphone will be much higher than its previous flagship phones. The price of the Galaxy F will also beat the price of iPhone X.
Display and Build:
This smartphone is made of Glass and Metal held with a centric rigged piece which adds much security and beauty of this phone. Moreover, it is likely to build with composite plastic which enables the folding of this phone.
In Display Unit and Sensor:
It may have a rare fingerprint sensor which ensures the security of this amazing phone. The further sensors may include Gyro, Proximity, Gesture Accelerometer, Heart Rate, Compass, and Barometer. Moreover, it may have in the display unit according to some sources.
Other Features:
Size: 6 inches
Storage: 3 GB RAM, 32 and 64 GB Storage
Colors: Silver, White, Black
OS: Not Confirmed
SIMS: Micro Dual Sim (Nano Sim, Standby Sim)
Resolution: 1440 x 2560 pixels
Camera: Dual Rare and front camera with LED Flash Light
Messaging: SMS, MMS, IM, Email, Push Email
Related Article – Infinix Eid Discount 2018 – Special Eid Discount on Smartphone