GREE is a leading enterprise in Air-conditioning technologies and other innovative appliances, which has recently won the contract to install and manage air-conditioning and ventilation equipment for the Orange Train project, being built in Lahore to provide a world-class mass-transit system for the city. Gree has been appointed to provide the air conditioning and ventilation systems at all public areas within in the Orange Train stations, located all over Lahore. Winning these large-scale, infrastructural contracts reflects the technical expertise, managerial acumen and trust earned by GREE as a leading organization in Pakistan's HVAC industry.
An innovative Piston-ventilation system will be adopted for the tunnels, through which this train will travel. It is a mega project being undertaken by GREE in terms of technologies relating to Virtual Routing & Forwarding (VRF). The installed capacity of VRF in this project will be approximately 6000 USRT. Moreover, GREE has also won the contract to provide all the terminal products and equipment for the Orange Train project, including; 268 split Air conditioners, FCUs (437 Pcs) and AHUs/FAHUs (29 Sets).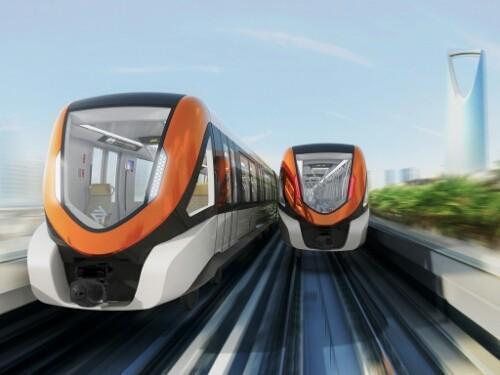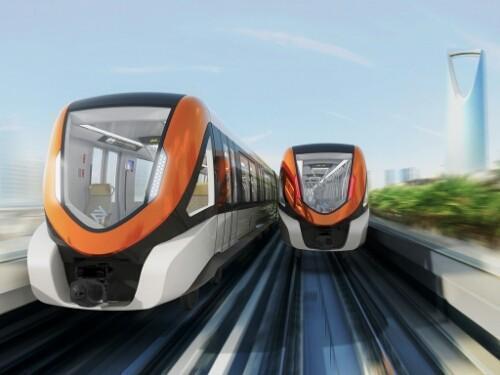 The representative of GREE HVAC stated that: It is a matter of great pride and pleasure for GREE to win the trust of revolutionary infrastructural projects like the Orange Train. 
We have pledged to deliver the latest air-conditioning technologies, to ensure much faster cooling and safer ventilation. We are committed to provide more durable, products and cooling systems that promise long-term economy and unmatched performance in all kinds of – commercial, residential and public-infrastructure buildings.