HBL PSL 8 is just around the corner and it looks like some big changes are coming. For the first time ever, Multan will hold the opening ceremony and the first match of Pakistan Super League 8. This is the first time for the South Punjab city and they finally have their time after 7 years!
Big news for the cricket lovers of Multan, the opening ceremony will now be held on 13th February. Previously, the new season was expected to be held on 9th February. The first match will be held between Lahore Qalandars, the defending champions, and Multan Sultans.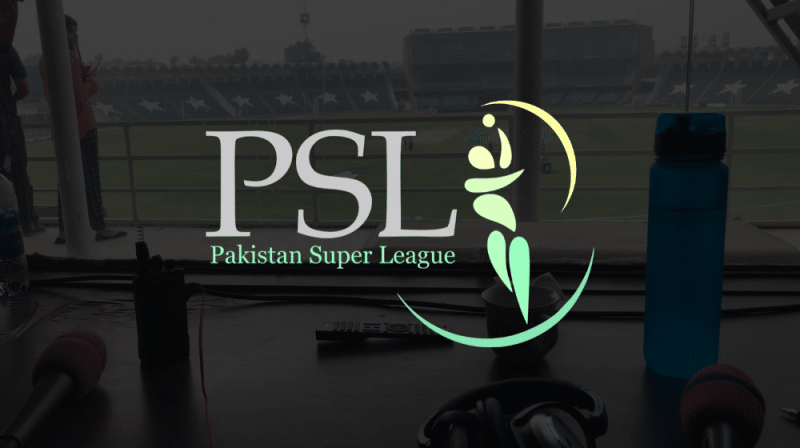 HBL PSL 8 New Schedule
The tournament is now expected to be played between February 13th till March 19th. As per the announcement, the PSL 8 will be played in the following venues:
Gaddafi Stadium, Lahore
National Stadium, Karachi
Rawalpindi Cricket Stadium, Rawalpindi
Multan Cricket Stadium, Multan
Previously, the Arbab Niaz Stadium, Peshawar was also supposed to be part of the venue but, considering the current condition of the floods as well as the overall condition of the stadium, holding matches there would be impossible.
A total of 34 matches will be played in the 8th season of PSL. Out of them, 9 matches will be played in Lahore, 9 matches will be played in Karachi, 10 matches will be played in Rawalpindi and 6 matches will be played in Multan.
Teams Playing in HBL PSL 8
As per usual, there will be 6 teams playing HBL PSL 8 for the 2023 edition. These were chances of another team making their debut, but it looks like they will not make a part of the edition this year. The teams playing the 8th edition of PSL are:
Islamabad United
Karachi Kings
Lahore Qalandars
Multan Sultans
Peshawar Zalmi
Quetta Gladiators

Tentative Match Schedule
The tentative schedule of the HBL PSL 8 is as follows.
1st match – Multan (Feb 13)
2nd match – Karachi (Feb 14)
3rd match – Multan (Feb 15)
4th match- Karachi (Feb 16)
5th match – Multan (Feb 17)
6th match – Karachi (Feb 18)
7th match – Karachi (Feb 19)
8th match – Multan (Feb 19)
9th match – Karachi (Feb 20)
10th match – Karachi (Feb 21)
11th match – Multan (Feb 22)
12th match – Karachi (Feb 23)
13th match – Karachi (Feb 24)
Break – Feb 25
14th match – Karachi (Feb 26)
15th match – Lahore (Feb 26)
17th match – Lahore (Feb 27)
Break – Feb 28
18th match – Rawalpindi (March 01)
19th match – Lahore (March 02)
20th match – Rawalpindi (March 03)
21st match – Lahore (March 04)
22nd match – Rawalpindi (March 05)
23rd match – Rawalpindi (March 06)
24th match – Rawalpindi (March 07)
25th match – Rawalpindi (March 07)
26th match – Rawalpindi (March 08)
27th match – Rawalpindi (March 09)
28th match – Rawalpindi (March 10)
29th march – Rawalpindi (March 11)
30th match – Lahore (March 12)
Play-offs – Lahore (March 15)
Final – Lahore (March 19)