Get Ready For a Perfect Party with Top 5 Best Night Clubs in Dubai
With limitless enjoyment option, Dubai is also surrounded with many nightclubs. The nightlife of Dubai is really amazing as the government itself involved in it to make it more fabulous. Artists and VJ's all around the globe are invited to top shows in nightclubs. There are many small and large Night Clubs in Dubai. Some are owned by government authorities while other private clubs. But you can only enter in the night clubs if you are above 21 years old, as per government policy.
Best Night Clubs in Dubai:
The famous Night Clubs in Dubai will make your time more enjoyable due to global artists. But you have to pay some amount to enter in such places.
1. White Dubai:
One of the best and exclusive Night Clubs is White Dubai. This club has won the title of Best Night Club for three consecutive years. the club is located on the rooftop. So you can kill two birds with one stone; sky view of Dubai and night club life. But this club only opens in the winter season and remain close during the summer season. If you are on a visit in Dubai during the winter season, then don't miss the visit of this amazing place. You will never charge any amount of fee for entering in the club but you must be well dresses. As only the well-dressed people will allow to enter in the club. Artists from different countries are called by management which double the enjoyment.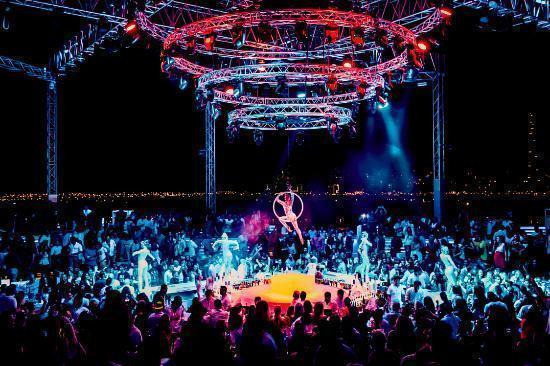 2. Armani/ privé:
Another amazing nightclub located in Armani hotel in Burj Khalifa is Armani. This nightclub is unique from other because the atmosphere created here is really amazing. The astonishing and varied colored lights along with plenty of foodstuff and a huge number of people worldwide make this club amazing. The night performances of national and international DJs, you will feel a glamour and fun at the same place. You just have to pay the entry ticket for Burj Khalifa not for the club.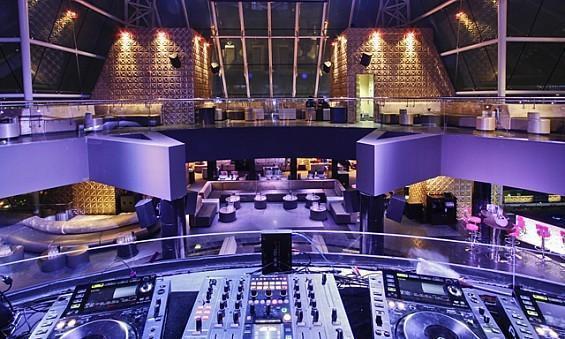 3. Cirque le Soir:
If you are in Dubai and its Monday night, then you will regret missing the visit of this club. Monday night is the Hip-Hop Chic for which they have won the award. This club is located at Sheikh Zaid road. The specialty of this club is that different themes are used every night. So, people of different taste and regions can go to this club and found the entertainment of their own interest.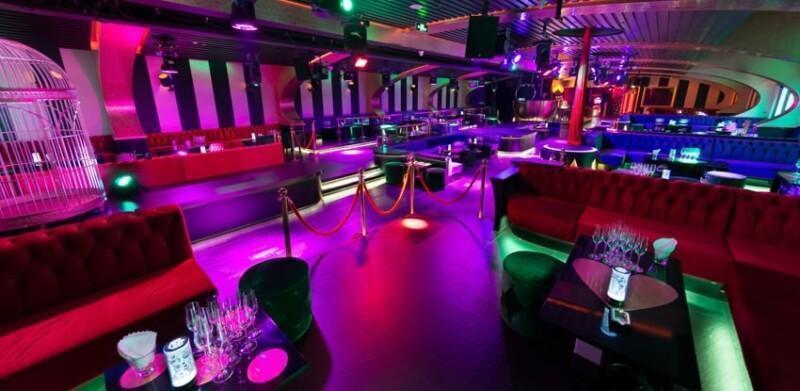 4. Cavalli Club:
One of the most glamorous and outstanding clubs in Dubai is Cavalli. It has associated a  restaurant with it and all of these are very popular. The amazing and glamorous setting of the club along with hanging make it even more fabulous. The exclusive drinks, with plenty of food, colorful lights and different versions of the DJ's music will take you to another world.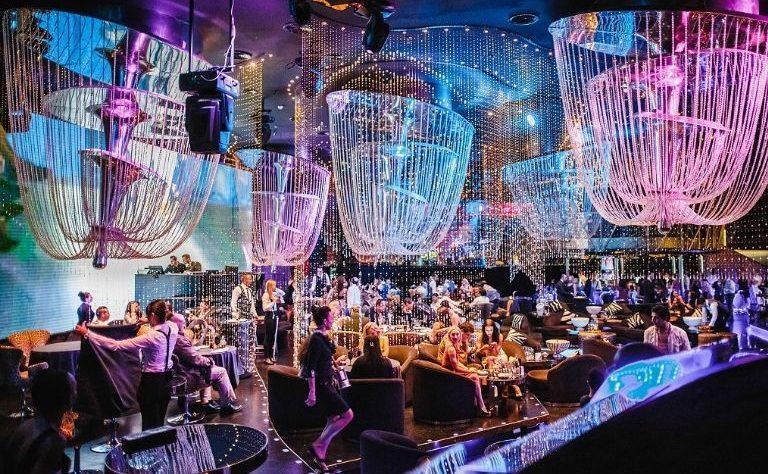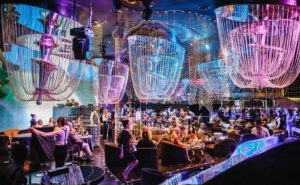 5. Billionaire Mansion:
Yet another amazing club named Billionaire Mansion will allow you to celebrate a party like a billionaire. As the name suggested, this club has billions of varied people and so the entertainment things are. When you are in the mood of a perfect party, get through this club as it has dining, music, drinks and a perfect atmosphere for you. especially "The List", an urban night in this club is must require a visit here.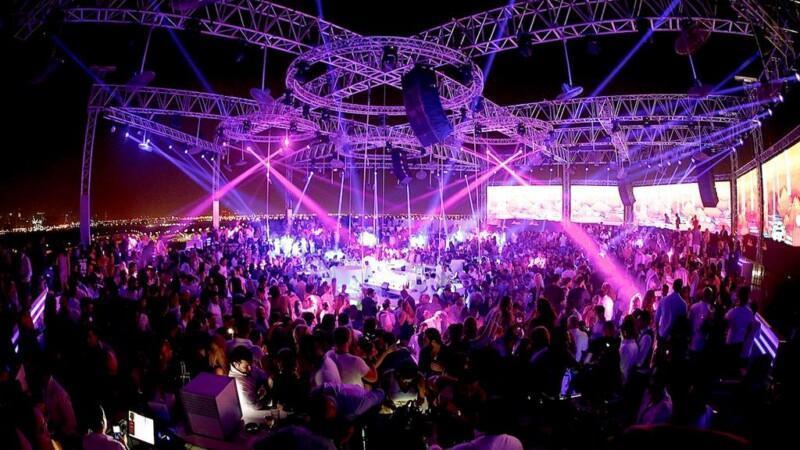 Related Article | Cheat the Heat with Top 5 Best Public and Private Beaches in Dubai