Buy New iPhone 9 In White, Red and Blue Color…!
Some leaks have received about a new smartphone by Apple Company's new handset named iPhone 9. The new smartphone would be available in three shining colors for its users and fans. Now you would be able to buy this device in beautiful colors. It would be available in red, blue and white color. iPhone 9 has a 6.1" display screen size that is very good. iPhone 9 has an LCD screen instead of OLED screen and one camera on the back side of phone. The unveiled features of new smartphone of Apple Company are described here for you.
Bright Colors of iPhone 9
Recently Apple was working on White, Black, Grey, Red, Blue, Yellow, Orange and Pink color options for its new 2018 iPhone lineup. Now it has been heard that Apple would launch a new device iPhone9 in three bright colors. The colors are white, red and blue, now there is more variety of colors for the customers. you can buy anyone of your own choice.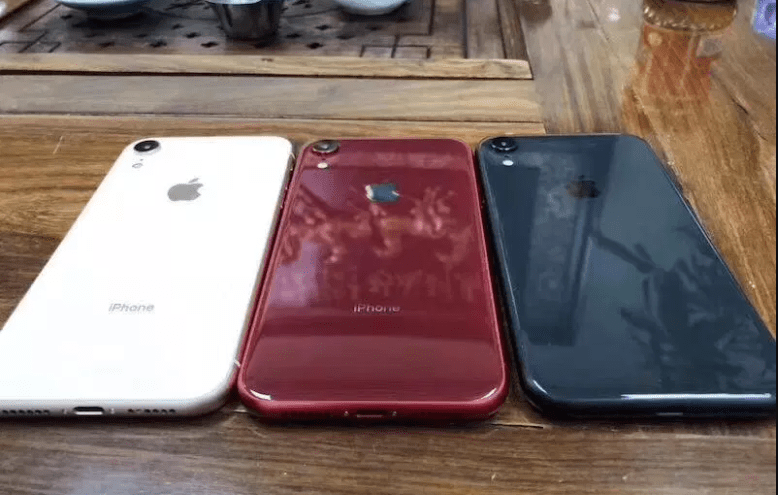 It is not announced that which color of this iPhone would come first but it would be in three shining colors as white, red and blue. The leaked image of this new smartphone of Apple Company shows high-gloss backs and saturated colors. The metal color and glass back has the same colors in the picture. Apple's new smartphone iPhone 9 has an LCD screen, instead of an OLED panel with 6.1 inch display size. There would be only one camera on the back side of the smartphone. Company also upgrade S system in its models for improvements in performance and camera.
Key Features of iPhone 9
Some unveiled key specification of this new smartphone by Apple company are as follows:
Phone Name: iPhone 9
Display Size: 6.1 inch
Screen Type: LCD Screen
Camera: Single Camera Setup on back side
Available Colors: White, Red and Blue
The full specifications of iPhone 9 are not yet announced by the company. The price details are also not unveiled by Apple Company. You need to connect with us for getting all information regarding this smartphone. Stay tuned with us for more information and price details of this smartphone.
Related Article|LG V40 ThinQ |LG's 1st Flagship Phone with Stereo Speaker & Quad DAC