Chand Grehan (Lunar Eclipse) in Pakistan – Timing, Duration, Effects, Precautions
Tonight, watch the longest Chand Grehan or Lunar Eclipse of this century in Pakistan. It's the second time this year when the lunar eclipse is happening and this time, it will be the longest Chand Grehan in 21st Century. The moon becomes red on this night and its rays won't be able to reach earth.
What is Chand Grehan?
Chand Grehan is when, the earth, moon and the sun align in a straight line. Some say, when the moon passes through the shadow of the earth, then the shadow blocks the rays of the moon to reach earth. AT that time, the moon becomes red and have much dim light as compare to other days.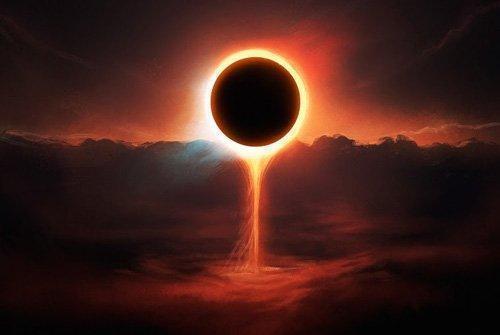 Date and Duration:
The lunar eclipse can be seen from the night of 27th July 2018 to the morning of 28th July 2018. However, the full Grehan can be seen from 12:15 AM to 4:29 AM. But the Grehan will start appearing at 10:15 PM. Hence it becomes the longest Eclipse of this century.
Effects of Chand Grehan:
There are many myths about Lunar Eclipse as settled by ancient people. Let's look at these myths.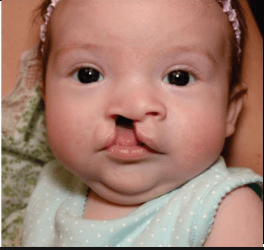 Firstly, people avoid eating, drinking and cooking during Lunar Eclipse because are superstitious about food going bad during this time.
Secondly, Pregnant women should take special care of this. As this will curse the unborn child and may have effects on the baby's body parts.
Moreover, you can take a bath and wash out all of your sins.
Furthermore, if you bleed on this night, you will heal slowly.
Watching the moon for a long time, can affect the eyes and brings bad luck.
Precautions and Protection:
Whatever the myths are, you should take some protections to avoid its effects. Because everything in this world happens for a reason.
Do not look at the moon for a long time. It is preferable to wear sunglasses if you look at the sun. because it can affect your eyesight.
For pregnant women, it is preferable to stay in the room and don't go outside.
The Grehan cause tides in the oceans and human bodies also contain 70% water. SO, the sun also tides the water inside the human which is dangerous for us. Try to be in your rooms and don't watch the moon for a long time.
Some people believe that, taking a bath during this night wash out all the sins. But it's totally a myth but if you have this confusion, you can take a bath.
Latest Article | Top 10 Most Dangerous Countries for Women, Pakistan is at Number…?