Earlier this year, we reported that Mobilink Jazz has acquired Warid. While both companies are still in the process of integration, Mobilink has started 4G LTE trials.
An official of Mobilink told business recorder
customer trial is being offered in selected parts of Islamabad and Rawalpindi that will further expand to other parts of the country incoming days.
The users falling in the selected region can simply connect their devices with 4G connection. Well if you are a citizen of Islamabad or Rawalpindi and your device is 4G LTE compatible you can try your luck.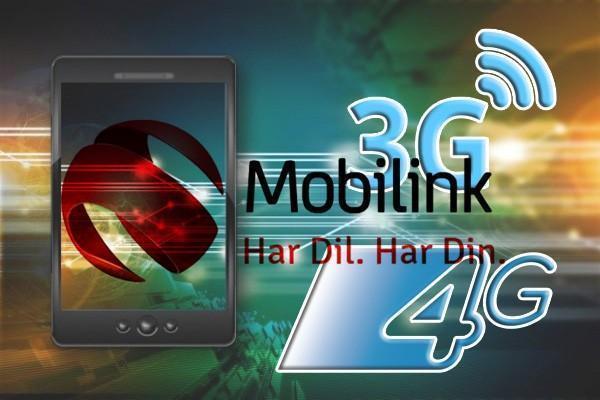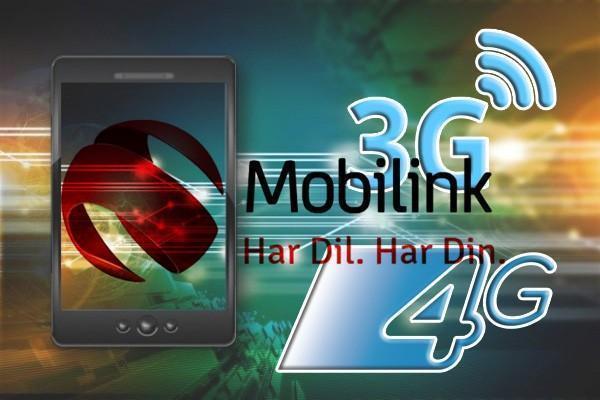 The data charges during this trial service is not mentioned and we have not received any official word either. Only the subscribers falling in the coverage area have been informed about the charges through an SMS. We may assume that no additional charges will be applicable during this trial period but it is only our guess.!
Our resources also informed us that
jazz is aLREAdy issuing 4g lte compatible sims to its customers
Oh well, with the beginning of this trial services we can safely assume that the 4G LTE will be available to every customer shortly.
4G LTE Giants Ready To Face Some Competition
It looks like the current 4G champs Zong and Telenor, are about to face some serious competition now. Currently 50 million people are using Mobilink-Warid network and we might see a dramatic increase in the number of subscribers after the official release of this service.
Mobilink 4G LTE packages will be announced very soon. We will inform you about the packages as soon as an official announcement is made. We know that before the merger, Warid was offering lightening internet speed with its 4G LTE service. If somehow, Jazz manages to keep reasonable rates for the data connection, it will attract plenty of new customers.