One more Sound Track from Parey Hut Love Film is Morey Saiyan Song…
Everyone is waiting for the best Pakistani films of this year as these films are going to release on this Eid-ul-Azha. The talented Pakistani actors are playing the lead roles in these films as Mahira Khan, Sheheryar Munawar, Maya Ali, Bilal Ashraf and many others. The Pakistani film Parey Hut Love is also going to release on this Eid-ul-Azha that would make rock in the cinemas. In the released trailer of this film Mahira is looking very beautiful and now here is another song from this film. Mahira's fabulous appearance in Asim Raza's film is finally here that is such a splendid for the audience. Morey Saiyan Song is out now that is the perfect song with beautiful doll of our entertainment industry.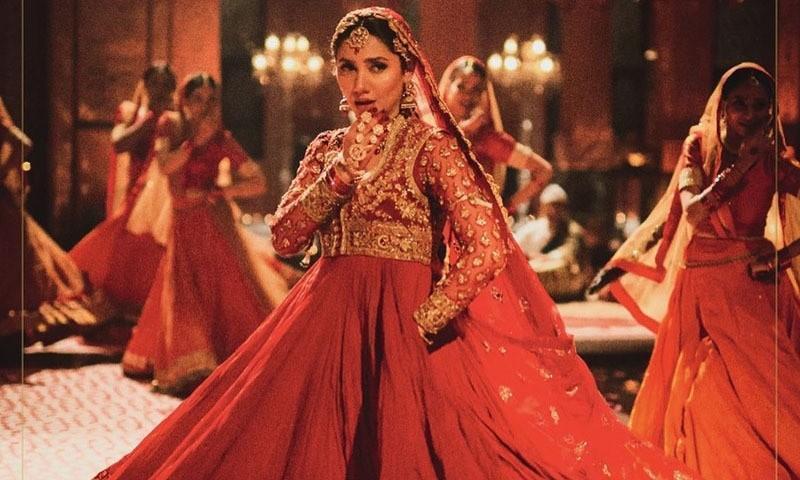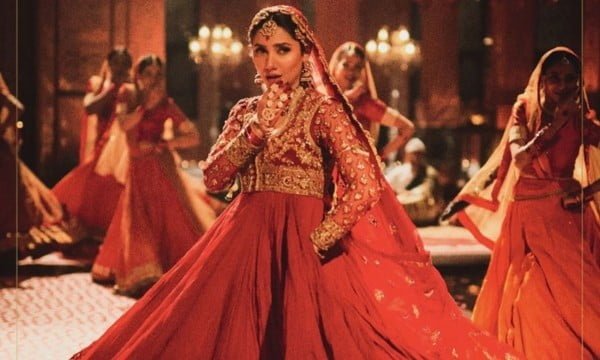 All about Morey Saiyan Song
The special appearance of Mahira Khan in Asim Raza's upcoming movie which is finally here and it was worth the wait. A teaser from Parey Hut Love's Morey Saiyan Song has just been released and let us just tell you, it was worth the wait. Mahira looking worthy with henna on her hands and a bold red lippy. On the other hand, Sheheryar Munawar wears a white sherwani and brown shawl.
Haye Dil Bechara is the perfect track of this season from Parey Hut Love that was out recently.
The lyrics of Morey Saiyan Song are penned by Asim Raza while the track is sang by Zeb Bangash.
Few days ago Mahira Khan posted a video on her Instagram account in which she was looking on a set wearing a red bridal dress. Now, we are able to know that this video was from the Asim Raza's upcoming film Parey Hut Love in which she would perform the supporting role. The video was the latest sound track of Morey Saiyan Song.
Raza want to cast Mahira in the lead role but due to some scheduling conflicts she denied from signing this film. But Raza still involved in his film with a supporting role with the best Morey Saiyan track.
Releasing Details
Parey Hut Love would come on Eid-ul-Azha in Pakistani cinemas. So make more fun our Eid holidays with this film.