If you are unable to get access to Netflix games then don't worry when you have an android phone. Yes, you heard it right. Now playing the Netflix games on your Android phone has no longer remained impossible. But the question arises How?
In July 2021, the company made an announcement that they are soon going to make an entry into Smartphone gaming. On 2nd November 2021, they actually did what they said.
This article will explain to you how you can download Netflix games on your Andriod phone and how to play them. If you are a game lover, this article is for you.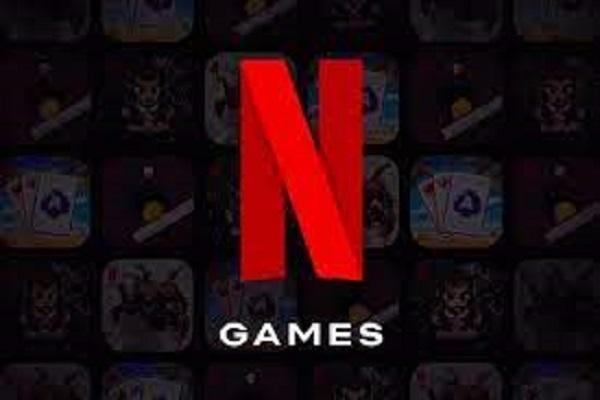 Requirements For Netflix Games
Before thinking about downloading these games make sure that you have a Netflix subscription that charge only 199 Rs per month. Now that you have the subscription, you need the Netflix Andriod app so that you can access these games easily. You can go for a monthly subscription or yearly subscription depending on your requirement.
Netflix has just launched 5 games at this moment so it is better to go for a monthly subscription in case you get bored of playing those 5 games again and again. However, if you are an iPhone user then hold on as Netflix is yet to launch games for them.
Games Titles
The games that you can play on your Android phone include:
Shooting Hoops
Teeter Up
Stranger Things 3
Card Blast
Stranger Things: 1984
Netflix Mobile Gaming
Right now, you can enjoy these games and the best thing is these games are ad-free so you won't be distracted while playing them. Furthermore, there are some games among them that can be played without an internet connection. Moreover, they have ensured to come with more games in the future.
The games are also in different languages so that more and more people can get facilitated with them. If you find it difficult to get access to these games on the Netflix Andriod app then simply go to the google play store and download it. Let's talk about the process of downloading.
How To Download and Play Netflix Games
It contains easy and straightforward steps to download Netflix games on your Andriod phone once you have the subscription.
Download the current and latest version of the Netflix Andriod app
Go to your account and log into it.
Now go to the gaming tab where you will see 5 game options
Choose that game that you want to play
Once it is selected, go to Google play store and download that game
Here you go with the downloaded game
More Details
According to Netflix, it is one of the best offers they are giving to their clients. Furthermore, they will forever proceed with it and will add more and more games for the best user experience. However, the announcement of iOS updates has not yet been officially announced as we have to wait for it.
With time, there will be a lot of improvements and people will get to witness more and more.