Get Ready for New Youtube Monetization Options for Creators
YouTube doesn't need any introduction as it is one of the most popular websites all around the world. It is not only an entertainment platform but also the point for the business. One can earn from this site by uploading the videos and earning the views. The earning method in YouTube is quite easy and they are making it more beneficial for the creators. Now, YouTube has introduced three new YouTube monetization options which are awesome.
YouTube Monetization Options:
The options are beneficial for the creators of YouTube channel so that they can earn more efficiently and effectively.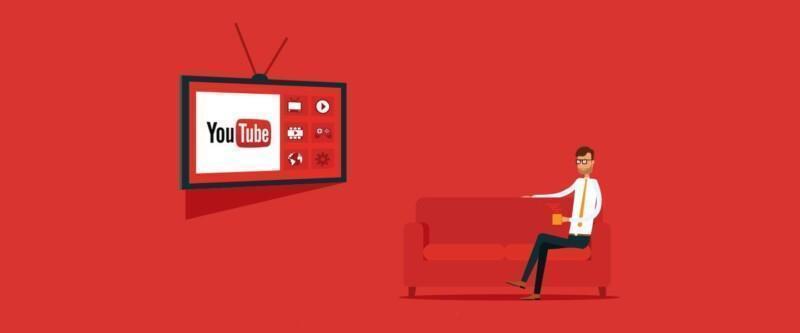 1st Option: Channel Membership
This feature will allow the channel creator to charge the users for the contents. One can charge $4.99 for specific contents which may contain videos, emoji, review or anything else. It means that the channel creator can create a specific exclusive content and the users can view it by paying the fee that the creator has set. But it will be available to the members which have more than 100,000 subscribers. In this way, the channel creators can create more effective contents and can earn more money.
2nd Option: Merchandise Showcase
This feature will allow the creator to show his/her merchandise beneath under the video. If someone has any e-store and want to showcase it in his videos than its possible now. but the main requirement is that one should contact his/her store with the channel. This feature will allow the member to gain double benefits; one is video view and other is e-store promotion.  The member can adjust the section for merchandise according to his/her own choice. before that, they have to describe their store in the description of the video which most people don't bother to open.
3rd Option: Premieres
Through this feature, one can show all the pre-recorded video in a live stream on the public landing page. Moreover, such videos can also interact with the followers when goes online. The user will pin their comment on top of the stream and hence can benefit the supper chat.
Although YouTube has many problems with it as some YouTube members have complained about their channel gets demonetize without any reason and many more. They are trying to introduce more and more content instead of covering the previous. Hope these new features will work properly and provide benefit to the consumers.
Related Article | Facebook Group Subscription – You have to Pay for Joining the Group