Oppo's R Series Smartphone R17 Pro will Launch Tomorrow in Pakistan…!
Mobile phones are the best way to convey our messages to one another on local and remote areas. It is the essential need of everyone nowadays. To fulfill this need of people many mobile companies are introducing its devices with excellent features. Oppo Mobile Company is also one of those companies which always bring something new and unique for all its customers. This time, Oppo going to announce Oppo R17 Pro smartphone in Pakistani market. Now the Pakistani people would also be able to get new Oppo R17 Pro from 15th December 2018. Only one day is remaining to its official launch in Pakistan. The latest smartphone named Oppo R17 Pro belongs to the R Series of Oppo mobiles. It would come with a fashionable design and technological innovation in more gradient-colored options.
This Oppo R Series smartphone has a triple camera feature with a 12MP and 20MP along with a TOF camera. It would be available in two colors option as Radiant Mist and Emerald Green. The smartphone will be available in the market nationwide from December 15 with price tag of Rs.109999/-. The key features of Oppo R17 Pro are described below, must read all these info and by this beautiful designed smartphone.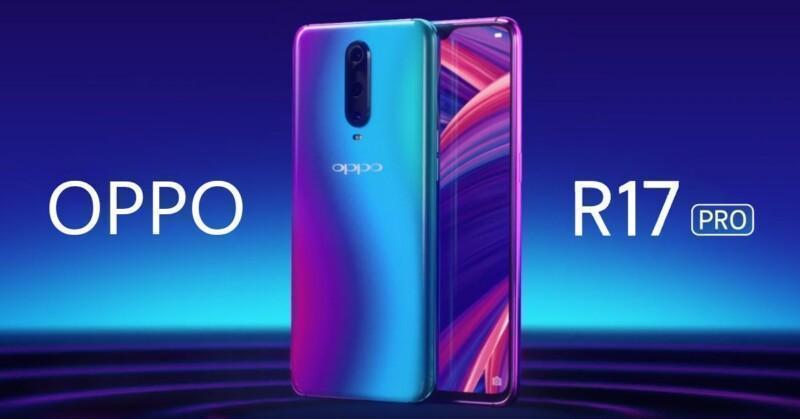 R Series Smartphone Oppo R17 Pro
Oppo smartphones get more fame in the market till it came in to the competition. Its best thing is that the devices have much bright and shine colors with amazing specifications. A new device named Oppo R17 Pro would come in Pakistan now for all the Pakistanis. It would be launch in Pakistan on 15th December 2018 and only one day is left in its official launch in Pakistan. The latest Oppo R17 Pro is Oppo's R Series smartphone which will left behind all the previous R Series Smartphones because it is a part of the brand's high-end handsets.
It is made with the usage of fashionable design and technological innovative idea.  The visual appeal of this phone introduced more gradient-colored for R17 Pro. Design and technology both are the most important things in any products so, these are available in this device. It's really a master piece of the Oppo's R Series smartphones.
Key Specs of R17 Pro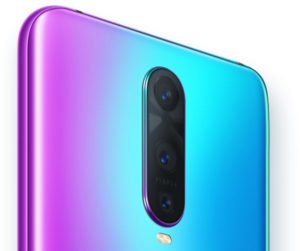 The key specifications of Oppo R17 Pro includes that it has Triple camera setup of (12MP and 20MP) and TOF camera. There is also a smart aperture and an ultra-clear AI engine that will let users to take high-quality pictures at night maximizing image quality. The device will available in two colors; Radiant Mist and Emerald Green.
Availability & Price
The smartphone will be available in the Pakistan market nationwide from December 15 2018. Today is 14th December so, there is only one day for its official launch in Pakistan. The price of Oppo R17 Pro would be Rs.109999/-.
Related Article|Huawei Honor 10 Lite with 24MP AI Selfie Camera|Launching Soon in Pakistan