All About Actor In Law Private Screening in Mumbai…!
Pakistan Entertainment Industry is making the best Drams and Films. These transmissions are not only viewed in Pakistan but also viewed in many other countries. One of the block buster movie of Pakistan Actor In Law is going to screened in Mumbai. The finest actors and actresses worked in this film which is liked most by the other countries. This movie would be screened on 10th August 2018 in Mumbai. There would be a private screening of this movie in Harkisan Mehta Institute in India. The complete details of Actor In Law are here. This film also get the Best Film award in Lux Style Awards 2017.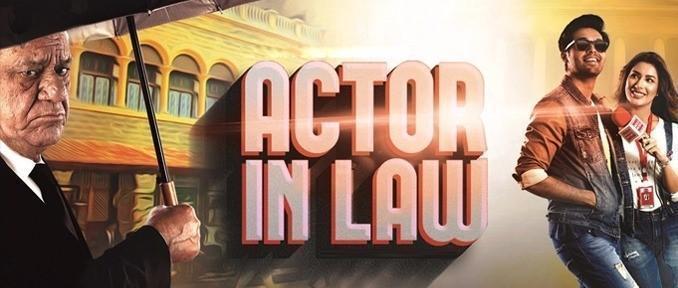 All about Pakistani Film Actor In Law
The fans of Pakistani stars are not only in Pakistan but also in many other countries. One of the most viewed Pakistani Social Comedy film Actor In Law is going to screened in Mumbai after 2 days. Actor In Law is directed by Nabeel Qureshi and produced by Fizza Ali Meerza.
The finest and talented stars worked in this film as Fahad Mustafa and Mehwish Hayat. One of the skilled Indian actor Om Puri had also worked in this film. This film was the last film of Om Puri so now it is going to screened in Mumbai on 10th August 2018 as an honor to him.
Cast of Actor In Law
The shining stars of Pakistan entertainment industry worked hard in this movie. The complete cast is as follows: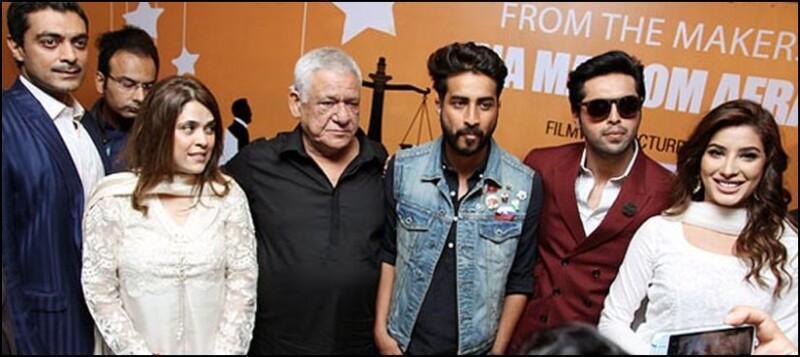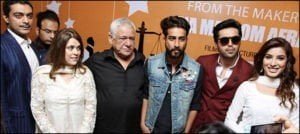 Fahad Mustafa
Om Puri
Mehwish Hayat
Lubna Aslam
Saboor Ali
Alyy Khan
Anoushay Abbasi
Irfan Motiwala
Saif Hassan
Saleem Mairaj
Nayyar Ijaz
Rehan Sheikh
Talat Hussain
Kaizer Behram Irani as Meenu's Mother
Noor ul Hassan
Rasheed Khawaja
All About Om Puri
Om Puri was a finest Indian actor who worked in many Indian movies. He has many skilled and experience in Film Industry. He worked in a Pakistani film Actor In Law and the film was released on Eid-ul-Azha 2016. Om Puri was died on 6th January 2017 and Actor In Law was the last movie of Om Puri. Therefore, it is screening in Mumbai now on 10th August 2018 in Harkisan Mehta Institute as an honor to Om Puri.
The producer Fiza Ali Meerza said that Om Puri don't receive a single penny for working in Actor in Law. She also said it was our second film and was produced by a big studio. Puri performed the great performance in this film and worked on friendly basis. The whole team of Actor In Law hosted him very well and did same for us when we visited India. She added that there is not a single day when we don't think or speak about Om Puri.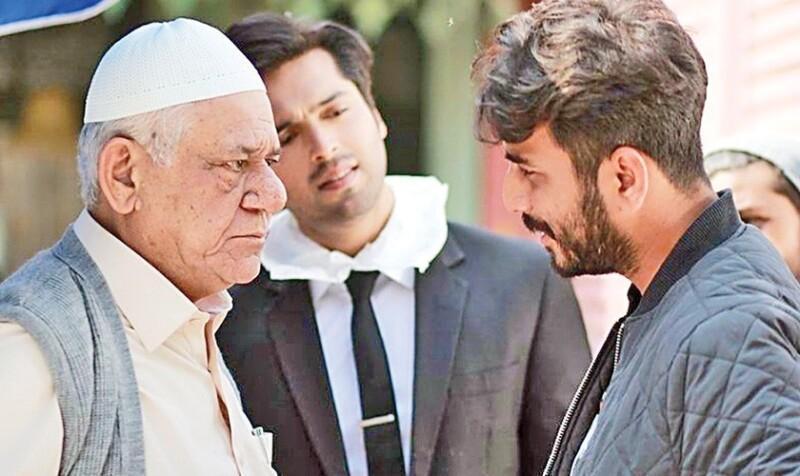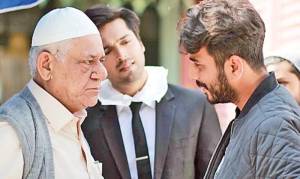 Related Article|Title Song of Jawani Phir Nahi Ani 2 is Released| Tilly Wali Jooti