Here are Details of New Pakistani Film Baaji (2019)!!!
Pakistani Entertainment Industry is working on many new and excellent projects. They all are making the best projects to their audience. Now a new Pakistani Film Baaji is in process as the brilliant actors and actresses are working on it. Meera shared a photo and said she is playing the lead role in this film. The new Pakistani Film Baaji is making by Saqib Malik and many shining stars are working on this project. This debut feature film is packed with star power and would release on next year. One more talented and excellent actor Osman Khalid Butt is also in this film. It would come in the mid of 2019. The details that are unveiled yet are here about Pakistani Film Baaji.
Pakistani Film Baaji (Details)
Pakistani actress Meera shared a post about the new upcoming Pakistani Film Baaji. She said she is playing the lead role in this film. Many other talented actors and actresses also worked in this film. The cast of Pakistani Film Baaji that was released yesterday is as follows:
Meera
Osman Khalid Butt
Mohsin Abbas Haider
Amna Ilyas
Ali Kazmi
Nayyar Ejaz
Nisho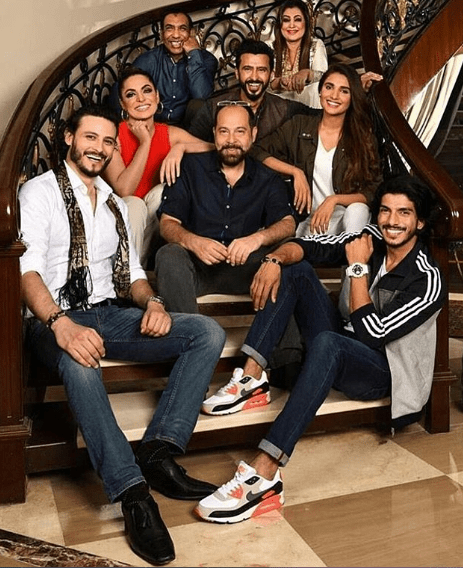 There is really a strong and skilled cast for this upcoming movie.
Meera's Character
According to Meera she is playing the lead character in this film. "The shoot is going on right now and I play the title character who will be referred to as Baaji,"
More about Pakistani Film Baaji
It was announced in a press release that Baaji is a social drama or thrilling set against the backdrop of a fading Lollywood. It is also an emerging to new order of the Pakistan Film Industry.
Amna Ilyas also added "It's a film with strong female characters. So far it looks very good! We have a song to shoot and I think we'll be done then."
Mohsin Abbas Haider was taking on the project and he said, "As an actor, Baaji really appealed to me. We do a lot of commercial work but this is different. I hope it does well here."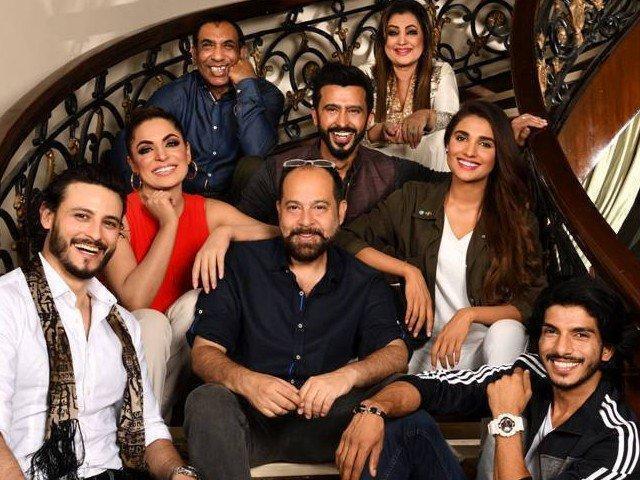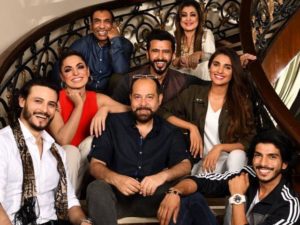 Releasing of Pakistani Film Baaji
There is not disclosed the story or something else about Pakistani Film Baaji so we all are waiting the real star power from all these brilliant actors. This new Pakistani Film Baaji would be released in next year's mid (2019). So wait some months more and see the excellent performance by all these talented actors and actresses.
Related Article|ARY Telefilm Do Number Releasing this Weekend| Comedy Film