Bilal Abbas Khan in Upcoming Pakistani Telefilm Laal Playing Navy Officer Role…!!!
The entertainment industry is one of the most important industry for the development of a country. In this regard the Pakistan Film Industry is also improving itself by introducing new concepts, ideas, fresh faces, skilled and experienced actors and actresses. A very fresh face in Pakistan Drama industry from recently that got more fame is Bilal Abbas Khan. Now he moved on in film industry and would be shown in a Pakistani Telefilm Laal. The upcoming Pakistani Telefilm Laal got a teaser in which Bilal Abbas Khan would perform the lead role. It is about the story of a fisherman's son after joining the Navy. The first teaser of Pakistani Telefilm Laal includes the childhood of Khan's life and much more in it. This telefilm is written by famous Umera Ahmed and directed by Haseeb Hasan. Pakistani Telefilm Laal will be screened on Geo TV. There is no clue about the release of this telefilm but we are hoping that it would be screened soon. For more details read the below section that has more information about Bilal Abbas Kahn's Telefilm.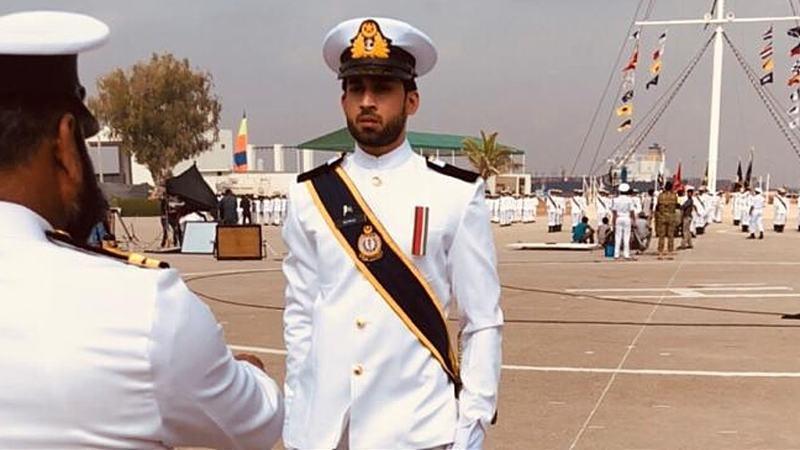 Upcoming Pakistani Telefilm Laal
The new projects have been started in Pakistan Film Industry with new faces. This time a new face would be on screen as Bilal Abbas Khan with his first telefilm named Laal. Bilal Khan has worked in many fantastic drama serial of Pakistan and got fame in a very short period of time. This time he would be seen in a new role in his first telefilm Laal. Here is the first teaser of Telefilm Laal in which Bilal is performing the role of a navy officer.
Recently another teaser of a Pakistani Film Sherdil has been out. ARY Films and NK Pictures presents Pakistani Film Sherdil for its audience in which Mikaal Zulfiqar and Armeena Khan are performing the lead roles.
Life of a Fisherman's Son
The upcoming Pakistani Telefilm Laal is about to the life of a Fisherman's Son when he joins Navy. The teaser shows childhood of Khan's character which is a fisherman's son who wants more from life. Despite being forbidden by his father and the role of his father is played by Saleem Mairaj. The acting of child actor has already won many hearts with his acting skills as it has been liked by many audience.
This film also includes Bilal Abbas Khan, Gohar Rasheed, Kubra Khan, Saleem Mairaj and much more.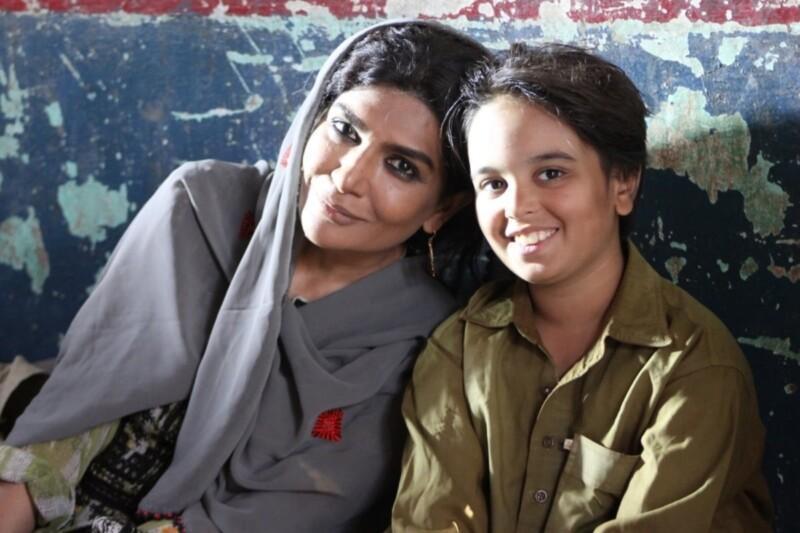 The story of Telefilm Laal is written by famous Pakistani novelist Umera Ahmed and is directed by Haseeb Hasan. There is no update about the release of this telefilm but it will be screened on Geo TV. So stay tuned with us for more updates.