Pakistani Upcoming Movie Load Wedding | (Story, Cast & Releasing Date)
Pakistani Drama and Film Industry is making the best dramas and movies for its viewers. All these dramas and movies are not only showed in Pakistan abut also showed in other countries. A new movie Load Wedding is going to be released in this Eid-ul-Azha 2018 in Pakistan. The main leading roles in this movie are Fahad Mustafa, Mehwish Hayat and Samina Peerzada. The film is currently in its pre-production stage. Here are the complete details about this movie's story, cast, releasing date etc.
Complete Details of Load Wedding 2018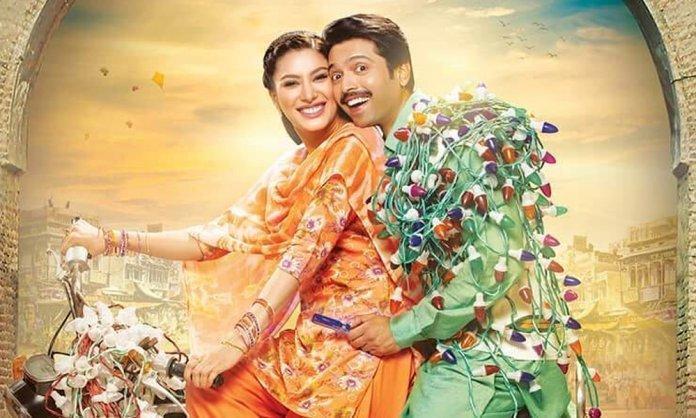 After the success of Na Maloom Afraad film a new movie Load Wedding is coming in this year on Eid-ul-Azha occasion. The hero in this film is more versatile Fahad Mustafa and heroin is the gorgeous Mehwish Hayat. These are the top famed actors in Pakistan Drama and film Industry with much unique work and new ideas. Fahad Mustafa and Mehwish Hayat both work recently in Nabeel and Fiza's debut films in "Actor In Law" and "Na Maloom Afraad".
Story of the Load Wedding
The director of this movie don't disclose its story yet but it has a unique name as Load Wedding that is much closer to Load Shedding in Pakistan. The name sounds like it's a spin on love in times of load shedding (a slang used for frequent power shortage in Pakistan). The hint about this movie is that it is a unique romantic track between the lead actors Fahad Mustafa and Mehwish Hayat. This movie will be a comedy and love story in desi type.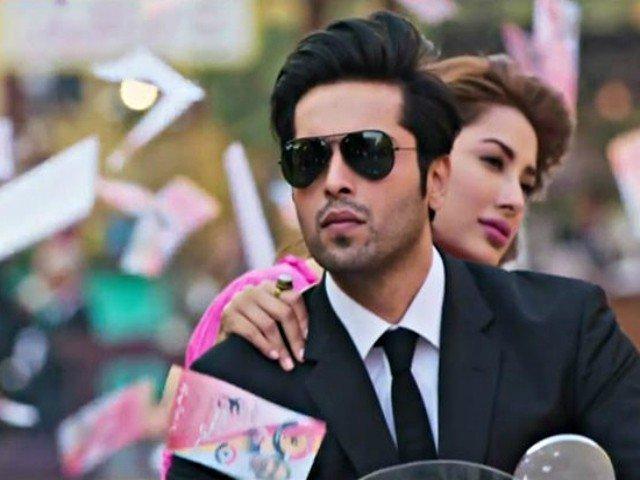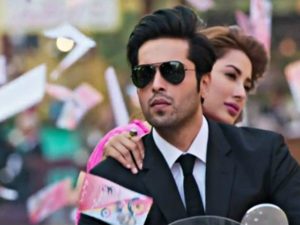 Leading Cast of the Movie
Due to the good chemistry, understanding, and faith between Fahad and Mehwish the director select these actors for this movie. Both actors are versatile actors, very hard-working and have confidence in each other. The full cast of this movie is not yet disclosed but the leading actors are:
Fahad Mustafa
Mehwish Hayat
Samina Peerzada
Qayyum Ansari
About Film's Director and Producer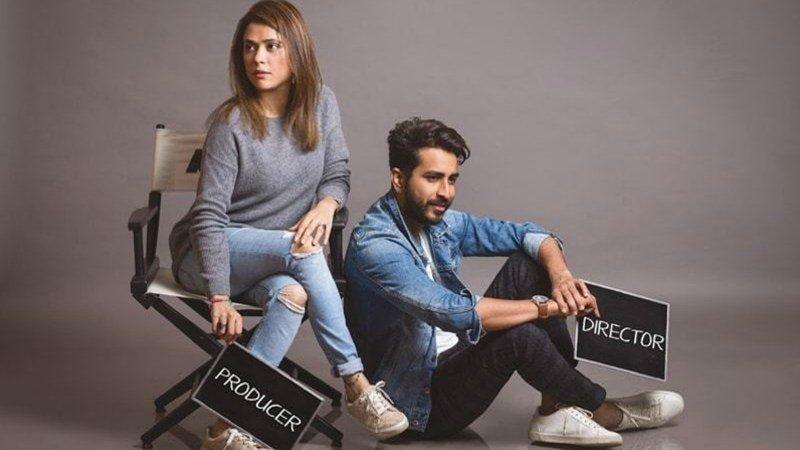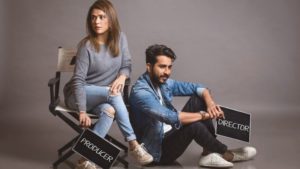 The director of Load Wedding is Nabeel Qureshi and the producer is Fizza Ali Mirza. The director of this movie Nabeel Qureshi said that Load Wedding would be differ from their previous movies due to different script and genre.
Related Article|Khawaja Saad Rafique's Second Marriage Disclosed in Nomination Papers