Get Ready for a Tour in Visa Free Countries for Pakistan
Probably you will find traveling on the wish list of many people. As being a Pakistan, it's not always easy to pack a bag and just leave. Instead, we have a proper visa process which is a tedious work. Many people cancel their plan due to the non-issuance or late issuance of the visa. But here are some countries which overcome this visa process and offer free visa for Pakistan. The list of visa free countries for Pakistan is really something you must consider while planning any trip.
Visa Free Countries for Pakistan:
These are the Visa Free Countries for Pakistan, get ready to visit these place. You don't need any visa for the visit. Instead, you should have a passport and ticket and that's all.
1.Dominica:
In this beautiful and small country, Pakistani can visit without any visa. All you need a passport and a ticket for this. This country is located in Caribbean island having the small population which is approximately 74 thousand. You can stay in this country for 21 days only. The specialty of this country is the sandy beach and amazing atmosphere.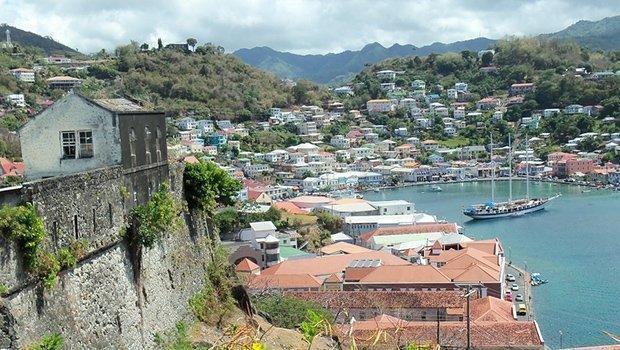 2.Micronesia:
Another wonderful and amazing visa-free country in Pakistan is Micronesia. This country has almost 600 small islands on the Pacific Ocean. The best thing about this country is palm trees, sandy and beautiful beaches, cultural values and dives. Pakistani can visit in this country without any visa for one month only.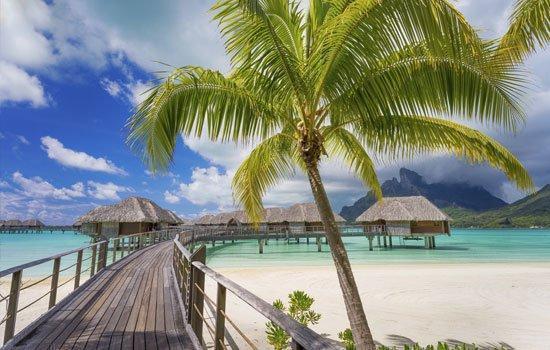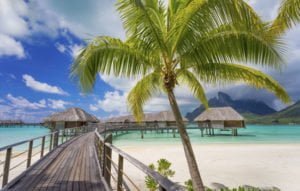 3.Vanuatu:
This country is located near Australia and offers visa-free entry for Pakistani. The region is surrounded by beautiful beaches, thousands of islands and landscapes. Pakistani can stay here for one month just with passport and ticket. This is small and is not a well-known country but it must require a visit.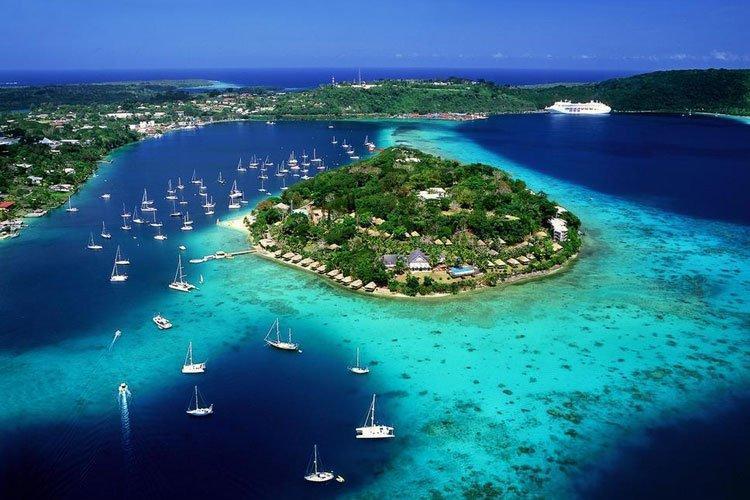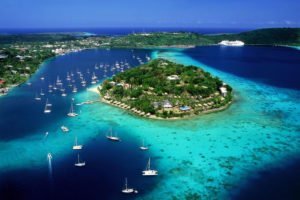 4.Haiti:
This country is located in the Caribbean and with the total population of 1.5 million. One can visit this country without any visa for maximum 3 months. It is the most popular place and must be added in the wish list. The beautiful natural and artificial places and island make it more beautiful.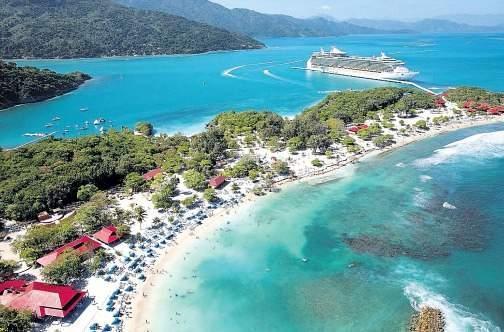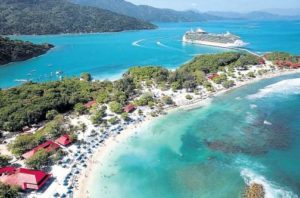 5.Trinidad and Tobago:
This beautiful and visa-free country for Pakistan located in near America is Trinidad and Tobago. The official language of this is English and the population is around 1.2 million. You can stay in this country for almost one month and can extend if you want.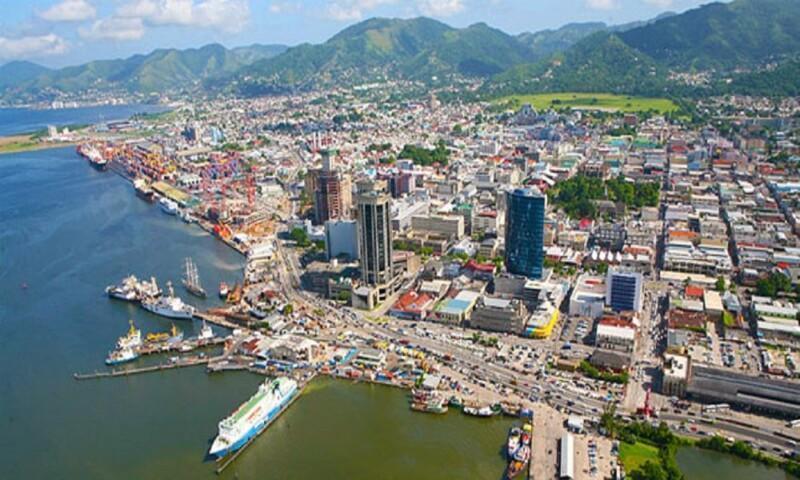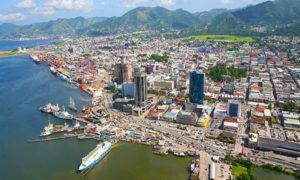 Related Article | Top 5 Affordable Places to Live in Dubai (Best Areas for Rent)