PSL 6 2021 tickets are just around the corner and the cricket lovers in Pakistan are going crazy for it. After the mixed reviews for its anthem, people were looking for something new and exciting to cheer for. They got that news today to great enthusiasm.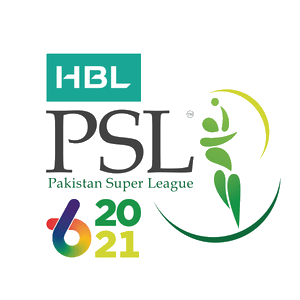 Pakistan Cricket Board announced that people will soon get access to PSL 6 2021 tickets. This is a great news, considering that it was revealed only a few days ago that a live audience will be allowed for this season after tense discussions. The date for the sale of the PSL 6 2021 tickets will be announced soon.
In Person Audience for PSL 6 2021
PSL 6 is expected to begin soon. The news broke the internet when Pakistan Cricket Board announced that they have signed an agreement with an e-ticketing platform called Bookme.pk that will collaborate with Pakistan Cricket Board to sell tickets for the newest PSL addition.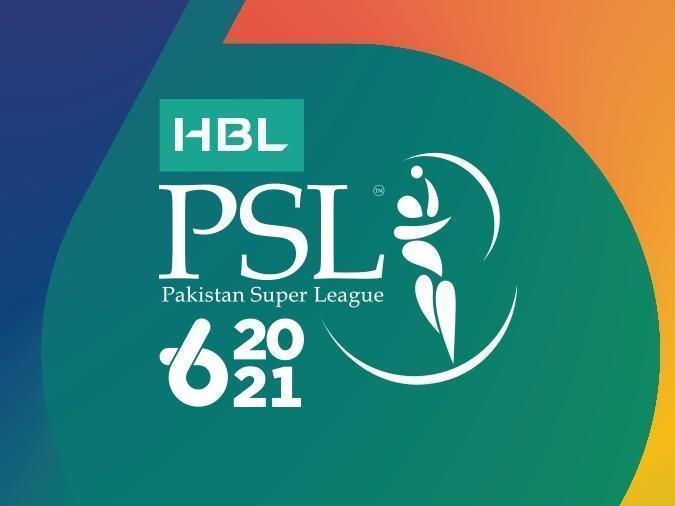 The matches of the new addition are going to be played in National Stadium Karachi and Gaddafi Stadium Lahore. It is expected that around 7,500 spectators will be permitted to enjoy the match as live audience in Karachi and about 5,500 spectators will be permitted to enjoy the match as a live audience in Lahore.
This was all due to the negotiations between Pakistan Cricket Board and National Command and Control Center. Both parties came to the conclusion that there will be limited number of spectators in each of the stadiums during the matches. Every lucky spectator will have to follow strict COVID-19 SOPs, which includes wearing a mask and social distancing.
https://t.co/dVMqXEEaWx appointed as ticketing partners for #HBLPSL6 🎟️#MatchDikhaohttps://t.co/RY0lZhMWNt

— PakistanSuperLeague (@thePSLt20) February 9, 2021
According to the statement released by Pakistan Cricket Board, "With a socially distant seating plan cricket fans can now be a part of the game again as both HBL PSL 6 venues Karachi and Lahore will have 20% of the total seating capacity of the stadiums available for the spectators."
Price of the Tickets
The price for PSL 6 2021 tickets is yet to be decided and announced by Pakistan Cricket Board. More details about the price of the tickets are expected to be announced soon. Babar Hamid, Pakistan Cricket Board Director Commercial said:
"We are very happy to bring the fans back to the stadiums, despite the small number, we totally look forward to welcoming them at the two venues as they will create an incredible atmosphere which will surely motivate the players to give their absolute best."
𝘼𝘼𝙅 𝘿𝙀𝙆𝙃𝙀 𝙂𝘼 𝘾𝙍𝙊𝙒𝘿 𝙈𝙀𝙍𝘼 𝙂𝙍𝙊𝙊𝙑𝙀 𝙏𝙑 𝙋𝙀

Celebrate the groove of our HBL PSL cricketers with the launch of the official #HBLPSL6 Anthem #GrooveMera

Watch full video on YouTube: https://t.co/bQueDfKnwq#MatchDikhao pic.twitter.com/jYaAFiV5ZS

— PakistanSuperLeague (@thePSLt20) February 6, 2021
However, Pakistan Cricket Board assures people that they will be perfectly safe and should definitely turn up for the matches and urges them to buy PSL 6 2021 tickets. There will be 34 matches played between 6 teams. The tournament will begin on 20th February to 22nd of March.