Realme Book and Realme Pad has been announced at their European event today. The Chinese brand is slowly building their product line and making sure they compete in every category. The actual event was held for the Realme GT smartphone launch in Europe.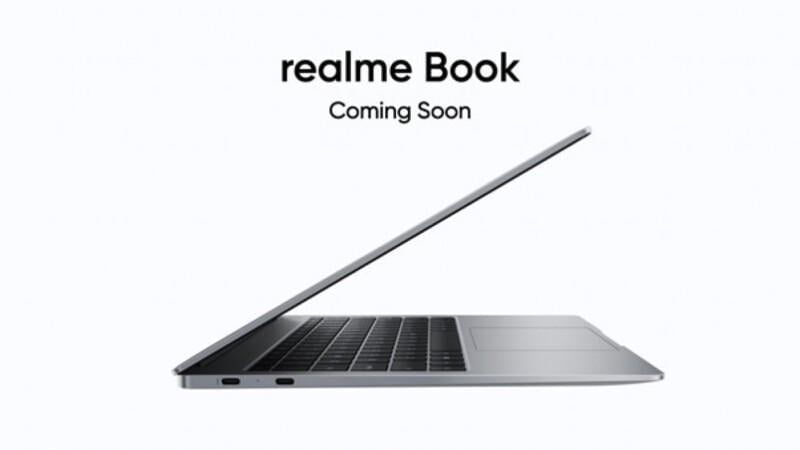 During the event, they also announced and teased their audience with their upcoming Realme tablet and Realme Book. The official name of the tablet is Realme Pad and while the Book is going to be a laptop. When released, these will be the first tablet and laptop by the Chinese brand.
Here is what we know about the new products and when they will be available to the general public.
Realme Book and Realme Pad
As of now, we don't have much details about the new devices and they have not disclosed much. It looks like the images shown of the notebook are a prototype. According to the spokesperson, the notebook would be designed as per the needs of the fan.
The picture shows that the notebook would have a thin profile and will feature 2 C-Type USB connectors. The company has also launched a co-creation platform that opens the platform for community to generate ideas for the new products.
The teaser images for the tablet show that the Realme Pad will be similar to the Realme Book. It will be slim with flat edges while the camera will feature a slightly protruding module to keep up with the modern design ideology of the market.
It appears that the power button is sticking out at the left edge of the decide, but it will all be revealed when the company will show some solid pictures of the devices. No release date has been announced and no information has been revealed when it will be close to production.
However, industry experts believe that the devices will either be available at the end of this year or at the beginning of the upcoming year. Time will tell if it will be available in Pakistan or not.
But the chances of these products making their way to Pakistan are very high.