SECP's startup portal to encourage technology innovation in Pakistan. Shauzed ali, SECP information system and technology commissioner introduce the great capability within the "Startup Grind Pakistan" conference held in Islamabad. The portal include a list of features like startups, access to mentors and incubation centers, simplified user experience for registration for startup companies and guides with video tutorials for starters.

Shauzed was confident about the portal in future, he said "The SECP startup portal in Pakistan will be a access to information and cooperation hub for the assist and raise of the live and future entrepreneurs to join and excel"

Many technologists, innovators and enterpreneurs were gathered together at same place to encourage young entrepreneurs with their opinions and stories.

Security Exchange Commission of Pakistan has instituted many changes to increase a comprehensive and coherent industry policy to shape regulatory thinking and upgrade a conducive Fintech environment in Pakistan. This will help to attract local as well as international innovators.

Shauzed pointed that Pakistan has done a good job in regards to producing young entrepreneurs and many public sectors including SECP has done a great work to encourage investment in the country.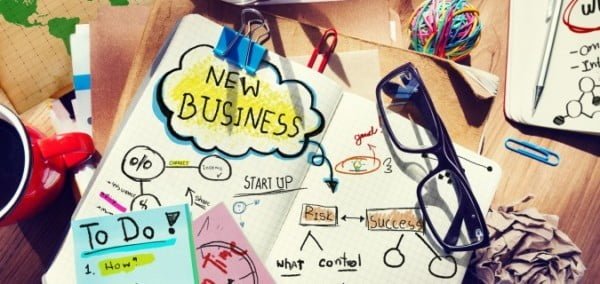 The SECP is also reviewing the Companies Act with an objective to facilitate startups and provide an enabling environment to young innovative entrepreneurs, amendments in private equity and venture capital regulations, draft equity crowdfunding regulations, setting up facilitation desks at CROs and launching of first-ever regulatory sandbox in Pakistan.

Pakistan has improved a lot in the ease of doing the business rating, World bank ranked Pakistan at 108 this year as compared to 136 from last year. Pakistan is the world's 26th biggest consumer market. It has great potential for young entrepreneurs to start their business. It has great potential in E-commerce and other online services.
Read interesting articles and latest news on beam.pk