Considered to be one of the very best hospitals, not just in Islamabad but in Pakistan, Shifa International Hospital is losing its reputation day by day.It isn't the best anymore, thanks to the negligent administration and a number of other factors. Here are some of the reasons why Shifa International isn't the same as it was before.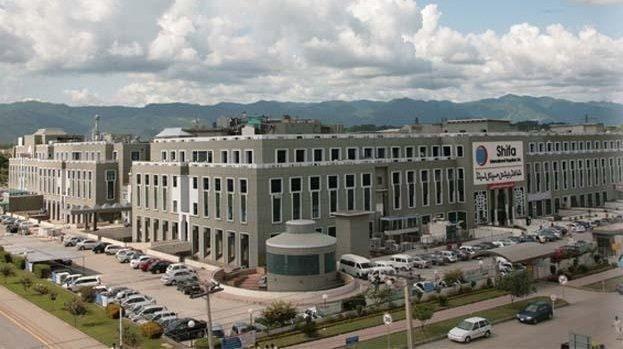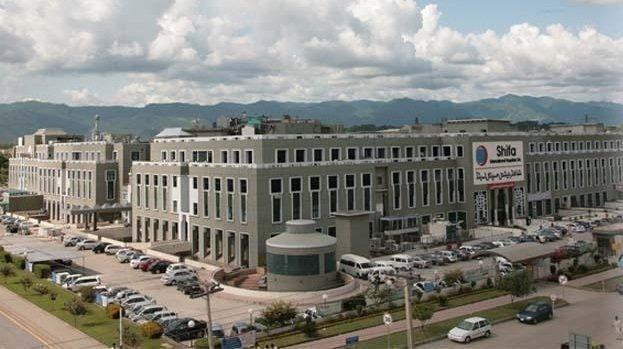 Doctors' Transfer to QAU
Shifa Intl. used to have the services of the very best consultants and specialists in the medical field, however, with the inauguration of Quaid-e-Azam International Hospital, the decline of Shifa was already on its way. Many proficient doctors have joined QAU who were previously offering their adept services in Shifa Intl.
Treatment on Panel
Most of you would have heard of the contract between hospitals and organizations, both private and govt. to facilitate the employees of the organizations in case of medical emergencies, haven't you?Well, same is the case with Shifa Intl. and a number of companies. Having to treat a large number of people at a discounted rate, Shifa makes compromises on the quality of treatment, which reflects on everything quite clearly.
Unnecessary Tests
There are so many irrelevant tests which diagnose nothing but cost you quite a lot of money. Money seems to be the priority here nowadays, instead of quality treatment. Everyone knows how expensive everything already is in Shifa International Hospital, right?
Registration Fee/ Official Bhatta
If the patient gets the appointment in the OPD, he or she has to submit the registration fee. Not just this, you also have to pay the parking fee, however, if you have bought a few medicines from the pharmacy, you can get a refund, but not everyone's there to buy medicines, right? That's unfair on so many levels, according to me at least.
No facilities for Attendants
It seems better to be the patient in Shifa, instead of being an attendant. You will not have a proper resting place, nor a good meal from the cafeteria.
Expensive Cafeteria
Although, Shifa is an expensive hospital, not many can afford to be treated there, however, the cafeteria prices must be within a reasonable range. There are discounted rates for Shifa's employees and you will be looted with both hands, if you're a patient or an attendee.
7- Quality is Compromised:
The quality of the hospital is being compromised and it;s not the best as it was. the nursing care or doctors behavior everything is being compromised now, and Shifa should revisit their policies to regain there image. For such a higher amount people wont get that kind of treatment as it was initially. And now due to over crowded the management seems to earn more rather then serve.