Details of Shifa International Hospital Ltd (Mission, Vision, Values, Clinical Services)…
Shifa International Hospital is one of the most leading hospital situated in Islamabad. The main purpose of Shifa International Hospital is providing precious human resources through qualified healthcare professionals. This would make a good impact in the national healthcare culture to achieve the desired goal. The name of Shifa International Hospital make prominent by the dedication and devotion of its consultants, management and staff who worked hard round the clock. Here are the complete details of Shifa International Hospital as its vision, mission, major services, contact details etc.
Mission Statement:
Health Care with Compassion for all.
Vision Statement:
To be the region's leader by providing quality healthcare services.
Values:
Compassion, Commitment, Teamwork, Quality, Respect and Accountability
Strategic Priorities
Physician Partnership and Enhanced Clinical Quality
Provide Seamless/Easy Access Care Delivery
Financial Strength/Viability
Strategic Growth
1. Clinical Services of Shifa International Hospital
Here are the complete details of clinical services that are offered by Shifa International Hospital for the people of Pakistan.

1. Center of Excellence:
Lever Transplant
Kidney Transplant
Shifa Cancer Center
Shifa Heart Center
Orthopedics
2. Medical Check-ups:
Executive Medical Checkup
General Medical Checkup
3. Specialized Services:
Enhanced External Counter pulsation
Emergency Rooms
Blood Transfusion Services
Nutrition
Sleep Disorder Center
Vaccination Center
Weight Loss Program
4. Medicine:
Allergy
Dermatology
Cardiology
Dental Clinic
Emergency
Endocrinology
Infectious Diseases
Internal Medicine
Neurology
Nephrology
Obstetrics & Gynecology
Ophthalmology
Palliative Care
Pediatrics
5. Clinical Support:
Anthesiology
Coronary Care Unit
Intensive Care Unit
Labour and Delivery
Nursing Division
Pharmacy
Rehabilitation Center
6. Surgical Services:
Cardiac Surgery
ENT
General Surgery
Neuro Surgery
Orthopedic Surgery
Pediatric Surgery
Plastic Surgery
2. Diagnostic Services in Shifa International Hospital
Here is the complete list of diagnostic services for the patients. These services are available to every one who want to avail the at any time.

Shifa Clinical Laboratory
Specialized Diagnostics:
Catheterization Laboratory
Endoscopy
Diagnostic Imaging:
Angiography
CT scan
Magnetic Resonance Imaging (MRI)
Mammography
Nuclear Medicine
Radiology
Ultrasound
3. Support Services in Shifa International Hospital
Shifa International Hospital Ltd also offered the supportive services to its patients. There is a department that provide these facilities with more ease and comfort.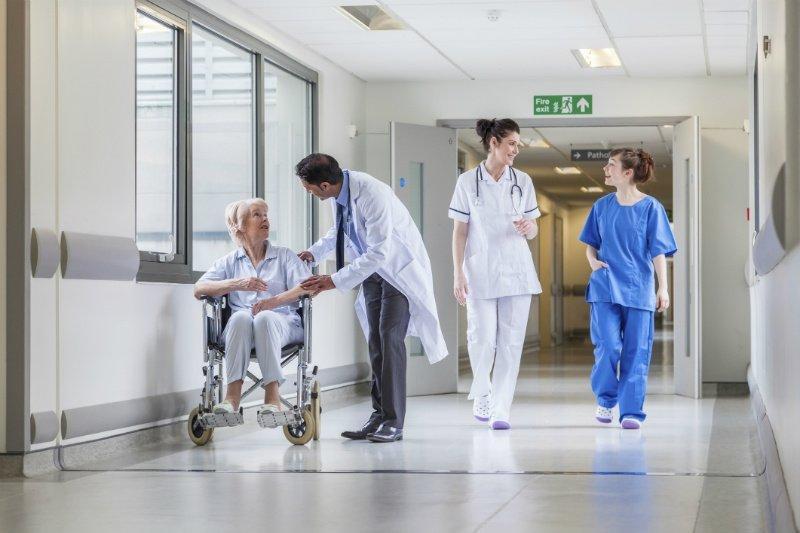 1. Hospital Support:
Admission and Discharge
Food and Nutrition
Housekeeping
Maintenance Department
Material Management
Medical Records
Operating Rooms
Patient Facilitation Department
Quality Management Department
Registration Department
Shares Department
Shifa International Distribution Services
2. General Facilities:
General Facilities
Inpatient Facilities
3. Technical Services:
Bio Medical Engineering
Management Information Services
Marketing
Media and Public Relation
Telecommunication
4. Human Resource:
5. Security and Transport:
Ambulance Services
Security
Transport
6. Online Services:
Access to Health Records
Appointments
Feedback
Shifa in News
Shifa Speaks
Contact Details
Address: Shifa International Hospitals Ltd Pitras Bukhari Road, Sector H-8/4 Islamabad Pakistan
Tel: +92-51-846-3000, 36664646
Fax: +92-51-4863182
Email: info@shifa.com.pk
Related Article|The Indus Hospital Karachi| Free of Cost Medical Services