Now Snapcat Lenses Can Repeat Your Words – New Voice Detection Feature
Snapchat is considered the number one entertainment application due to innovative features. They frequently introduce many new features by every passing day and this differentiates them from others. They gradually introduce some new features and filters which are really liked by the audience. In April 2018, Snapchat has introduced amazing  Snapchat AR Lenses features which called Snappables. These lenses are augmented games and get popular among people in no time. Now, Snapchat Lenses will be able to respond to your voice.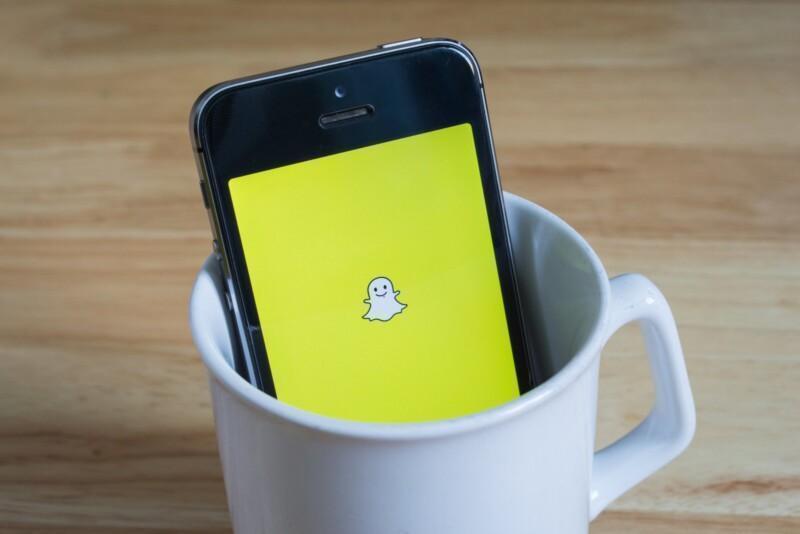 A few Months back, they have launched an animal sound lens. Through this, the app will detect the animal voice and repeat it accordingly. Moreover, they have introduced many audio filters that will speak accordingly. But this Snaptch Snapchat Lenses Voice Feature is something new and unique. Surely you will live it due to extra fun and amazing feature.
How Voice Snapchat Lenses Works:
This Snapchat feature will be available in some filters. A character will appear on the screen by repeating the word that you have spoken.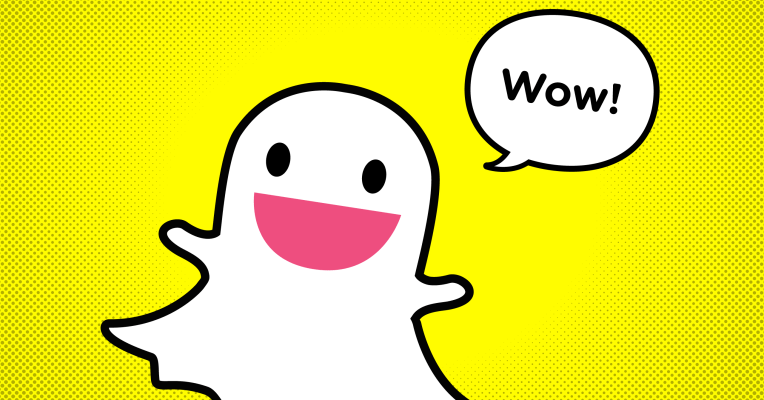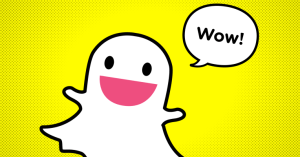 Whenever the user will speak any word like Hello, the lenses will animate according to the word.
Moreover, you have to make some faces or have to click on the lenses so that this effect may appear.
This lens will detect your voice whether you have spoken in any language.
At the same time, a little cat paw will appear on the screen by repeating the word that you have say.
Your voice will be repeated in another tone and this is just amazing.
The disadvantage of Feature:
Although this is an amazing feature as no other camera have this ever. As everything has both advantages and disadvantages, this Snapchat Lenses voice feature also has some. Here are some cons which cause due to underdeveloped technology conditions such as smart voice detection.
If you will speak in a lower tone, it can detect your voice properly.
Moreover, if you speak fast, then this feature may not be able to detect the exact words.
You can speak louder if you are in normal noise situation.
Furthermore, you can speak in a lighter mode if there is pin drop silence in your environment (Hilarious Condition).
Related Article | Facebook and Instagram Screen Time Management for Time Management