More Love, Romance & Drama in Upcoming Suno Chanda 2…
Recently a Hum TV drama serial named Suno Chanda was on air and made many hits due to the best story, romance, characters and direction. The name of this drama was on every Pakistani's mouth and was liked most by the audience. Now here is a big news for the lovers of this drama as Suno Chanda 2 is on the way and would be on air soon. Beautiful Iqra Aziz and talented Farhan Saeed would perform the lead roles in Suno Chanda 2. There are many other shining starts of our industry in the sequel of Suno Chanda. Now the audience will be able to watch many other talented cast in this drama serial. The upcoming Pakistani drama serial Suno Chanda 2 will be on air in this Ramzan. For more details you need to check the below section.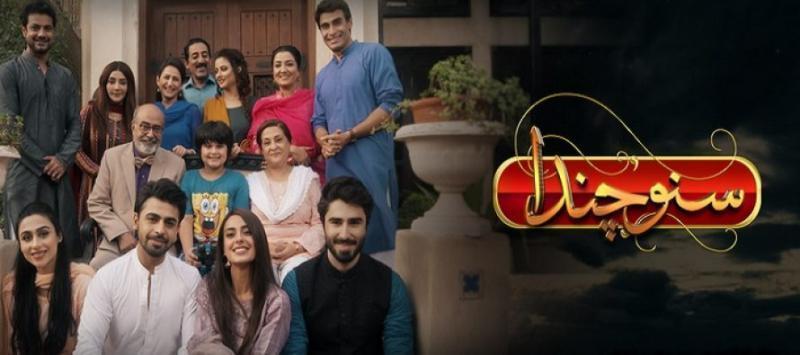 In the entertainment industry there are many drama serials that get more fame and people want to watch them again and again, for this the sequels are prepared to entertain the audience. Recently a Pakistani drama serial Suno Chanda was on air and got more fame from the audience. Now the team is busy to prepare the sequel of Suno Chanda. Talented Iqra Aziz and Farhan Saeed will be reprising their roles in Suno Chanda 2 again as Arsal and Ajiya.
The classic Pakistan Television (PTV) drama serials Dhoop Kinare and Tanhaiyaan are selected for airing in Saudi Arabia in June 2019.
More about Drama
In the upcoming Suno Chanda 2 there is more laughter, love, relationships, and heart-wrenching moments. There are lot of new characters in the sequel and the family is growing bigger.
Cast members of Suno Chanda 2 are as follows:
Iqra Aziz
Farhan Saeed
Arjumand Rahim
Adnan Shah Tipu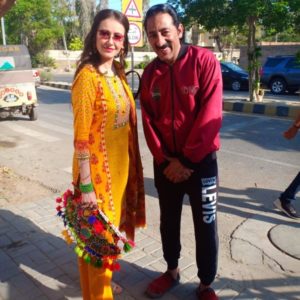 The sequel is directed by Ahson Talish and the number of character is growing so, it will be liked by the audience. There will be more drama, love, romance and much more this time. Therefore, the no. of audience will be increase this time and we also hope it would be one of the most watched drama of our industry.
Suno Chanda season 2 will be out in Ramazan, so don't forget to watch the season 2 of this fantastic drama serial.