A new Super Mario Game could arrive very soon. Coming directly from Nintendo boss Shigeru Miyamoto, the next installment in the franchise could be announced any day now. It's been almost six years since Nintendo released Super Mario Odyssey, the last mainline game in the Mario franchise.
Fans have eagerly awaited news on what's next for the iconic plumber, and rumors suggest that a reveal could be coming soon during an upcoming Direct event. During a recent interview with Variety, Miyamoto was questioned about the release of the next Super Mario game after completing work on The Super Mario Bros. Movie.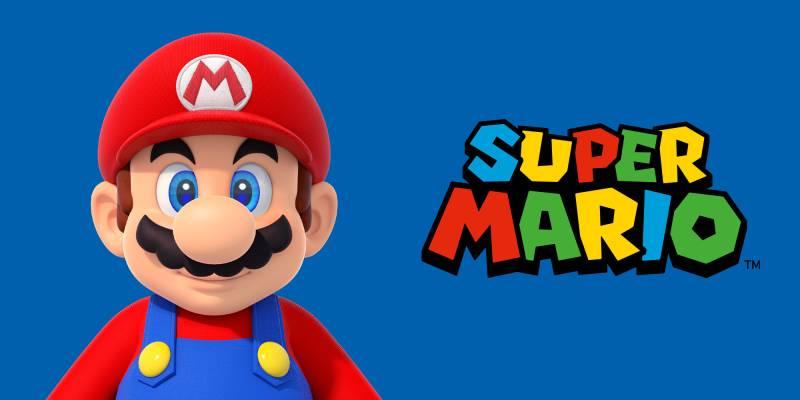 While Miyamoto refrained from giving a specific answer, he hinted that a reveal is on the horizon and fans should stay tuned for future Nintendo Direct presentations. "All I can say is please stay tuned for future Nintendo Directs," Miyamoto said with a grin.
Unsurprisingly, Miyamoto's response is somewhat evasive, as Nintendo tends to make major announcements during their Direct events. However, the fact that he offered a somewhat direct answer could indicate that a reveal for the next Super Mario game is in the near future.
Read more: Google Play Games for PC | How to Play Android Games on Windows 10 and 11
While it remains to be seen if this will come to fruition, it's worth noting that Nintendo has few first-party titles in the pipeline following The Legend of Zelda: Tears of the Kingdom, so a new Mario game may be on the horizon.
Although the next Mario game release may not be imminent, fans can look forward to the character's latest cinematic adventure arriving this week. The Super Mario Bros. Movie from Illumination Entertainment is set to hit theaters on April 5th and will likely be available for physical release in June.
Miyamoto told Variety to stay tuned to future Nintendo Directs for news on new Mario games! pic.twitter.com/tiWniAuArH

— Stealth (@Stealth40k) April 4, 2023
Based on the trailers and promotional material released thus far, The Super Mario Bros. Movie appears to be a fun and family-friendly take on the iconic video game franchise. Fans are excited to see how the characters will be portrayed on the big screen, especially with talented voice actors like Chris Pratt, Anya Taylor-Joy, and Jack Black lending their talents to the project.
While there have been previous attempts to adapt the Mario games into a film, this marks the first time that the property has been animated and produced by an American animation studio, which adds to the movie's anticipation and curiosity.
With its upcoming release, The Super Mario Bros. Movie and the upcoming game are poised to be major events for fans of the beloved franchise.