Top 10 Best Turkish Drama List Aired in Pakistan (Urdu Dubbed)
Turkish dramas list are widely popular in Pakistan. With a wide variety of content available from love stories to action-packed adventures, Turkish dramas have gained popularity among the young and adults. Pakistanis are fascinated by the Turkish lifestyle, the clothes and the glamor portrayed in these series.
As the plot of these dramas is amazing, people are invested in the best Turkish drama series that are being aired in Pakistan with Urdu dubbing. Plus, the incredibly beautiful cast of these dramas make Pakistanis fall in love with these drama series.
Top 10 Turkish Drama List:
Here is the list of Top 10 best Turkish Drama List aired in Pakistan in Urdu dubbed form. Hope you like this effort.
1. Ertugrul Gazi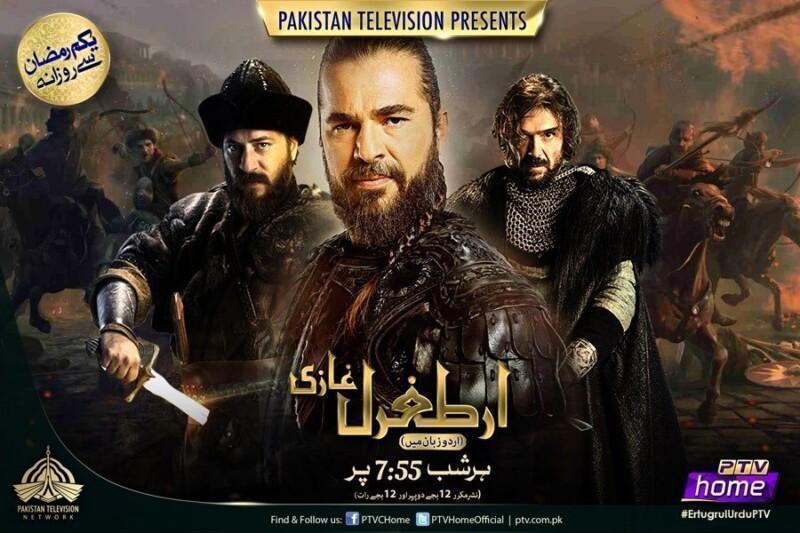 PTV is airing epic Turkish drama series called Ertugrul Gazi this ramdan. Ertugrul is the son of Suleyman Shah who was the leader of Kayı tribe of Oghuz Turks. After his father died, he became the leader of his own tribe and his struggles against Mongols laid the foundation for his son Osman to found the Ottoman Empire.
2. Ishq-e-Mamno: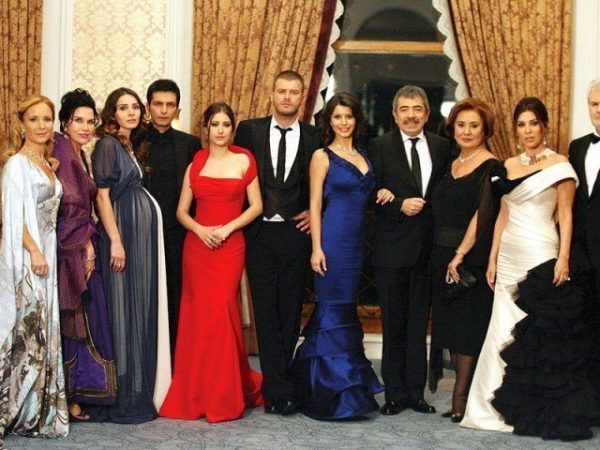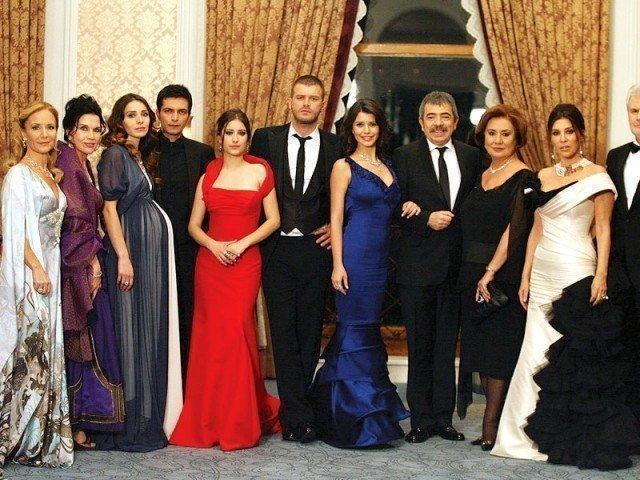 If you haven't watched, Ishq-e-Mamno, you haven't really experienced Turkish dramas. This is the story of love lost, love found and realizing how love is very important in your life. In fact, this is the drama that started the Turkish drama series craze in Pakistan.
3. Fatima Gul
Another one of the most popular drama series, Fatima Gul is a powerful tale of heartbreak. The story shows love between two people from different social class and how love can test you when you least expect it.
4. Aik Pyaar Kahaani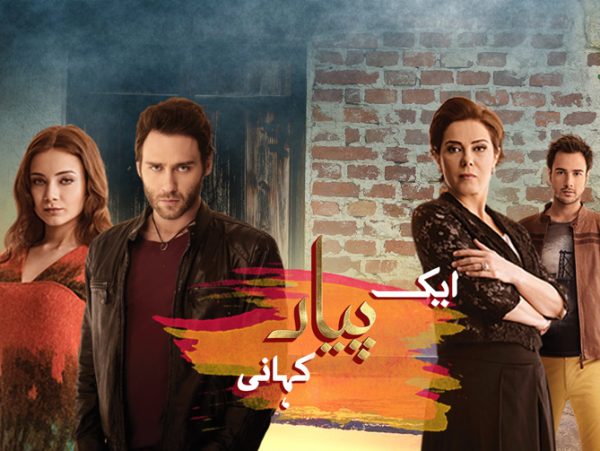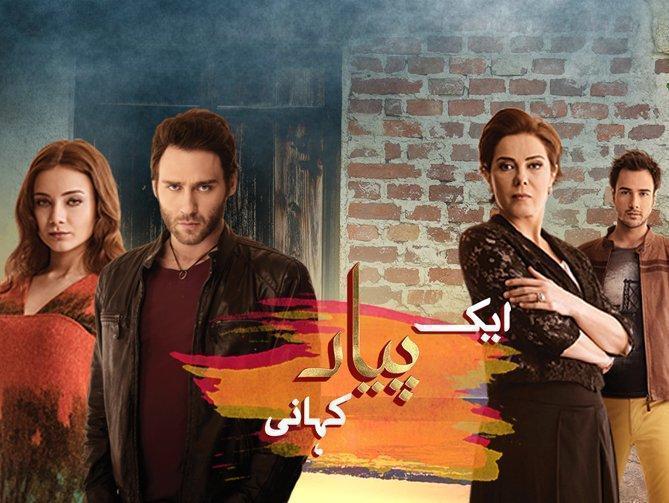 This is the story of a man who makes a living by conning everyone in Australia. However, he falls in love and finds his mother who happens to be a very famous artist. His life changes after that and he has no idea how to live his life anymore.
5. Intikaam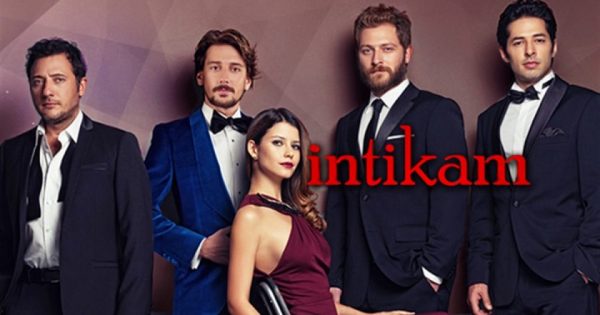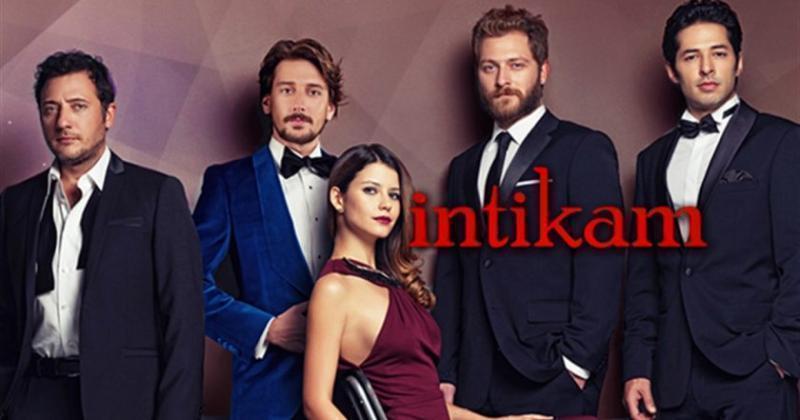 Intikaam is the Turkish adaptation of the famous American TV show called Revenge. The story follows a young woman as she tries to avenge her father who was falsely accused of a crime he did not commit. When he dies in prison, she goes on a spree to hurt everyone who hurt him.
6. Feriha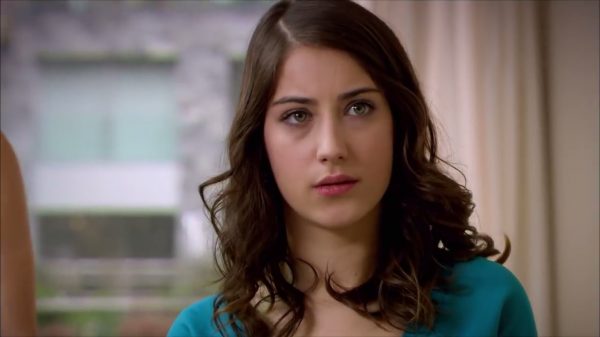 Feriha is the story of a young girl who tries to fit in a culture and society that she does not belong to. She falls in love with a man who is out of her league, but circumstances draw them apart. The ending is heartbreaking but the journey is worth it.
7. 20 Minute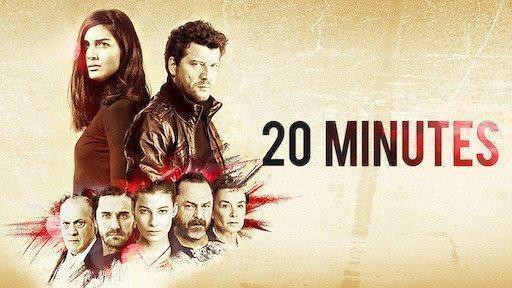 If love stories are not your cup of tea, you can watch 20 Minutes. This is the story of a family whose perfect existence is disturbed when the matriarch of the family is accused of a crime and sentenced to 20 years in prison. Her husband then tries to find what really happened and clear her name.
8. Elif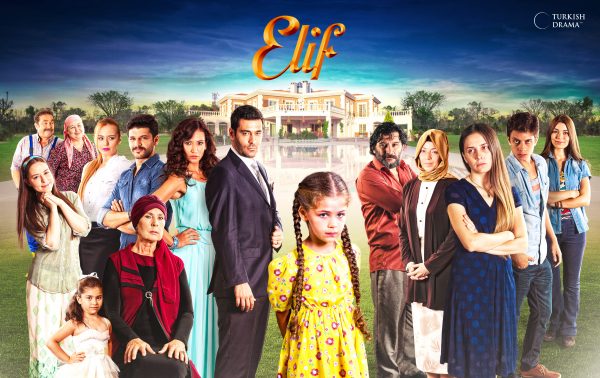 The story of a young girl who is separated from her mother and how her life was destroyed after that. Her abusive step father wants to sell her to pay his debts. This is a tear jerker so be prepared to cry!
9. Fareb – Ek Haseen Dhoka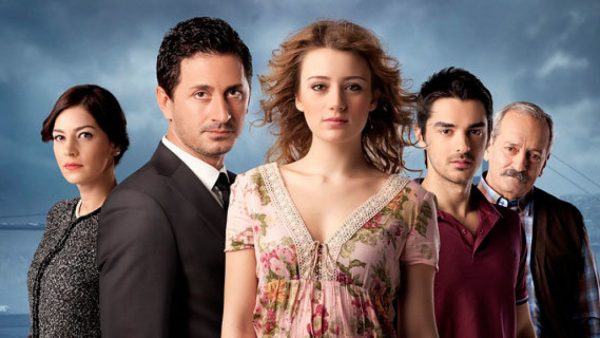 Perfect for people who like to watch love triangles, Fareb is a drama you will love. This is the story of a girl who loses her everything and tries one more time to find happiness with her cousin's family. However, that is when love gets in the way and things get dicey.
10. Manahil Aur Khalil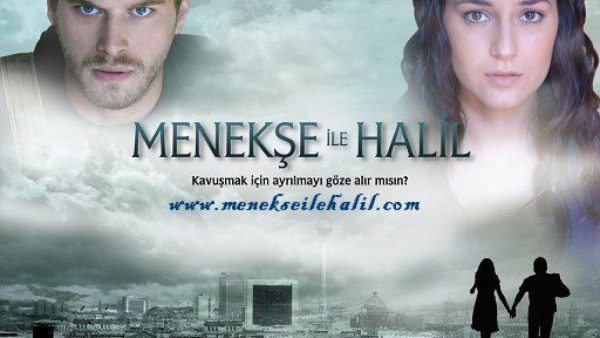 Just like the trend in Turkish drama industry, Manahil Aur Khalil is the story of love and desperation between two people. They loved each other, but they weren't allowed to be together by many forces and factors.
These are the 10 best Turkish drama series that you must have in your list. This Turkish drama list is big enough to keep you entertained for a long time. Since, Turkish dramas are longer than usual dramas, you will have enough material to watch for at least a year.