Top 5 Best Café Lahore – Offer Perfect Long Lasting Food Taste
Lahore is often called the city of vivacious people. They are really welcomed to the guest while offering delightful food. As Lahore is a traditional city, a large number of national and international tourists visit Lahore often. So, they should be well aware of the best food places so that they can make the tour even more memorable. The list of Top 5 Best Café Lahore is based on the customer's reviews. Have a look at this list and enjoy the delicious cuisine.
Top 5 Best Café Lahore:
Many other cafés in Lahore are doing well but here is the list of Top 5 Best Café Lahore. Please Consider these cafés while ever intended to dine out in Lahore.
1.Café La Churro:
Café La Churro has located in commercial area DHA Lahore. This café is best at providing the continental and dessert. Furthermore, people really admire the quality of the food, customer service, and environment. The chocolate dessert is unbeatable and yummy. They offer a number of chocolate desserts such as dark chocolate cake, Belgian couverture chocolate, customized cake, and soups are their specialty.
2.The Lakhnavi:
Another café located in phase 87 is a unique type of café of the region. They offer a variety of foods including Italian, Chinese, Continental and Desi Pakistani foods. Although the rates of the food in this café is bit high. You hardly find any café offering such delicious food. if you have never tasted Lakhnavi Murgh Pulao, Murgh Ghilaffi, and Sultani Daal, then, believe me, you must give a try to this one.
3.Arcadian Café:
This café is located in the Gulberg 2 Lahore and considered the best café in the area providing fabulous dine-in services. The café is specializing in providing French, Chinese, continental, Asian and Italian food. Chicken steamed with mushrooms and fresh potatoes is really unmatchable and delicious enough that the taste remains in your mouth for a long time. Other famous food offered by Arcadian is Szechuan Chicken and Red Dragon Chicken spicy and rice.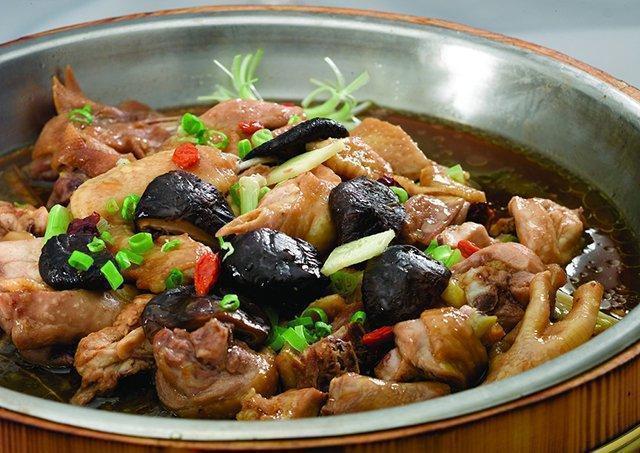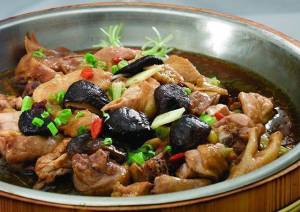 4.Butlers Chocolate Café:
As the name reflects, this café offers a wide variety of chocolate desserts which are yummy and mouthwatering. If you are a true chocolate lover and want to gets the real taste of the chocolate, then this café is a perfect choice for you. The luscious Lava Cake is made with hard chocolate and you will never regret spending the pennies on this food. the relaxing environment, yummy food, and best presentation method will force you to move to this café often.
5.Cinnabon:
In the list of Top 5 Best Café Lahore, probably this café at the fifth position but its taste at the first priority. The quality of the foods is really high especially the coffee is unbeatable. The cinnoban rolls with coffee are the perfect ever match. The fresh juices along with cakes, chocolate dessert, and Chinese food is certainly making a special place in your heart.
Related Article | Top 5 Best Restaurants Lahore (Must Go Restaurants in Lahore)