Must Dine Out Top 5 Best Café Rawalpindi – If not Visited Yet than Visit Now!
Rawalpindi is the sister city of Pakistan's capital Islamabad. The Rawalpindi is the cultural city of Pakistani preserving the cultural values. Rawalpindi is surrounded by a number of different variety of Asian, Continental, Italian and Pakistani foods. These Top 5 Best Café Rawalpindi offer the best ever desserts and coffee. These cafés are considered as the best café of Rawalpindi and customer gives positive reviews about these.
Top 5 Best Café Rawalpindi:
Almost all the café tries to offer best to its customer but these Top 5 Best Café Rawalpindi will force you to visit there again and again.
Old Town Coffee:
Whenever you intended to have a perfect dine out, consider this café at top priority. This café gains significant positive reviews and came at the top of the list. They offer a wide range of shakes, burgers, coffees, Panini, Club Sandwich and strawberry slam. The perfect environment will make your outing even more comfortable.
2.Second Cup:
Another famous café of Rawalpindi is Second Café. They offer the best sitting environment, great food quality, and reasonable prices. If you never taste the cream chocolate drink of the second cup, then I suggest you give it a try. They are best at providing Hot Apple cider with cinnamons, signature hot milk, and delicious coffee.
3.Gloria Jeans Coffee:
This café has many branches in different major cities such as Lahore, Karachi, Peshawar, and Islamabad. This café offers a wide range of Italian, Chinese and continental food. The coffee of Gloria is yummiest and hardly find any café at that reasonable prices. They offer a wide variety of food in which Asian food is unmatchable.
4.Meseta Coffee Italy.
Another café proving best food and coffee services in the region is Meseta Coffee Italy. This café came at number four when we talk about top 5 best café Rawalpindi. Their specialty includes molten lava cake alongside with creamed chilled coffee. The sitting arrangement is quite well and relaxing.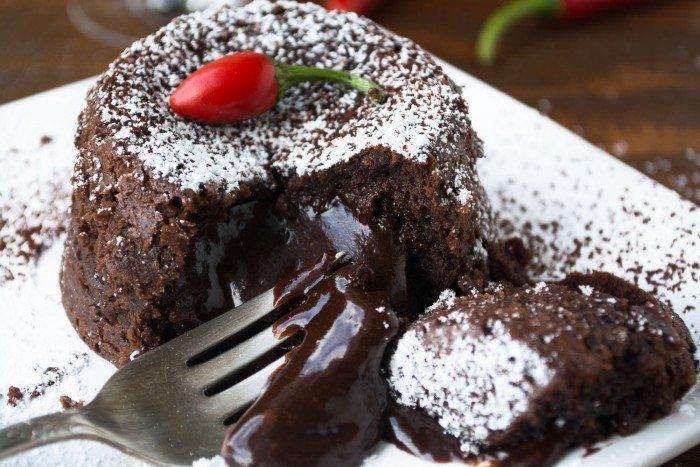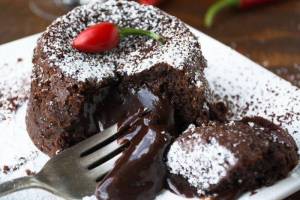 5.Chai Junction:
Chai Junction is popular for offering best delicious tea in the area. This café offers world's best Tea and pakoras which seems more yummiest in the rainy season. The food quality, presentation method, polite staff and reasonable prices are the main specialty of this café.
Related Article | Top 5 Best Café Lahore (Offer Delicious Cuisine Ever)