Hot and Cold Famous Drinks of UAE (Without Alcohol)
UAE is the country that has many specialties for visitors and travelers. It is popular due to the beautiful parks, iconic buildings, splendid hotels, tasty foods etc. Visitors alike must remain dehydrated in hot summer. Here are some hot and cold Famous Drinks that are mostly used in UAE.
All about Hot & Cold Famous Drinks
This is all about the most hot and cold Famous Drinks in Dubai that everyone drinks while he/she is in UAE. All these drinks are the part of tasting local flavors and the local heritage of Dubai. Most traditional drinks in the UAE revolve around tea and coffee.
1. Arabic Coffee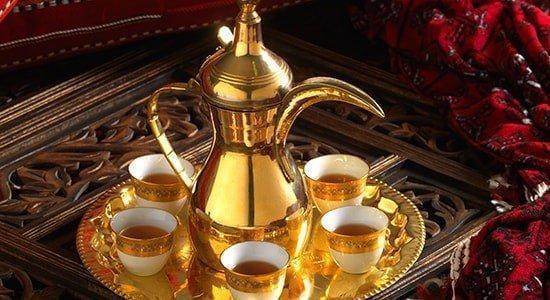 The strong Arabic coffee also called gahwa (also written as 'qahwa') is one of the most Famous Drinks of Arabian tradition. It is a symbol of Arabian hospitality as gahwa (Arabic coffee) is typically spiced and ceremonial. It is poured from a classical Arabian coffee pot called a dallah and served in small cups. Fresh dates normally served with the spiced coffee as a snack. This is the type of Hot Drinks that are mostly drinks by the city's people. Gahwa is a favorite among the coffee lovers of Abu Dhabi and locals alike. You'll find it on menus in every Arabic restaurant and café.
2. Karak Chai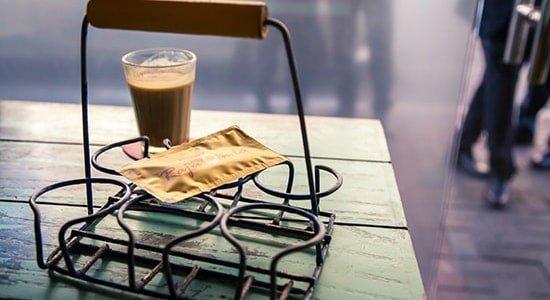 As coffee is the reigning king of drinks in Arabia and tea has gained immense popularity in the form of karak chai. Karak is derived from the word 'kadak' which means strong. It's a kind of strong black tea. A legacy of this fragrant and spiced drink can be enjoyed in nearly any cafe in the city. It is also the type of Hot Drink that is mostly served as Traditional Arabian Drink.
3. Jellab and qamardeen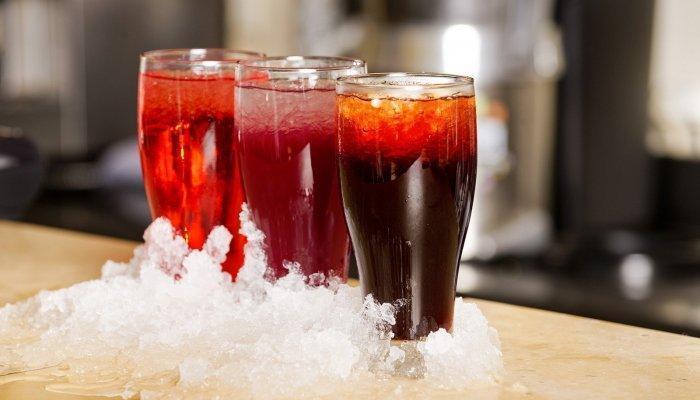 Dubai is also famous for its hot sunshine and that means most beverages are enjoyed cold. A classic Cold Arabic Drink is the Jellab with a blend of grape molasses and rose water. It is topped with pine nuts and golden raisins. On the other hand qamardeen is a thick apricot drink. These are one of the most Cold Famous Drinks in UAE that are also popular drink during Ramadan to keep them hydrated throughout the day.
4. Timar Hindi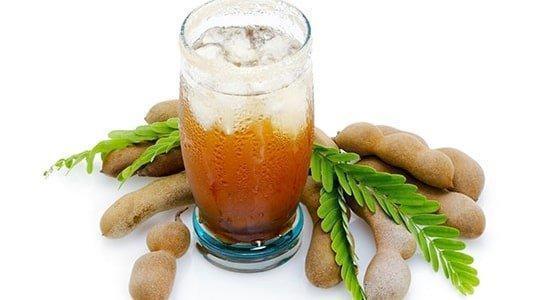 Dubai has its line of refreshing drinks for particularly warm days. Timar Hindi is also a Cold Arabian Drink mostly drink in hot summer. A drink made by combining soaked, crushed tamarind with water, sugar and lemon juice. Timar Hindi is traditionally served across the Levant by travelling peddlers.
5. Laban (Yogurt Drink)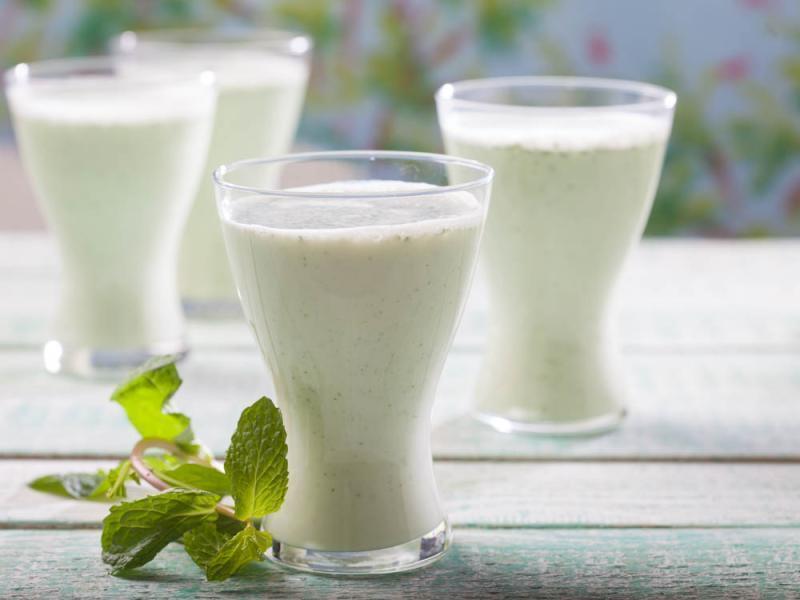 The city does not lack in healthy drinks as well. You can easily have some Laban drink from any supermarket in Dubai. Laban is a cooling buttermilk drink with an instant refresher against the weather. It also boosts the immune system and is full of with calcium, proteins and vitamins. Laban is a buttermilk drink that tastes quite sour almost like yoghurt.
6. Mint lemonade (Sulaimani Tea)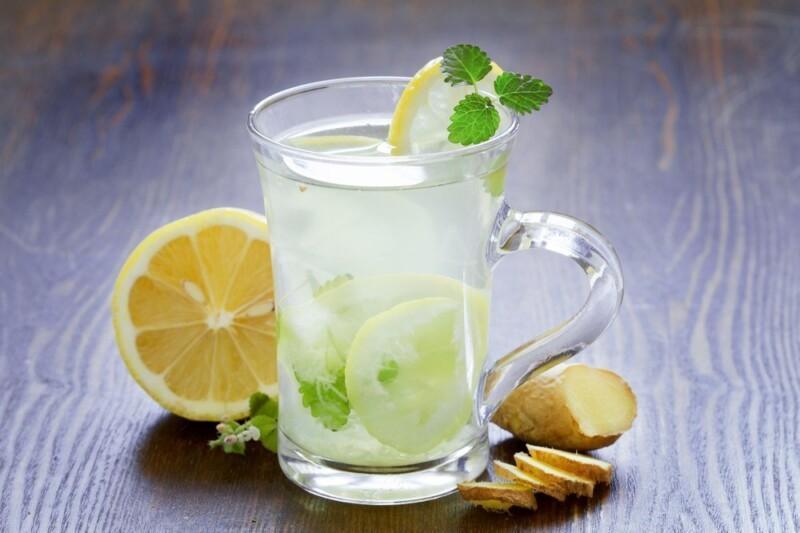 Arabic drink as lemonade infused with cooling mint aids digestion and relieves heartburn. A warm cup of Sulaimani tea will help with digestion after a large meal. It is made from loose tea, cardamom, lemon and mint leaves to refreshing tired tourists instantly. After a day of basking in the sun there's no better way to cool down. You would be served in a clear glass with a mint leaf floating on top.
Related Article|The More Fun Making and Famous Parks in Dubai | Enjoy More