Don't Miss These Outstanding Residential Areas of Islamabad (Live Peaceful Life Here)…!!!
Islamabad is not only famous across the globe as a capital of Pakistan but is also famous for its beauty and green environment. It is also famous for its peaceful life that attracts many people. When it comes to find the residential area in Islamabad that is equipped with all necessary requirements for living, one may get confused as it has many residential areas that you would love to reside in. Therefore, we are here to solve your problem about the Top Residential Areas of Islamabad under affordable prices. The following is a brief introduction of some of the best residential areas in Islamabad that you need to check before buying any place in the Capital City of Pakistan.
F-11 Islamabad
It is a residential area with the best location, as it is situated in the zone one of Islamabad. The area has wider roads than many other residential areas. The area has unmatched road links like Ibn-e-Sina road, Nazim-u-din road and even the Kashmir Highway. The durable construction style is a plus for the beautiful houses.
G-11 Islamabad
Zone one Islamabad has yet another classy residential area known as G -11 that shares the important road links of F 11 like Kashmir Highway, Ibn-e-Sina Road and Nazim-u-Din road. The central business district is also within easy reach. The houses are just strong and beautiful to attract anybody.
Bahria Town Islamabad
One of the most attractive housing society for investors and consumers has become Bahria Town Islamabad. Bahria Town Phase 1-6 lie on one side of the GT-Road while Phase 7 & 8 lie on the other side of GT-Road. Most notable elements in Bahria Town include Rose Garden, Green Valley, leading restaurants, a replica of Eiffel Tower and much more.
E-11 Islamabad
The zone 1 of Islamabad has many residential colonies among which, is E-11. The locality has many good road links like  a service road N and Khayaban-e-Iqbal. The service road W is its source of connection with Kashmir Highway that makes it connected with some other important road links of GT road and motorway.
DHA Islamabad
If we talk about the Top Residential Areas of Islamabad then DHA Islamabad should also be included in this list. It is a well-recognized and sustainable name in the real estate industry. If you really want to live exceptionally then the first name comes to mind is of course DHA. Moreover, it is established very vastly and outstandingly in all the cities of Pakistan while enjoying a much-esteemed position.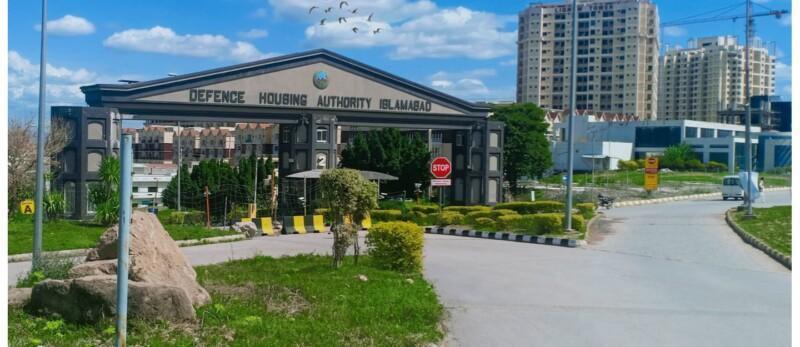 The moment you enter the DHA is the time you step into luxuries and latest living atmosphere. Its modern infrastructure, top facilities and tactical location, all this contributes to its success. It is really a dream living place and top-choice of all the people. You can book your commercial or residential property here with easy payments and installments by following easy terms and conditions. So, must visit this outstanding place at least one time before going to somewhere else.
Pakistan is full of natural beauty and here are Top 7 Places to Visit in Swat KPK Pakistan 2019 |Real Beauty of Swat
Gulberg Islamabad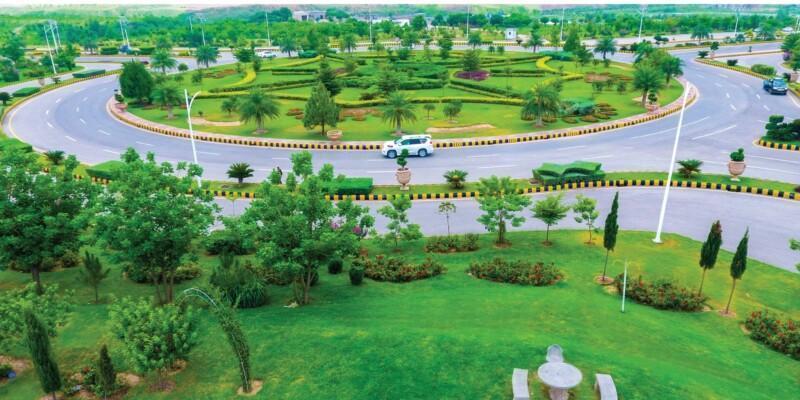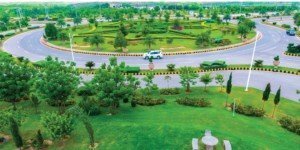 Gulberg Islamabad also included in the list of Top Residential Areas of Islamabad among the citizens.  It was launched in 2005 by the Intelligence Bureau Employees Cooperative Housing Scheme, the housing project is also known as IBECHS Phase-III. Moreover, Gulberg Residencia, Gulberg Greens and Gulberg Business Square appear to be the top three most-searched locations within Gulberg Islamabad. There are different price rates for buying plots in these areas. The facilities of buying apartments, bedrooms, plots and much more for the citizens of Islamabad.
Bani Gala Islamabad
A well thought of residential area of Islamabad that is located on Jinnah road is Bani Gala. This area has good road links like Jinnah road and Murree road.It is well equipped with all the facilities of life. The area has a fool proof security. Most of the private houses are huge and beautiful and anybody would love to have a house in this area.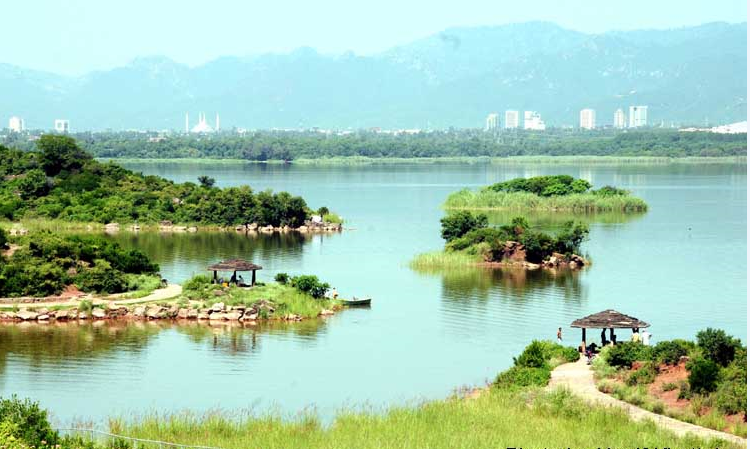 Green Oaks Islamabad
It is another outstanding project by Khanial Builders which is offering an organic and luxurious living at the same time. It is located on Chakri Interchange of Islamabad-Lahore Motorway and offers a very prime location while it enjoys a close proximity to important places and roads. This place gives you a chance to reconnect yourself with nature and you can enjoy the scenes of real nature after living in this amazing place in Islamabad.
Moreover, it also provides all the essentials which will give you a chance to enjoy a luxurious living. Here you will find the natural as well as modern lifestyle which collectively will offer you a complete living space. It is really a place that cannot to be missed out.