The year 2020 will expectedly take the peoples a step further and faster as it is expected to have advancements in many technologies. Following top three technologies are going to change our digital thoughts in big time as these three fields will needs to work together in order to upgrade digitally.
Here is a glance of what we are about to go through in the year 2020.
Artificial Intelligence


When artificial intelligence comes to the digitization of the world, it becomes most dominant. A piece of artificial intelligence is offers by almost every smart appliance in one or other way. Siri and Google's Assistant are the two sparkling examples of AI. The way these virtual assistants are updating and upgrading is illustrate that how much people are going to rely on them in the future.
Amazon's Alexa is a rare example of Artificial intelligence. Till now Alexa software required over 100MB of RAM along with ARM Cortex-A processor. The requirement of Alexa has come down to Cortex-M processor and 1MB RAM that means Alexa will be everywhere.
The Company of Amazon said: "This makes it cost-effective and easier to add Alexa Built-in capabilities to the product where embedding voice wasn't previously viable, such as small appliances, light switches and thermostats."
So, whenever something happens, now all your appliances are going to get a voice and will be able to respond to you.
In May 2020, Google Assistant 2.0 will launch by Google. The Assistant uses three different algorithms to talk back, conclude and listen to our commands. All this required a stable internet connection and around 100GB of memory for proper operation.
As well as we will expect that assistants listen to the uncommon noises like the sound of the wind, footsteps, and barking of the dog, etc.
5G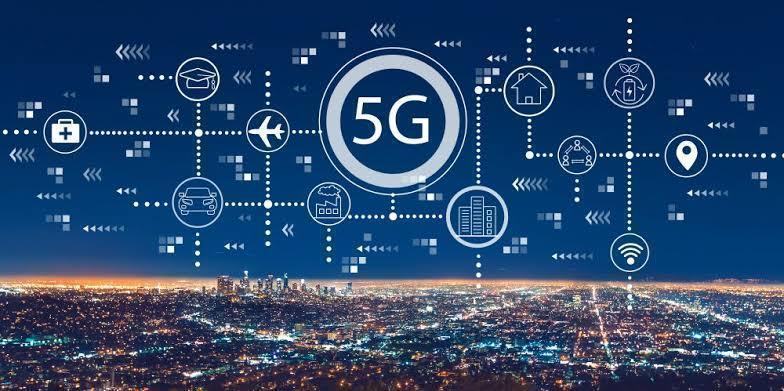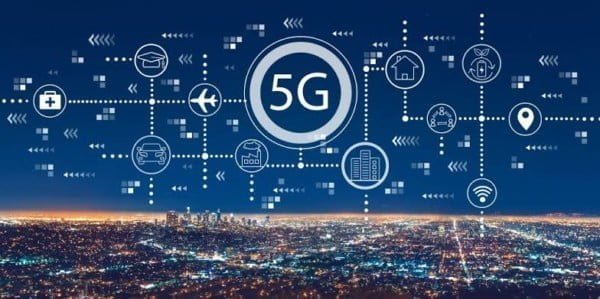 In year 2020 it is estimated that the USA will cover by 5G network by cheaper chip-sets 5G that will be saturated on even affordable mobile sets. 5G will provide an amazing frequency to the users.
5G will change everything around us. Once 5G starts being used on the devices, the Internet will move like a speed of light. The software developers will develop real-world apps for 5G. The term "IoT" will be vastly used in industries. This means machines will be able to communicate with the staff crew, figure out the stock and keep the business running.
IoT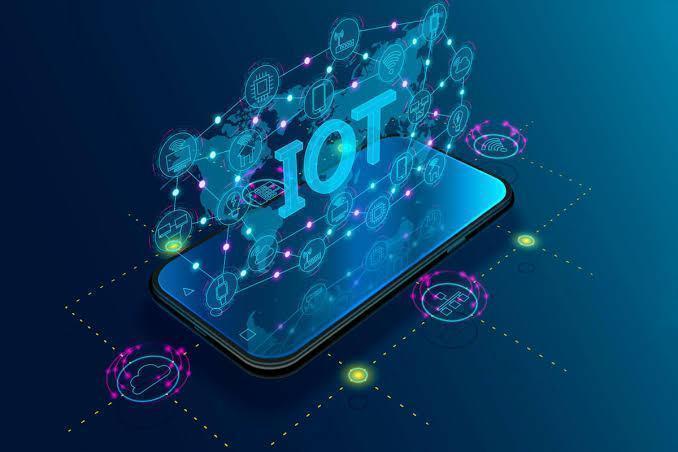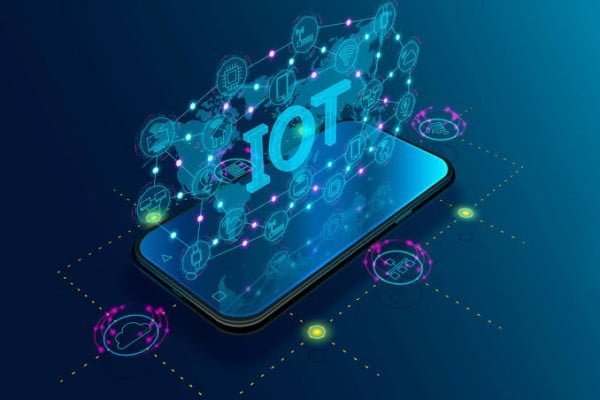 It is also known as Internet of Things. It refers to adding up the internet to devices that are being used in our daily life. Gadgets like a vacuum cleaners, security camera, and door locks. Around 100 billion devices will be connected online to the network by 2025. Internet of Things are known to lead consumers to meaningful products. Internet of Things will also let users to control the devices everywhere.
IoT has the potential to make the gadgets smart and it will be able to do more than what these are designed for. In the coming months, IoT is only able to send notifications to the users.
Read more latest news on beam.pk.