Track Lost Phone – Find your Android Phone and iPhone Instantly!
If you accidentally lost your iPhone or Android phone and worrying about this loss. Don't you worry anymore because you can track lost phone instantly. iPhone and Android phone has added a feature of tracking your lost mobile phone. These features are pre-added in all the new version of Android and iPhone smartphones. But many people are unaware of this amazing feature. So, be happy if you have lost your mobile phone and get it back now. These apps will help you to secure your phone in the future.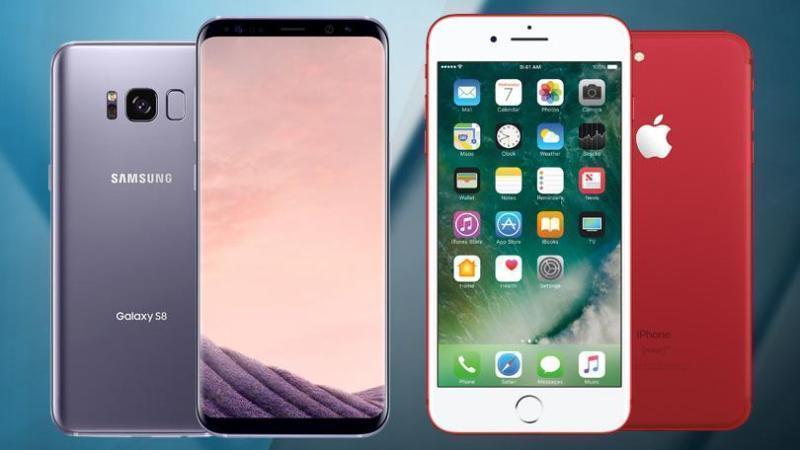 Track Lost Phone Instantly:
To track both the Android and iPhone, separate applications are introduced in both smartphones. The procedure is really simple.
How to Find Lost iPhone:
To track the misplaced iPhone, Apple has already included a phone finding software on the phone. Now, you can find your smartphone through an application named Find My iPhone. To use this, you have to follow the simple procedure;
First of all, go to the setting menu and turn off the Find My iPhone feature.
Secondly, you must have an additional mobile or computer device. Make sure, this device has the access to the iCloud of your iPhone.
Now, log in to the iCloud ID by providing username and password.
Then, click on find my iPhone option from the menu.
After that, a map will be shown by showing the current location of your iPhone.
Now, you can put your iPhone in the lost mobile mode or play sound mode. This action will continue until you find your mobile phone.
But, one limitation of this is that your phone must be connected to the internet and it should be turned on.
How to Find Lost Android Phone:
The location tracking feature is mostly available in all new models of Android smartphones.
Firstly, turn off the feature of Remote Location, Google Location Service and send the last location from your mobile phone.
Secondly, there is another application named Find My Device. This app is pre-installed on some mobiles and others have to install it separately.
This application will allow you to find the location of your Android device.
Moreover, this will help you to find the last location and also the current location of your mobile.
the limitation of this feature is that you cannot find your location until you have enabled this feature.
Related Article | How to Block Stolen or lost Mobile Phone Online in Pakistan(Full Guide)